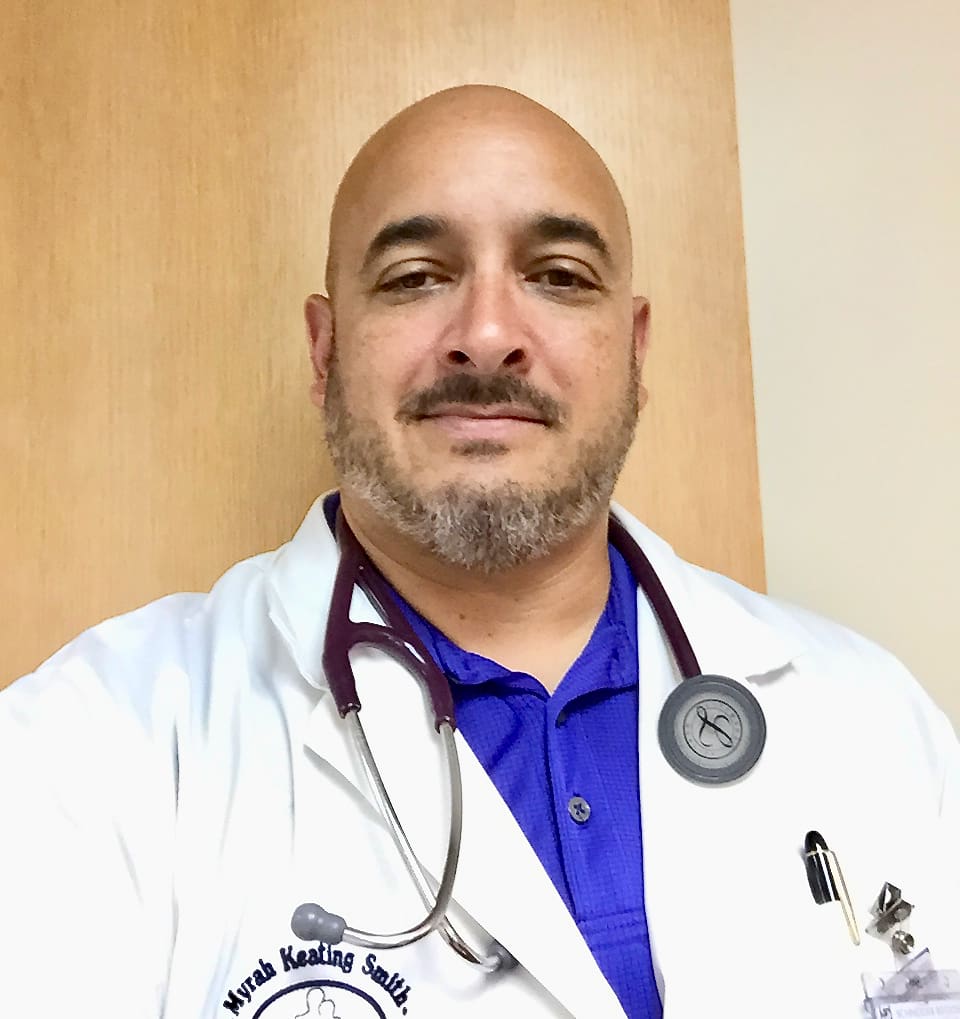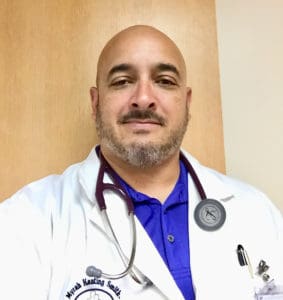 Hey good people of St John,
A few words about how to approach medical emergencies on our island.
First of all, let's agree on what constitutes an emergency: "A serious, sudden unexpected situation that requires immediate action; failure to act may result in serious harm or loss of life."
Examples of emergencies are chest pain, shortness of breath, severe abdominal pain, sudden weakness or numbness, inability to talk or walk, sudden loss of vision, lacerations, trauma, feeling like you want to harm yourself, withdrawal from alcohol, head injuries resulting in loss of consciousness or severe pain, high fever, being in labor, etc.
Many times these symptoms end up not being emergencies after evaluation, but it is important to have them evaluated.
What are examples of non-emergencies? Having cold symptoms for a few days and thinking you may have a sinus infection, a rash that's been there for a week, a headache where you haven't tried any over-the-counter medications, constipation, vomiting or having diarrhea a few times, realizing you ran out of your medications 3 days ago, a sore throat that started a few hours ago, being hungover, etc.
What to do if you have an emergency? Pretty simple – CALL 911!
What not to do in an emergency? Do not call friends or family for advice. Just because your cousin is a nurse, your brother works in a doctor's office or your sister is in medical school does not give them the ability to diagnose you over the phone. Remember, in an emergency, time is of the essence. Valuable time may be lost communicating with friends or family.
What if you are not sure if you are having an emergency? Simple again – call the Health Center. Trained staff can determine if you should come in immediately.
What not to do if you are not having an emergency? Do not call 911. We have limited resources on St. John and tying up an ambulance because you have an insect bite that appears infected may cause a situation where someone having a stroke cannot be responded to.
If you are having an emergency, we will do our best to treat and stabilize any life-threatening situations. It may be the case that you need to be transferred to the hospital on St. Thomas. That is the next step in care. Let me be clear: There is no helicopter that will fly you to Florida. You must be transferred to the hospital on St Thomas if you are having an emergency that cannot be safely treated on St. John. You cannot bypass this step. It is very dangerous to fly commercially while having an emergency. Most emergencies can be handled at the hospital on St. Thomas. If a higher level of care is needed, the doctors at the hospital will make arrangements to transfer you off-island.
Transferring you to St. Thomas is a multistep process. The staff at the Myrah Keating Health Center contacts the appropriate staff at the Roy L. Schneider Hospital. Then the emergency department is contacted, 911 is called and EMS arranges for boat transport to Red Hook where an ambulance will wait for you. This process usually runs smoothly but there can be factors that affect one or more of the steps in transfer.
Please contact the Myrah Keating Health Center for any questions at 340-776-8311. Dial '0' for the operator and ask for the Myrah Keating Health Center. You can also dial 1 for English or 2 for Spanish. You can then enter extension 6615 to reach the Health Center.
Stay well … Dr. Joseph DeJames
Dr. Joseph DeJames was born in New York and grew up in Puerto Rico. He has worked at the Myrah Keating Health Center since November 2000 and is board certified in family medicine.