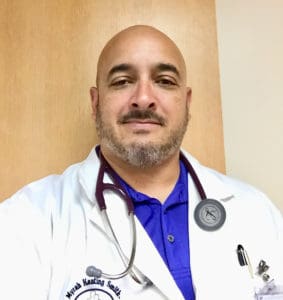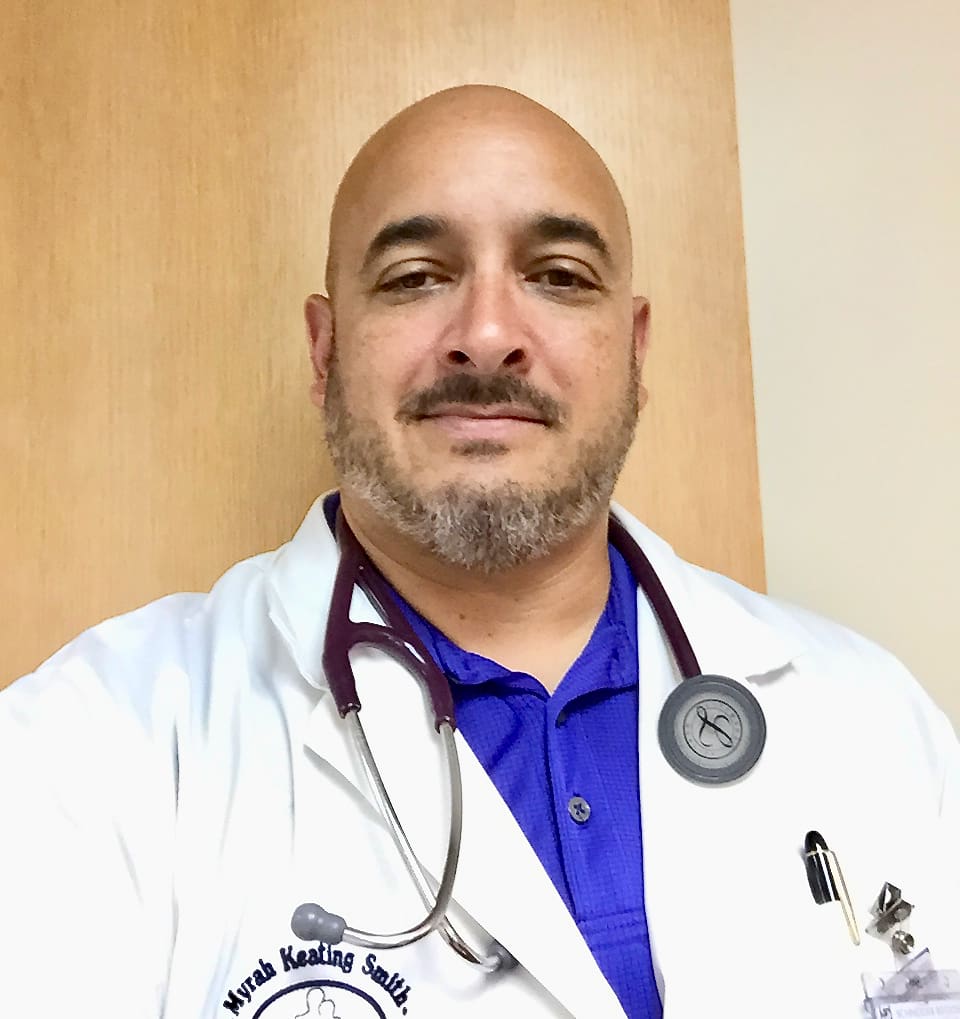 People of St John, as we know, the initial predominant symptoms of the disease caused by SARS CoV-2 were fever, dry cough, and shortness of breath. That was in the good old days (about two months ago).
Now, sore throat, fatigue, loss of taste and smell, cold symptoms, muscle pain, chills, shaking, headache and diarrhea have been added to the list of symptoms that may be related to COVID-19. COVID-19 is the disease caused by SARS CoV-2.
This can be confusing because those are symptoms of other common conditions. Just because COVID-19 has dominated the headlines, it doesn't mean that other illnesses have gone away.
A simple approach would be looking at it as you would other common illnesses like the common cold, sore throat, or cough, or diarrhea. The common cold is a disease caused by another form of coronavirus. Sneezing, stuffy nose, sore throat, and coughing are part of its symptoms. The common cold is also infectious.
People go to doctor's offices, urgent care centers, and emergency rooms for symptoms of the common cold all the time. As we know, there is no cure for the common cold. Antibiotics are not for illnesses caused by viruses.
The symptoms of the common cold will go away by themselves in the vast majority of cases. What is frustrating is that they will go away on the virus' timeline, not ours. It may take two to three weeks for it to go away, no matter what we do.
I do not recommend getting to the emergency room for symptoms of stuffy nose, sore throat, mild cough, sore throat, mild diarrhea, or fever, especially at 2 a.m. when I'm probably sleeping. If you live on St a John, feel free to call the Health Center at 340-776-8311. You can take acetaminophen and over the counter cold/cough medicine, drink orange juice, eat chicken soup, burn sage, light candles, watch "Purple Rain" (again), start your memoirs or just go back to sleep.
Sometimes, very rarely, the common cold can lead to what is called a secondary bacterial infection like sinusitis or pneumonia. This may be more common if you have an underlying condition like a history of sinus surgery, are a smoker, or have lung disease.
In those cases, you may start feeling worse after initially feeling better. You may develop a fever or start coughing stuff up.
If this happens, call your doctor or the Myrah Keating Health Center (if you live in St. John and it's after hours) and ask for guidance. Trust me, we are happy to help.
Please, please, please do not call your doctor or the Health Center and tell us what you want us to do for you or demand antibiotics, X-rays, or to speak to the doctor right away without telling us what is going on. This is really annoying actually. Just explain your situation and we will do our best to facilitate the most appropriate treatment. Doctors can schedule a telephone call or a video chat with you or can schedule an appointment.
You can also call the Department of Health at 340-776-1519 and they may refer you for drive-through testing. Testing on St John is done at the Myrah Keating Health Center.
Since there is no cure for the common cold and for COVID-19, there is not much that can be done for mild symptoms. Give your doctor's office a call and call the Department of Health if you have any questions.
If you are having severe shortness of breath, call 911.
Very simply:
– Cold symptoms, diarrhea, sore throat, loss of taste/smell, cough, headache, chills, fever, your child is ill, etc., call your health care provider or Department of Health.
– Symptoms such as severe shortness of breath, high fever, chest pain, stroke symptoms (weakness in a specific part of your body, difficulty speaking, difficulty walking, loss of vision), bleeding, serious injuries, losing consciousness, thinking about harming yourself – CALL 911!
Stay safe
P.S. – If you have never seen "Purple Rain," please do so now.
Dr. Joseph DeJames