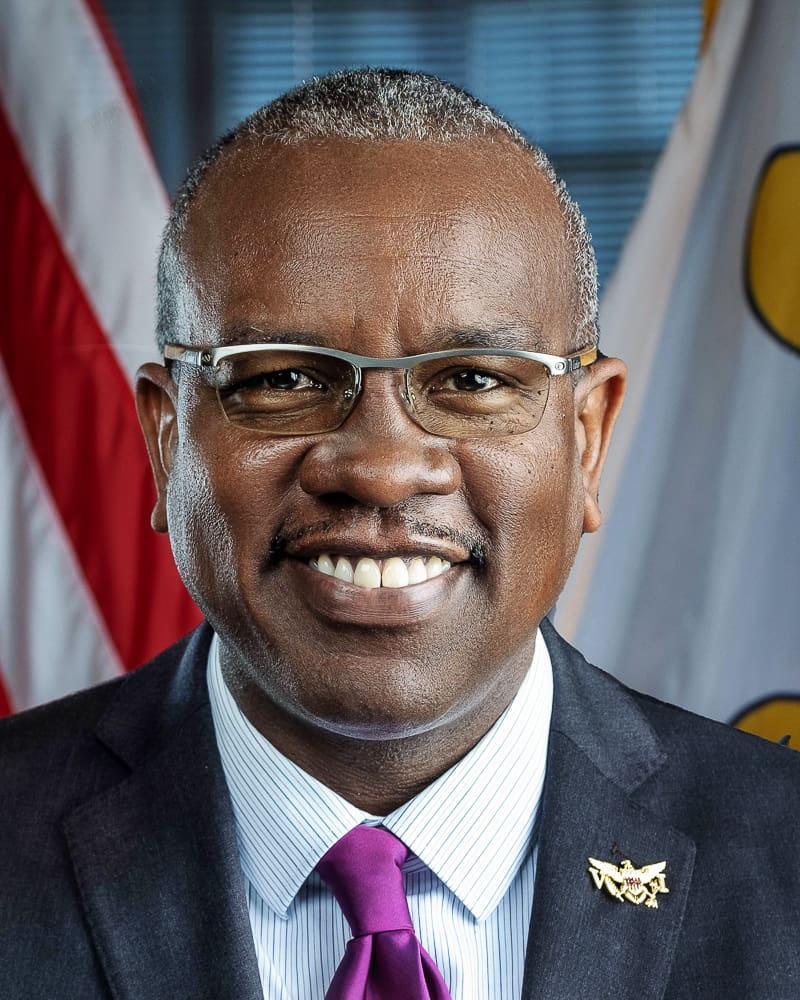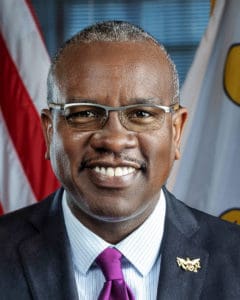 Governor Albert Bryan Jr. on Friday issued the following statement regarding the Centers for Disease Control and Prevention letter to the cruise ship industry clearing the way for ships to begin docking at U.S. ports in mid-July:
"I want to thank the Biden administration and CDC Director Rochelle Walensky for acting swiftly to deliver this great news for the Virgin Islands and for all the U.S. jurisdictions that rely on tourism as a foundation of their economy," Gov. Bryan said. "While we continue to put in place initiatives to diversify our economy, we will continue supporting our local businesses and vendors who rely on cruise travel to survive.
"While the Bryan-Roach administration continues to maintain that balance between public health, the economy and personal freedoms, it is the community's resilience, compliance and perseverance that has changed the territory's vision from a glimmer of hope to a future with a brighter outlook than before the pandemic struck," Bryan said.
"As our recovery from the 2017 storms continues to advance while we continue steadily toward the 'new normal,' there will be more financial and business opportunities available to Virgin Islanders as our tourism sector grows more robust and surpasses the point where it was before COVID-19 struck," the governor said. "Still, we all have been hit hard by this virus, physically, financially and emotionally, and I want to thank all members of the community for their strength and determination in following the Department of Health guidelines that are keeping the public as safe as possible during this crisis."
Earlier this month, Gov. Bryan sent a letter that was signed onto by the governors of five states and Puerto Rico to senior-level officials in the Biden administration and CDC Director Walensky, urging them to issue guidelines that would allow cruise ships to return to U.S. ports as expeditiously as possible.