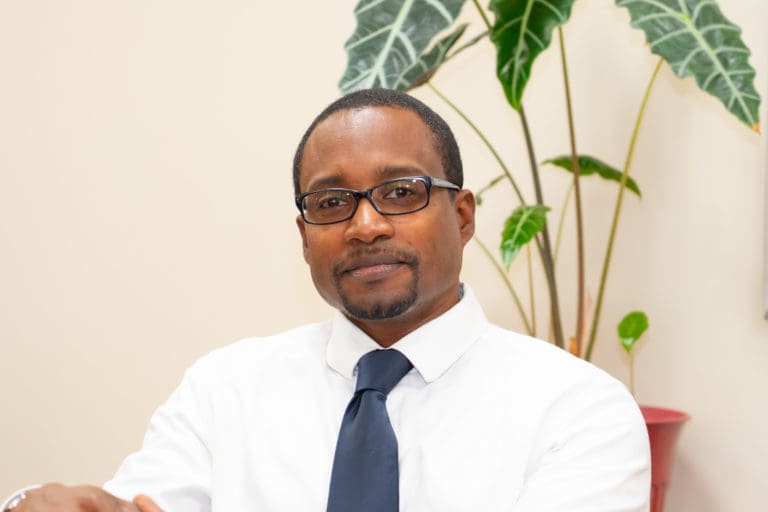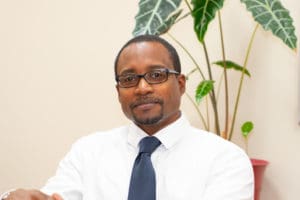 The British Virgin Islands has implemented a 7 p.m. to 5 a.m. curfew for 14 days and shuttered businesses such as hairdressers and gyms as it deals with a sudden surge in COVID-19 cases that now number in the hundreds and has led to the territory's second death since the pandemic started.
As of Thursday, the British territory had a total of 821 active confirmed COVID-19 cases, and recorded the death of a 32-year-old man, according to the Ministry of Health and Social Development.
Cases are doubling about every two days, and the suspicion is that the highly transmissible Delta variant of the virus is circulating, acting Chief Medical Officer Dr. Ronald Georges said during a news conference on Thursday. At this rate, the BVI can expect at least 1,000 new cases by next week, he said.
If preventive measures such as vaccination, social distancing, mask wearing and proper hand hygiene are not followed, the number of new cases could easily reach 5,000 in two weeks, National Epidemiologist Harmonie Massiah said on Thursday. She said a concerning feature of the outbreak is that it is occurring in a "younger demographic."
The surge has come since June 28, when there were just 11 known cases. The infected include people who were fully or partially vaccinated, according to the Ministry of Health.
"While getting vaccinated offers little to no protection against this current outbreak, it will be beneficial to persons if future outbreaks occur," Georges said on Thursday, noting that inoculation remains the best prevention against serious illness and death. The government is hoping to soon implement drive-through vaccines and rapid testing with results in as little as 5 minutes, said Cedorene Malone-Smith, acting chief executive officer of the BVI Health Service Authority.
Gov. Albert Bryan Jr. said at his weekly press conference Tuesday that he had reached out to BVI Premier Andrew Fahie concerning the outbreak. However, Government House did not respond to phone and email queries Thursday about whether the premier and governor have spoken, or whether the U.S. Virgin Islands has offered aid to the BVI.
Because the BVI does not have the ability to test for variants, samples were transported Wednesday to the Caribbean Public Health Agency in Trinidad and Tobago for typing, said Georges.
"Discussions have also been ongoing with the Public Health England, United Kingdom for alternate arrangements for expediting the typing of specimens to determine the circulating variants in the territory," said Georges. Massiah said the agency is predicting that based on current numbers, the BVI could expect 100 hospitalizations over the coming days.
On Thursday, the government set up a field hospital able to care for up to 26 people who are sick but not in critical need, according to the ministry. The Dr. D. Orlando Smith Hospital can house 17 patients in its Special Care Unit and 6 in its ICU, said Malone-Smith.
The Ministry of Health on Thursday also launched a National Public Health Symptom Reporting Form to better reach and manage those who are experiencing symptoms of COVID-19, it said in a statement.
Once the initial intake form is submitted electronically,  public health officers will review and liaise with the appropriate medical center to arrange for treatment and/or testing, according to the statement. Patients will be sent a follow-up monitoring form at the same time daily to update until they have recovered.
"We want to encourage all persons in the community to utilize this reporting tool if they are experiencing any COVID symptoms," said Georges.
Symptomatic people also are advised to call the Medical Hotline at 284-852-7650 or Public Health at 284-468-4936, 284-468-2274, or 284-468-2285 and follow the directives in the testing bulletins, the Ministry of Health advises.
Those who receive positive test results must quarantine for 8 to 14 days, depending on the stage of their illness. Those who break quarantine face fines of $10,000, said Massiah. All others are urged to limit their movements and keep their interactions to their immediate household.
As it deals with the surge that is expected to peak in the next two weeks, the government has implemented a 7 p.m. to 5 a.m. curfew that started July 9 and will continue for 14 days, and could be extended or changed to 24 hours a day, said Minister for Health and Social Development Carvin Malone.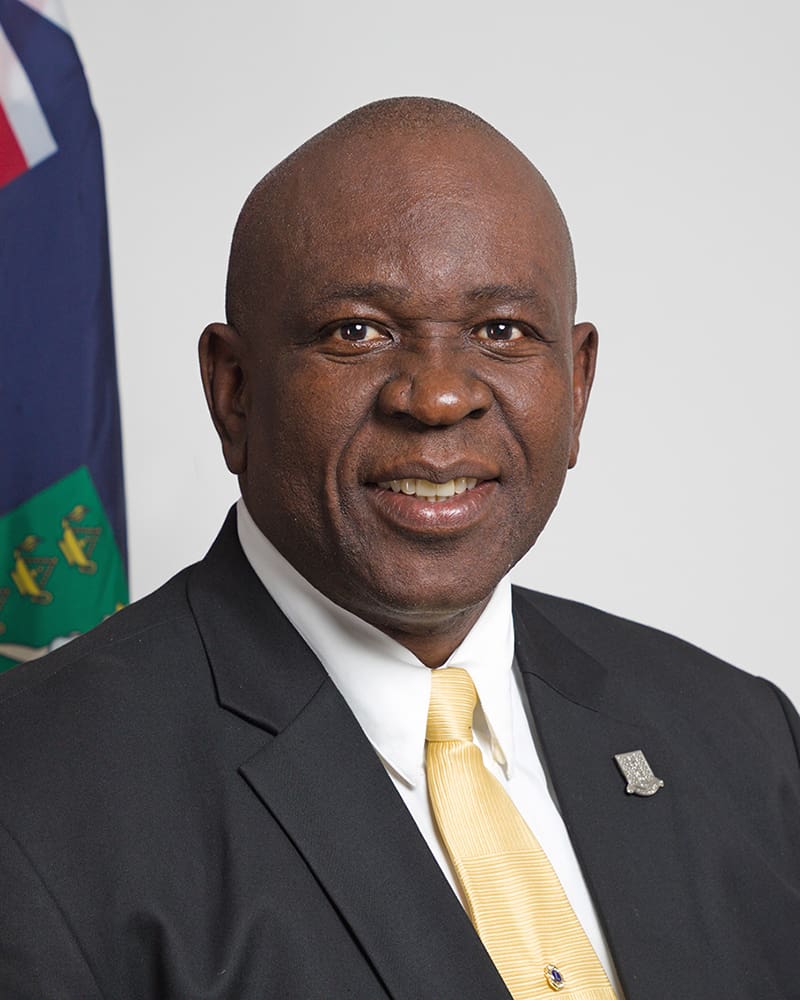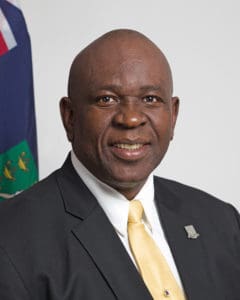 In-person activities are banned for two weeks at all schools, child-care centers, and summer programs. Faith-based events, weddings and funerals are limited to 25 people; and in-person visits are prohibited for 14 days at Her Majesty's Prison in Balsum Ghut, as well as at residential facilities for children and adults, said Malone.
Hairdressers, barbers, gyms, bars, clubs and entertainment establishments are closed, and restaurants are limited to take-out service only, said Malone.
Ferry service is limited to 65 people and subject to social distancing protocols, and starting July 12, all vaccinated visitors to the BVI – which reopened to tourism on Dec. 1 – will be subject to a rapid test upon arrival for a fee of $50, said Malone. They also must complete travel portal applications no later than 48 hours before departure and provide proof of vaccination.
Georges urged BVI residents who have not been vaccinated to do so at government community clinics, open from 8:30 a.m. to 4:30 p.m., the Catholic Community Center from 9 a.m. to 5 p.m., Penn's Medical in Road Reef, Eureka Medical in Road Town and at private providers.
The U.K. government donated 34,000 doses of AstraZeneca vaccines to the BVI in February and to date, 13,761 people have received their first doses, while 9,517 have received their second doses, said Malone.
The current vaccine supply will expire on July 31, he said. "Additional U.K. donations of vaccines would, in large part, depend on the number of additional persons receiving their first doses between July 4 and July 31," he said.
BVI Gov. John Rankin has advised the Cabinet that, given the continuing surge throughout the territory, his office has appealed to the U.K. government for additional vaccines, said Malone.
"I will continue to reiterate the fact that new, more aggressive variants continue to emerge. The virus mutates and spreads rapidly from one region to another, increasing the risk of severe illness and death," Malone said in his statement. "The reality is none of us knows how the virus will affect us. We simply must be vigilant and do the next best thing. Do not wait, VACCINATE! Protect yourself, your loved ones and our economy!"