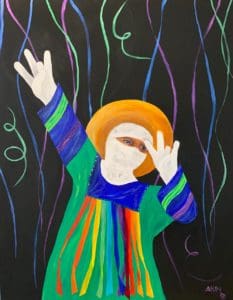 The Artists Guild of St. Croix opens "The Art Show 2022" at the Caribbean Museum Center for the Arts on Strand Street in downtown Frederiksted on Tuesday, December 28, from 3 p.m. to 8 p.m. The exhibit will boast 65 works of 17 participating artists. Appetizers and a cash bar will be offered at the opening reception with live music by Steve Katz, 4 p.m. to 6 p.m. All attendees and artists will be required to follow the latest CDC and V.I. Dept. of Health guidelines.
The Artists Guild is an organization of artists who live on St. Croix, work in all media, and are inspired by the natural beauty of the island. The Guild provides fellowship among artists, promotes exhibits, workshops, and the mentorship of emerging artists in the community. The Artists Guild of St. Croix is a project of the St. Croix Foundation For Community Development with annual exhibitions that showcase paintings, sculptures, photography and mixed media art by members of the organization.
The Artists Guild highlights three participating artists with a preview of their artwork:
Jane Akin is a founding member and former board member of the Guild. She strives to encourage new and seasoned artists to showcase their work. "I live a continual quest to explore and experiment with new methods and mediums," she said. Adding to her already extensive arsenal of artistic techniques is her work with acrylics, resin, collage, and mixed media. Akin has successfully mastered media with her natural given talent. Her subjects are as varied as her interests in life. Architecture, tropical flora, fauna, landscapes and sea life are among her favorites. Akin earned a Bachelor of Fine Arts degree from the University of Texas where she fine-tuned her knowledge of the arts. She moved to St. Croix in 1998 and has enjoyed painting full-time and living the island life.
Joyce Hickok has been a resident of the U.S. Virgin Islands after "living and traveling the world's pathways that offer wonderful moments and insights."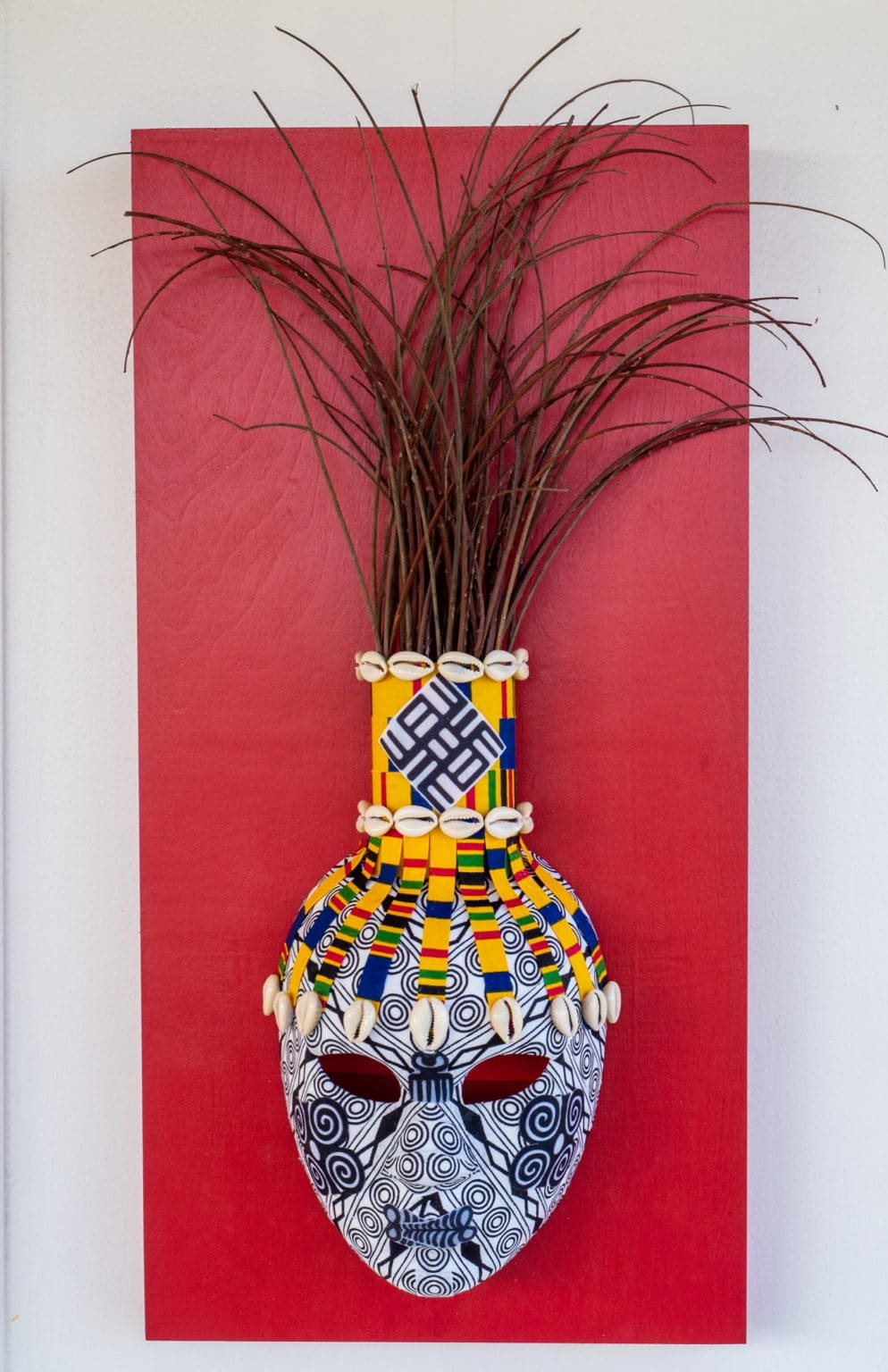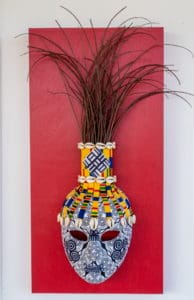 Hickok walked daily paths as a Peace Corps Volunteer in West Africa and St. Vincent in the Caribbean, and she found enriching moments on the Silk Road in Central Asia and dugout canoeing in Borneo and many other places that brought her joy, she said. Hickok's life experiences show up in her photographs and masks recently seen in her solo exhibition at the Cafe Christine gallery in Christiansted. Patrons will view a variety of new masks that Hickok offers in The Art Show 2022.
Lyn Voytershark grew up on St. Croix and was taught art by several notable Crucian artists. She later studied sculpture, photography and printmaking in New York, Florida and Florence, Italy. Voytershark's degree in Imaging Science from Rochester Institute of Technology gave her a long career in computer photo editing and digital prepress.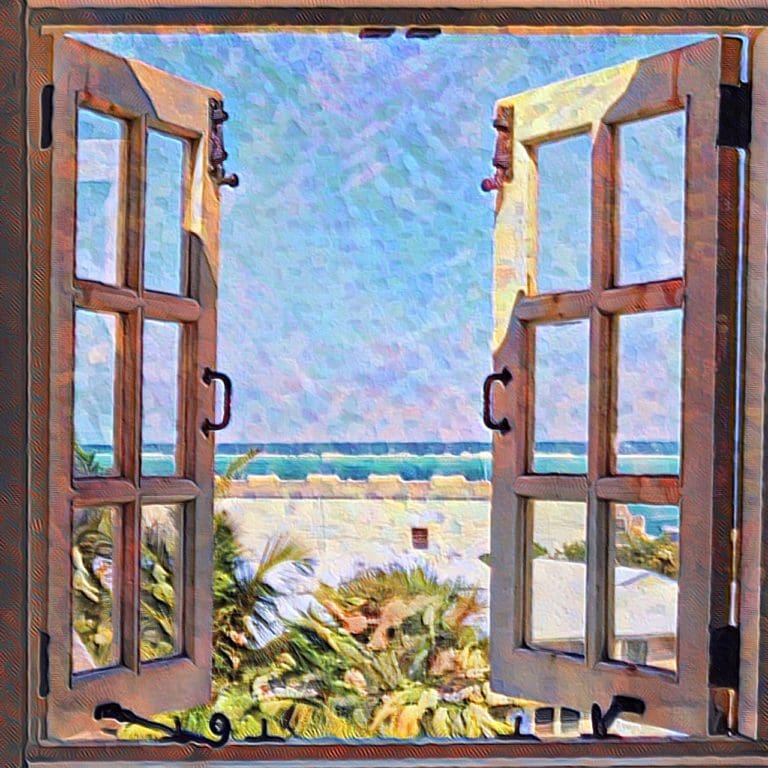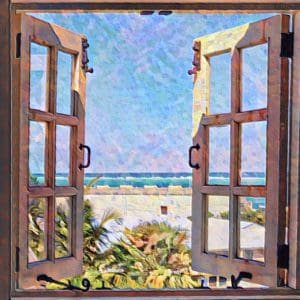 Her media are depicted on canvas, either as photo-edit originals to giclee or as acrylic paintings. "I love capturing and enhancing everyday scenes using ultra-vibrant colors, rich texturing and an impressionistic style," Voytershark said. Her work was seen in CMCarts calendars, St. Croix This Week magazines, at many local art venues, and at her Art @ Top Hat and Henle Gallery solo exhibitions. She is a charter member of the Artists Guild of St. Croix.
CMCarts hosts "The Art Show 2022" in the upstairs gallery December 28, 2021, through January 29, 2022.
For more information:
www.cmcarts.org
artistsguildofstcroix.wordpress.com
Visit Artists Guild of St. Croix on Facebook.