Saturday, June 11, 6:00 p.m.
Donte' C. Joseph turned himself in on Saturday, June 11, 2022, and is now in custody, according to VIPD press release. Joseph was arrested and charged with attempted murder in the 1st degree, attempted murder in the 2nd degree, assault 1st degree, assault 3rd degree, possession of a firearm during a crime of violence, mayhem, reckless endangerment 1st degree, illegal discharge of a firearm, unlawful possession of a firearm, unlawful possession of ammunition, possession of a firearm within 1000 feet of a Housing Community.
Bail was set at $1,000,000.00, and Joseph was remanded to the Bureau of Corrections pending his advice rights hearing.
The Criminal Investigation Bureau is currently investigating this case. Any persons having information about this incident are asked to contact the Criminal Investigation Bureau at 340-774-2211 ex. 5576/5572 and contact 911, Crime stoppers VI., 1800 222 TIPS.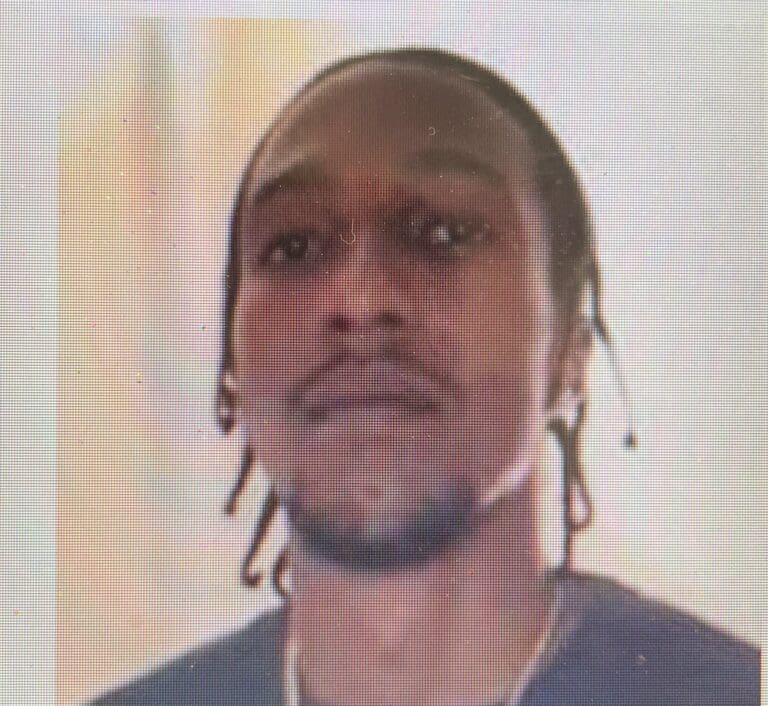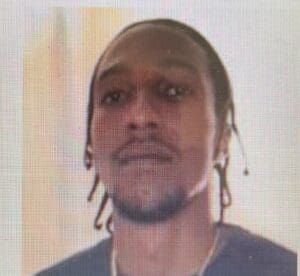 Monday, 4.30 p.m.
The Criminal Investigation Bureau is looking for Donte C. Joseph, a suspect wanted for attempted murder, according to the V.I. Police Department.
Joseph is a 25-year-old Black man, weighs 135 pounds and is 6 feet tall. His address is 215-214 Anna's Retreat, St. Thomas, the VIPD reported.
On Sunday at 7:09 p.m., shots fired were reported and officers from the Richard Callwood Command were dispatched to the area of Oswald Harris Court housing community on St. Thomas.
An investigation revealed a verbal altercation between two individuals occurred and then became physical. The victim was shot multiple times, receiving several gunshot wounds to the chest, flank, and leg areas, the police reported. He was transported to the Schneider Regional Medical Center via private vehicle and was seen by Emergency Room personnel.
Any person who knows the whereabouts of Donte C. Joseph is asked to contact Criminal Investigation Bureau Detectives R. Velazquez or S. Rhymer at 340-774-2211, Crime Stoppers V.I. at 1-800-222-8477 (TIPS), or 911.
Editor's Note: This story has been updated to reflect the correct name, age, and photo of the suspect.