V.I. Police Department officers arrested Miguel Rodriguez Beltre on Thursday, June 17, at approximately 12:08 a.m., after receiving a tip that he had been having sexual relations with a family member who is a minor. According to the police, the minor confirmed the allegations.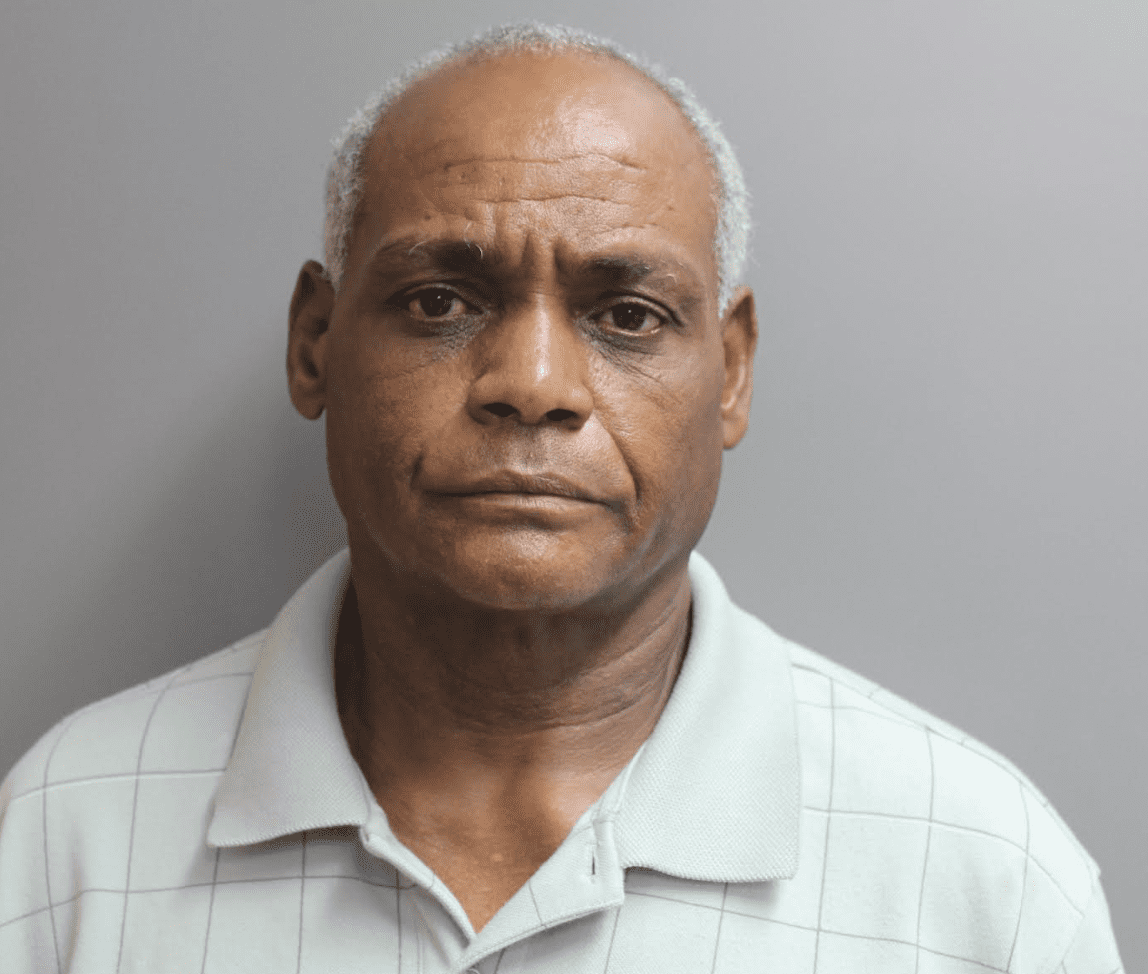 Beltre was brought to the Criminal Investigation Bureau, where he was arrested and charged with aggravated rape, incest, unlawful sexual contact, and child abuse, according to a VIPD press release.
The alleged victim said Beltre, her guardian, began the sexual contact when she was 11 years old, and the last time it happened was two weeks ago. She said she went along with his demands because she was afraid, but when her sibling reached out to check on her, she decided to disclose what had been happening since she was 11, the police said.
No bail was set in this matter as per the Domestic Violence statute, and he was remanded to the John Bell Correctional Facility pending an advice of rights hearing on June 17 at 11 a.m., the release stated. Magistrate Morris found probable cause for the charge of aggravated rape and the other related charges and set his bail at $150,000, it said.
Morris ordered that Beltre be released without posting bond at the advice of rights hearing. He also will allow Beltre to return to the court before the close of business on Tuesday, June 21, and pay $5,000 cash. Beltre was also required to sign an unsecured bond for the remainder of the $150,000 bond. He also gave Beltre a week to find a place to stay and notify the court of his new address, at which point he will be placed on house arrest and only permitted to go to work, according to the release. He was also ordered not to contact the victim or any witnesses in this matter, it said.