Suspects charged in the Dec. 4 robbery and fatal shooting at the Havensight Mall on St. Thomas remain in custody while awaiting a trial scheduled for December. One defendant — 18 at the time of the incident — had his bid for bail reduction denied.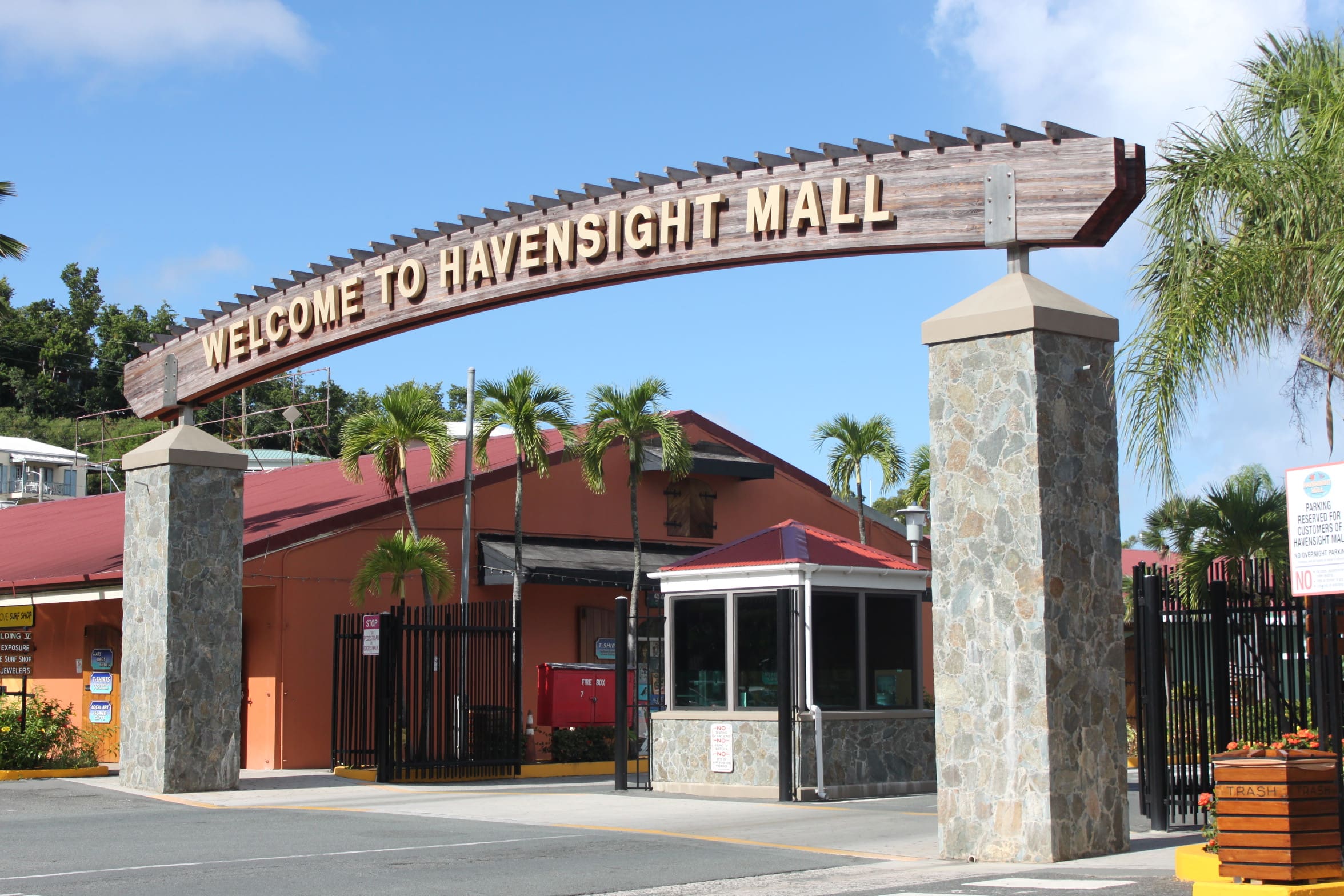 As he denied the motion by defendant Michiah Cozier, Presiding Superior Court Judge Harold Willocks sided with prosecutors from the Department of Justice. Government attorneys brushed aside claims that Cozier's ties to the community and clean prior record should be taken into account.
The judge also let stand the $500,000 bail initially set for Cozier, leaving pre-trial release a possibility.
Cozier, along with co-defendants Jacquin Phipps, Demoi Barrow, and Junior Mercardo Garcia, is charged with invading Glitters Jewelry Store, taking merchandise, and shooting a customer and a security guard. Customer Gregoriana Julien died on Jan. 2 from gunshot wounds she sustained in the incident.
The defendant is charged with first-degree murder and several other charges and is facing the prospect of serving life in prison if convicted.
"Given the gravity of the charges against (the) Defendant and the potential sentences he faces, 24-hour house arrest with electronic GPS monitoring in tandem with being released into the custody of his parents with a daily commute to and from the business is insufficient to ensure the Defendant's appearance," the judge said.
In her motion for bail reduction, defense attorney Nicole-Lynn King said her client was born on St. Thomas and lived here ever since. He also had parents with a long-established business and, before Dec. 4, had no brushes with the law. But Willocks said those details could not erase the prospect that Cozier might flee the territory.
Willocks also upheld the government's assertion that granting pre-trial release might pose a danger to the community.