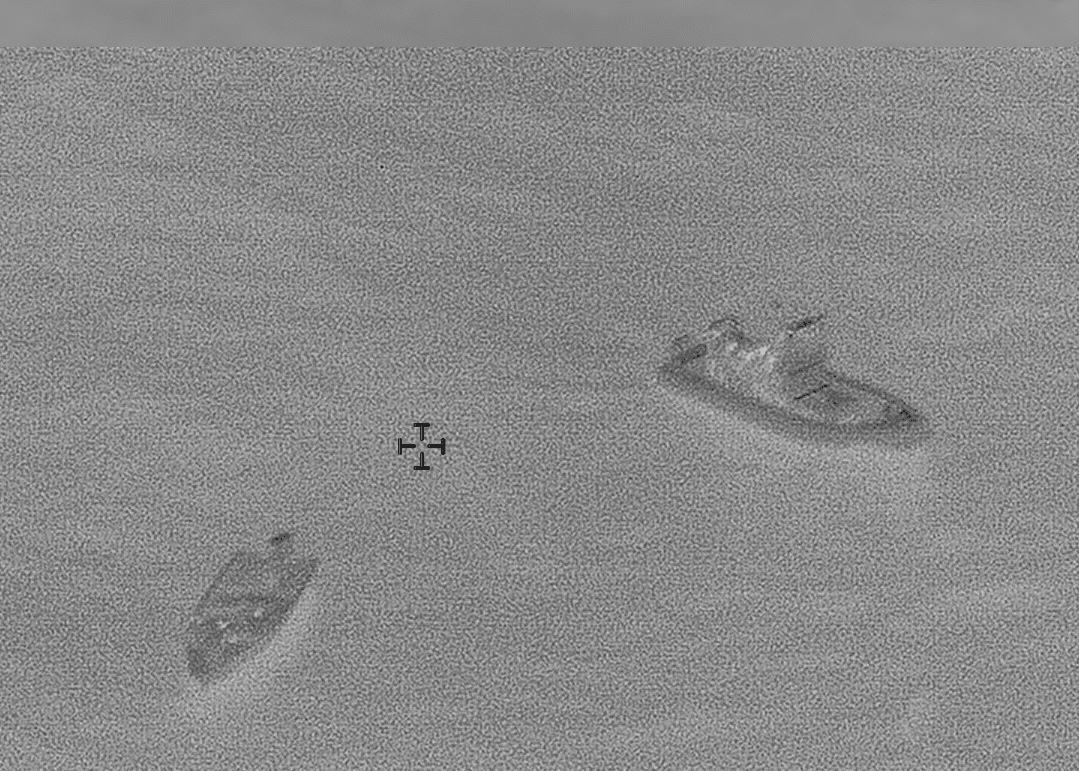 In the past few days, U.S. Customs and Border Protection and the U.S. Coast Guard worked together in stopping one boat carrying 250 kilograms and another with 409 kilograms of cocaine, off the coast of Puerto Rico. According to a Customs and Border Protection release, it was a "yola" type vessel with three occupants south of the coast of Cabo Rojo. There are several types of vessel called a yola. One of the most common in this region is a small, motorized fishing boat, often used in the Dominican Republic. The estimated value of the cocaine is around $ 5.2 million.
"Transnational criminal organizations are relentless in attempting to smuggle contraband," said Augusto Reyes, director of the Caribbean Air and Marine Branch of Customs and Border Protection, said in the agency release.
According to the agency, on June 29, a Customs and Border Patrol aircraft was patrolling around midnight when it detected a "yola" type vessel navigating north towards Cabo Rojo.
The aircraft crew kept surveillance of the vessel to assist the U.S. Coast Guard cutter Joseph Doyle to intercept.
The Coast Guard crew reportedly found 3 people on board, one Venezuelan national, and two Dominican Republic nationals along with seven and a half bales with bricks of suspected cocaine. The bricks had a white powdery substance which tested positive for the properties of cocaine.
The U.S. Coast Guard Investigative Service took custody of the three men and the contraband for prosecution and investigation.
On June 27, Air and Marine Operations agents interdicted a vessel with two occupants transporting 409 pounds of cocaine near Desecheo, with an estimated value is approximately $ 9 million.