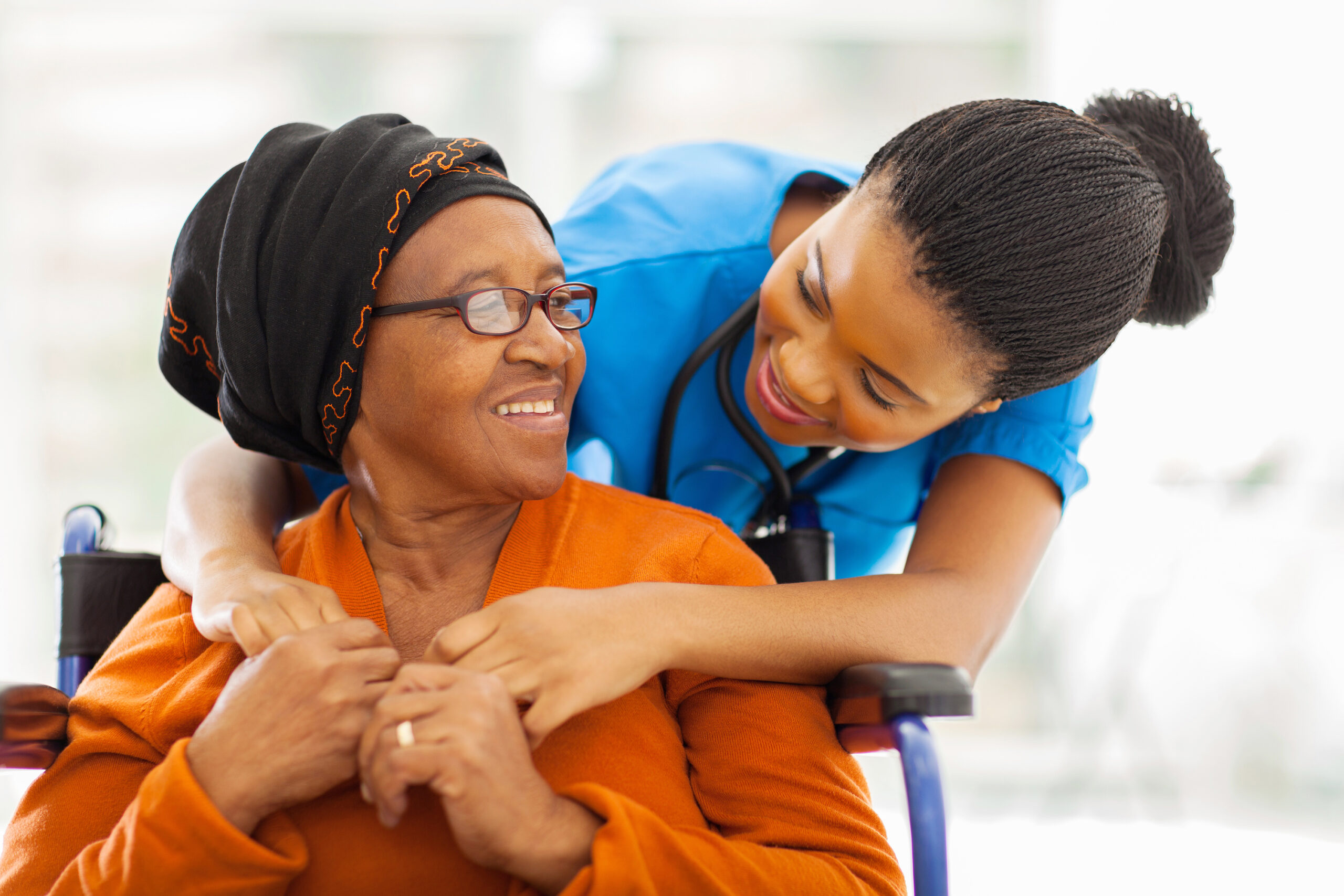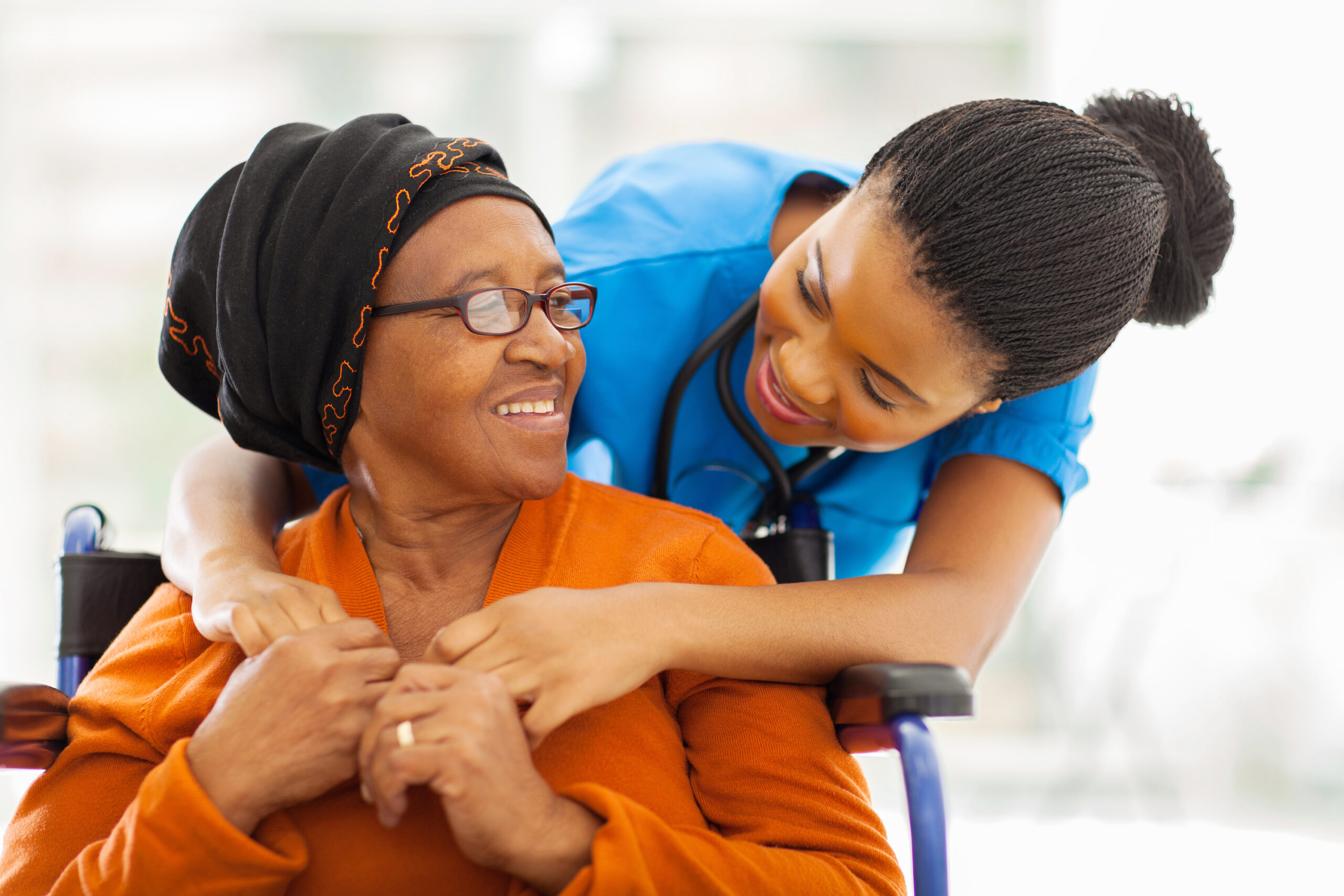 The U.S. Virgin Islands is a good place to live long. According to the website, BorgenProject.org the average Virgin Islander can expect to live to age 79.
That's the good news. But along with the benefits of long life come challenges. Like many U.S. citizens, most older Virgin Islanders can expect to see the day when their day-to-day existence is made possible because of help they get from friends and loved ones.
In a recent article from AARP, an estimated 70 percent of all elders will need help with feeding, dressing, personal care, running errands, transportation and obtaining medical care. The article, titled "The Crisis Everyone Must Face," also says most of that care is provided by 53 million Americans.
Additionally, the article states that one-third of those caregivers — husbands and wives, children, grandchildren and in some cases parents who are elderly themselves — are going it alone, without options or resources.
According to two leaders from the U.S. Virgin Islands chapter of AARP, that caregiving model applies to almost all Virgin Islanders. The question is: How many people does that add up to?
No one has a true number, said AARP Virgin Islands State Director Troy de Chabert-Schuster. A few years ago, the local chapter surveyed hundreds of people to ask how caregiving factored into their lives. In May of this year, at St. Croix Agrifest, an informal second survey took place, he said.
Schuster said of the 500 people surveyed, about 32 percent said they were a family caregiver.
"That's significant," Schuster said. It's also a topic the AARP director said he's willing to raise with any policy maker within earshot.
"I've been talking about this issue over and over with any governor who would listen, including this one."
For those who lived through Hurricanes Irma and Maria in 2017, there are stories about the struggles of one governor who was himself a caregiver for an elderly relative. The decisions he made to ensure continued care for that relative became the subject of controversy.
And that top official is by no means alone, as was illustrated at a March conference held at the Ritz-Carlton Resort on St. Thomas. There, an AARP community outreach specialist hosted a panel discussion at the Women Striving for Success conference.
Pamela Toussaint, associate state director of advocacy and community outreach said that talk captured a large share of attention among the estimated 200 participants. She described many of those participants as influential figures in commerce and government.
Many, like herself, had dual lives; the one known to the public and another lived as a sole-source family caregiver.
IN PART 2: Virgin Islands caregivers tell stories about their struggles to help elderly and disabled loved ones and the satisfaction of doing so, despite a lack of available resources in the Virgin Islands. See Part 2 here.