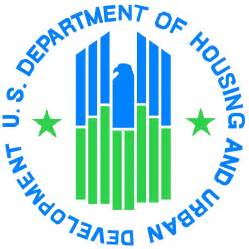 Congresswoman Plaskett, a member of the House Ways and Means, Budget and Agriculture committees released the following statement on HUD (Department of Housing and Urban Development) job openings on St. Croix, USVI:
"I am very pleased to share that HUD has announced job openings for the position of management and program analyst at the Department of Housing and Urban Development, Office of Field Policy and Management on St. Croix. I am tremendously happy to see that the request of our office along with the governor's team for additional HUD staff on the ground in the Virgin Islands has been heard and that they are trying to ramp up support.
"The duties of the position include analyzing HUD programs and how to improve their effectiveness, productivity and efficiency, designing and directing comprehensive management studies, identifying and proposing solutions for FPM Management problems, as well as organizing and directing team analyst work.
"I encourage qualified members of the Virgin Islands community to apply and become a part of HUD's mission to build stronger, more inclusive communities and universal quality affordable housing."
Click here for more information on how to apply.