At dinnertime, JP Kyrillos doesn't go to the market or the refrigerator for salad greens. He heads to a glowing shelf in his home where butter lettuce, arugula, shiso, kale, and edible flowers are thriving.
Two years ago, Kyrillos and his cabinet of leafy vegetables moved to St. Croix, where he hopes his new neighbors embrace homegrown greens.
Kyrillos is co-founder and chief revenue officer of Farmshelf Labs, which is the first recipient of a $1.5 million Catalyst Fund loan meant to draw innovative, ecologically sound jobs to the Virgin Islands. The plan is to duplicate and expand on the company's mainland success, helping restaurants, schools, and households grow their own vegetables rather than eating what the containership brings.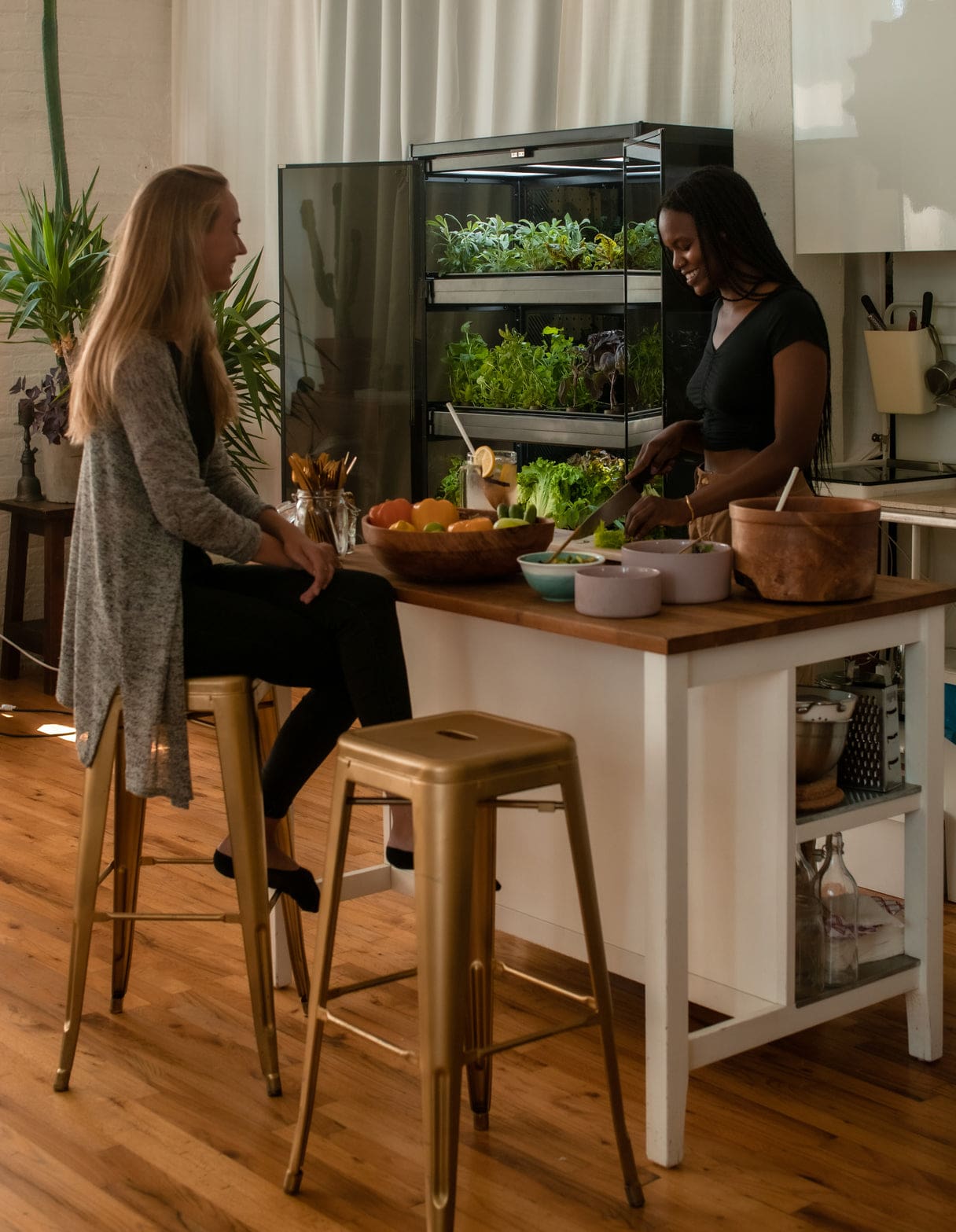 If all goes well, Farmshelf Labs may hire around eight Virgin Islanders in 2023 to monitor the bookcase-size equipment, answer customer questions, and possibly help sales and marketing efforts, Kyrillos said.
"It depends entirely how quickly we're able to scale the operation," he said. "If we can produce delicious and more nutritious — because it's not traveling across the country or across the sea to get to you — and we can do it cost-effectively, and it's better for the environment, and it's easy, we don't see why people wouldn't want to have a Farmshelf in their home."
Peter Chapman, chief executive officer of the RTPark program that administers the loans, said it was a two-year effort to find the right business to work with.
"I'm revved up because it's always exciting to see interesting businesses in action," Chapman said. "RTPark's focus on ag-tech is motivated not only by the need to diversify the regional economy, but also by a strong desire to increase local food production. The fact that the USVI imports about 98 percent of our food products is one obstacle to greater local economic independence and the stabilization of comparatively high food prices."
The University of the Virgin Islands Research and Technology Park was set up in 2002 to stimulate economic growth and development in the territory. An emphasis on ecological sustainability is a growing part of that, Chapman said.
Farmshelf has more than 300 home-grow units around the US, mostly in restaurants, hotels, corporate cafeterias, and schools, but increasingly in private homes. With a nearly $4,000 price tag, it's a calculated investment that comes with robust support, Kyrillos said.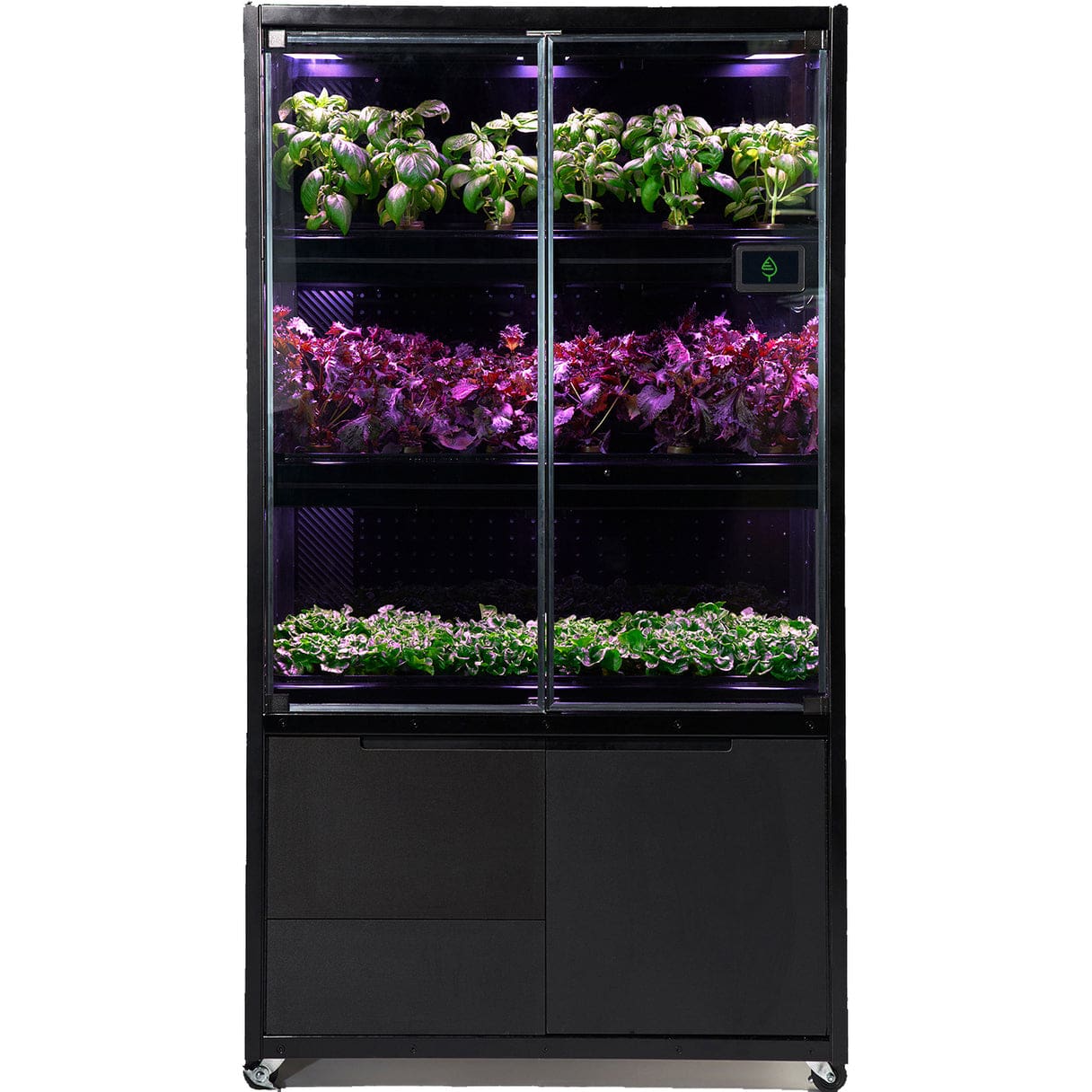 There is a lot of science behind hydroponics: The water pH must be perfect for plants to grow their best; the lighting has to be just right, as does the temperature and airflow, he said. And the growing unit — where 60 different varieties of plant life can sprout — itself needs to be visually appealing.
"We want to grow super flavorful, you know, farmer's market-quality greens year-round. We want to have a meaningful yield but we also want it to be beautiful. So it's sort of form and function," Kyrillos said. "The point is to make the plants the hero."