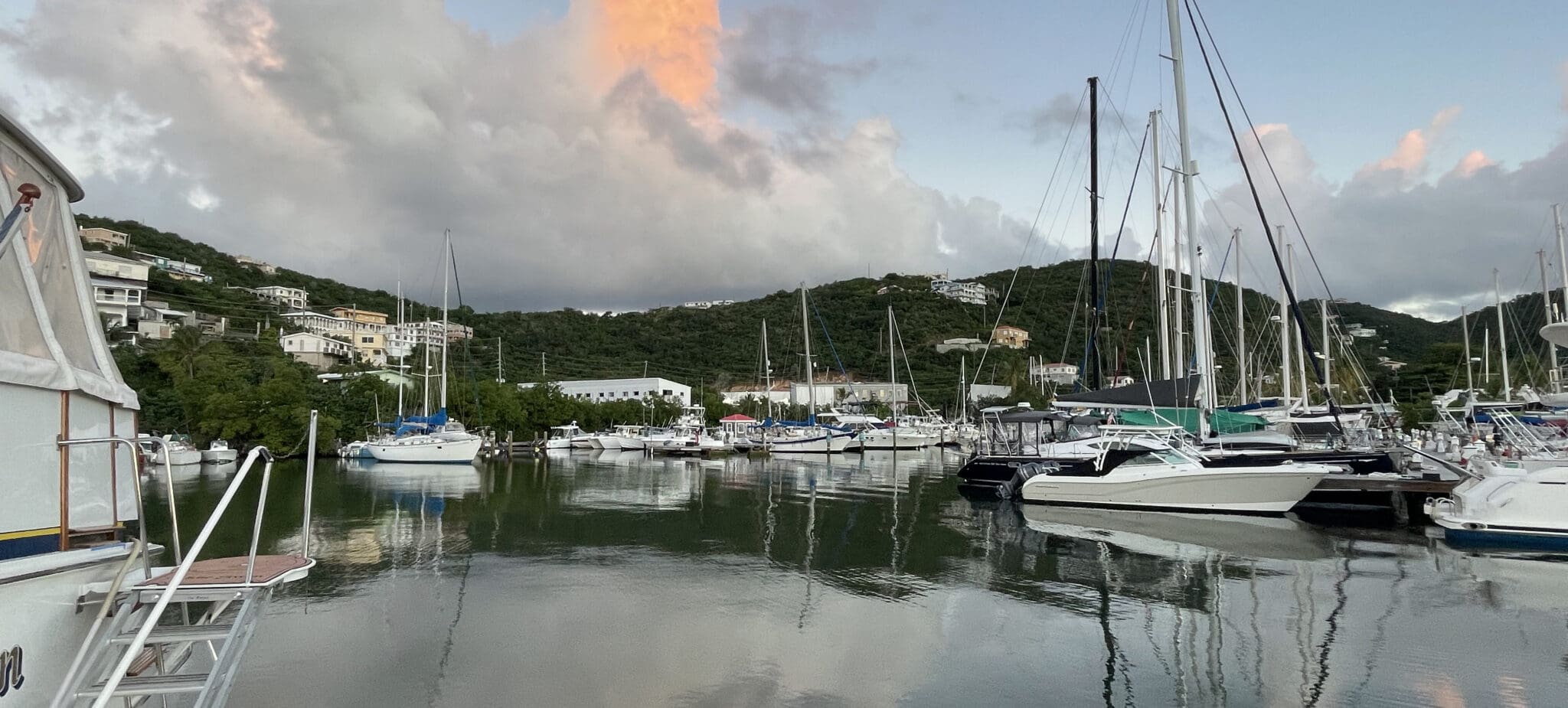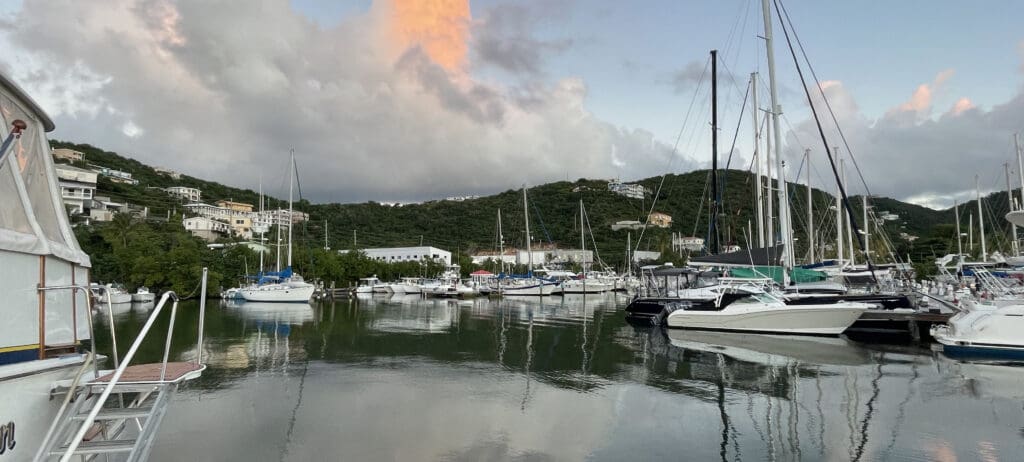 The near drowning of a St. Thomas woman and the death of her four-month-old daughter has made international news. Virgin Islands police were still investigating Thursday, reviewing witness statements and combing through surveillance footage. Final details are still sparse.
Newspapers in Israel have picked up the story, reporting Henya Federman was flown to a Miami hospital with her surviving children and husband, Rabbi Asher Federman, director of Chabad in the U.S. Virgin Islands.
Henya Federman's flight was arranged by Hatzolah, an emergency service serving mostly areas with Jewish communities around the world.
The infant was pronounced dead after being transported to Schneider Regional Medical Center, although no official details have been released yet about the circumstances surrounding the incident, including how the woman and child ended up in the water.
The Times of Israel has reported the family was walking within the Oasis Cove Marina on St. Thomas' east end when the baby fell in and both parents followed in an attempt to save her, though witnesses have indicated there may be contradicting video footage.
At this point, local accounts indicate that VIPD, St. Thomas Rescue, and Fire and EMS personnel were mobilized to a reported drowning of two people in the area of the marina at 7:47 p.m. Tuesday. The rescuers and a good Samaritan recovered Federman from the water and began lifesaving measures.
As further information was received, officers were told that a child was also missing. Shortly after, a baby girl believed to be about four months old was recovered from the water.
The Source will provide additional details as they become available.