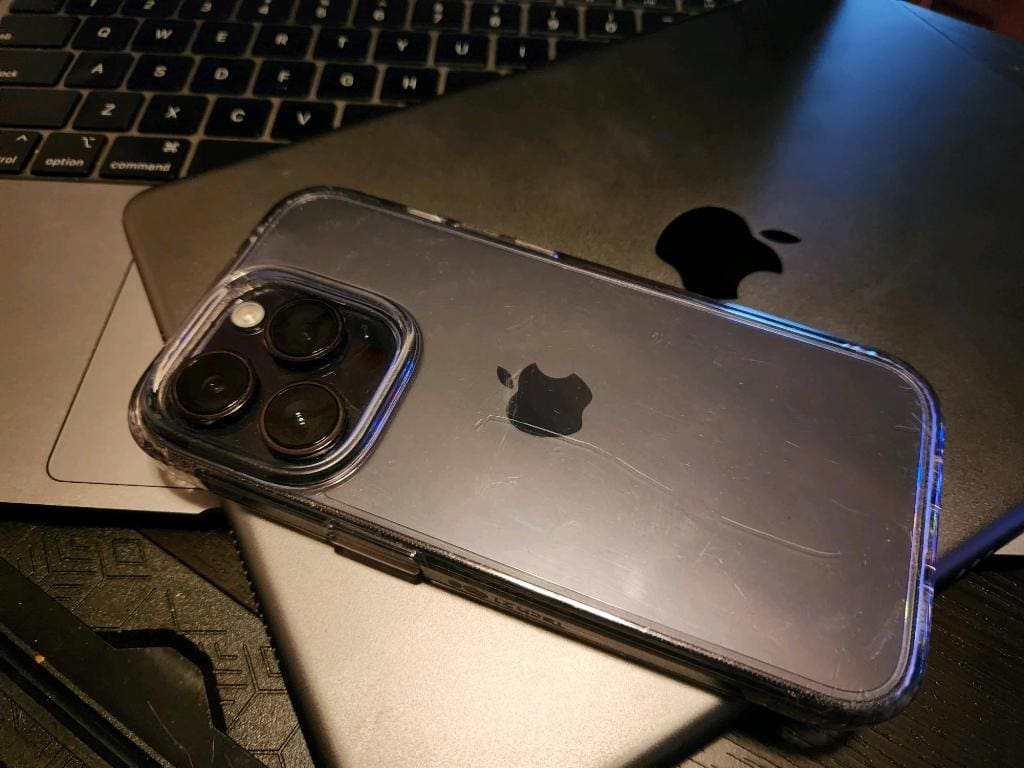 A generation of children has grown up in cyberspace. Devices delivering online services are fully integrated into their daily lives. With disruptions brought on by catastrophic storms and, later, COVID-19, that online world has become both entertainer and educator.
But smartphones, tablet and laptop computers, video game consoles, and smart TVs also bring risks to the young — predators in chat rooms, cyberbullies, identity theft, and private details posted online that could come back to haunt them later in life.
It's a timely topic, given the record-breaking sales of electronic devices in time for Christmas. According to a 2021 article appearing on the website tvtechnology.com, 191.3 million adults in the U.S. bought electronic devices during last year's holiday season. A portion of those products may end up as gifts for children.
In the Virgin Islands, there have been cases of adults sexually abusing children and using tech devices to record those acts. Police recently cited one incident where a vigilant parent took that advice and made a discovery that led to an accused predator's arrest.
Experts on cybersecurity issues frequently remind parents to monitor children's online activity. Incidents like this beg the question of how well V.I. families are keeping children safe online.
A July 25 article appearing on the website of a digital news content provider — SWNS Digital — cites a survey conducted on behalf of the telecommunications company Cricket Wireless. Two thousand parents of school-age children were asked how well they guard their young from online dangers.
In some cases, the answer was not as much as they might like. "More than two-thirds think their kids will have access to tech no matter how strict they are," said Aleksandra Vayatraub.
One St. Thomas dad, who did not give his name, agreed.
"It's hard," he said; even if a parent sets the rules and installs parental controls on children's devices, their child can always go to school and use an unregulated one belonging to a friend.
Educators in public and private schools understand the challenge. So does law enforcement. Together they speak to the youth about cyber safety.
But specialists at the Department of Education and Virgin Islands Police Department Communications Director Glen Dratte agree more can be done. Dratte said sometimes priorities get in the way. While cybersecurity risks do lead to crimes against children, there are other crimes also posing risks in school.
Right now, Dratte said, there's a task force trying to address the introduction of legalized adult recreational drug-infused edibles not intended for minors. And while the two concerns should not be viewed as competing priorities, they can put a strain on human resources.
"Sometimes the arms of the government are not extended long enough. There are only so many agencies, but there's no one agency that can tackle one (problem) by themselves," he said.
NEXT: Tools and Topics Used to Address Kid's Cybersecurity — How public and private school programs introduce parents and students to online safety issues, plus a look at the federal iGuardian program.