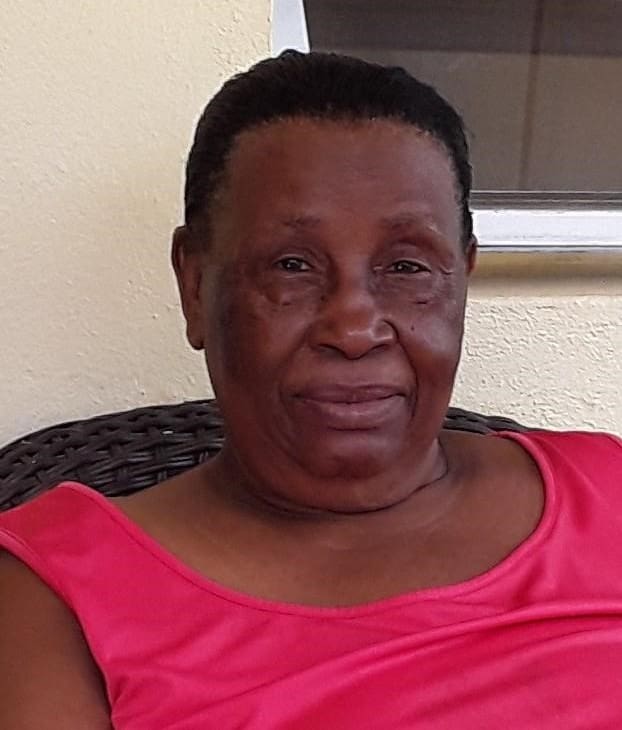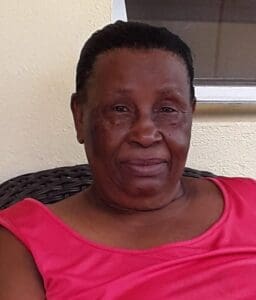 Theresa Dariah of Estate Barren Spot died on March 6. She was 79 years old.
She was preceded in death by her mother, Theresa 'Ida George' Montoute; father, David "Ellick Leo" Charles; son, Earl Dariah; and brother, Eustace George.
She is survived by her daughter, Wranda Dariah; sons: Cuthbert George, Castus Dariah, Dwydale Bruce Dariah and Dwight Dariah; granddaughters: Hanikkah Dariah, Zula Dariah, Cheyenne George, Deyaun Dariah and Heaven Dariah; grandsons: Desaun Dariah and King Dariah; great-granddaughters: Zhiya Dariah-Garner and Z'Auria Dariah-Harvey; and daughter-in-law, Abigale Ward-George.
She is also survived by son-in-law, Michael John; sisters: Agnes Chandler and family (SLU/UK), Daphne George and family (SLU), Renice George and family (Guadeloupe/France), and Rachel George and family (Barbados/UK); brother, Joseph George (Shabin) and family (SLU/UK); uncle, Reginald James (SLU); and numerous nieces and nephews.
Other survivors include close friends and family: Leo family (SLU, Canada, STX, USA), Charles family (SLU/Canada,/France) Dariah family (SLU/UK/USA), John family (SLU/STX), Madeline Vigilant, McLawrence family, Rosalyn Polius and family, Laurel Thomas and family, Lucia Louis and family, Petra Hughes and family, Sis. Williams and family, Lottie Sargeant and family, Sis. Mathurin, Central SDA family; and many more beloved friends too numerous to mention.
The viewing will be held at 9 a.m. followed by a funeral service at 10 a.m., Sunday, March 26, at Central Seventh-day Adventist Church. Interment will be at Kingshill Cemetery.