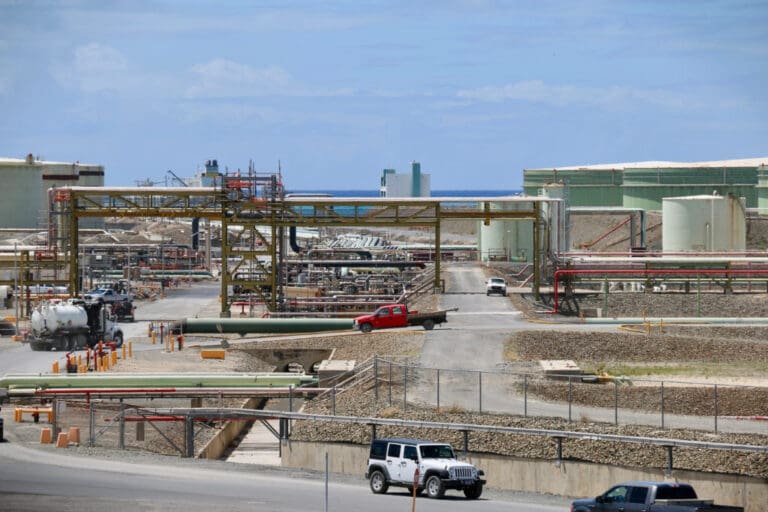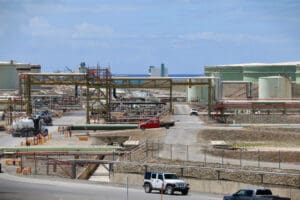 Ocean Point Terminals ("Ocean Point") has announced that applications are now available online for the Ocean Point Terminals Scholarship Program.
The scholarship program is open to all graduating seniors enrolled in a high school in the U. S. Virgin Islands (USVI) who have maintained a grade average of "B" (3.0 out of 4.0) or higher and who have resided in the USVI for at least 15 years prior to the date of their application.
Scholarships are awarded based on several factors, including scholastic achievement, evidence of good character, leadership and service, and the financial need of the applicant. The amount of a scholarship award can be as much as $5,000 per year for a student to attend a 4-year accredited U.S. college or university, or a 2-year technical/vocational college.
Ocean Point has noted that once it is awarded, a scholarship may continue for 2-4 years, based on the student's course of study, provided that the recipient continues to be enrolled as a full-time student and maintains good academic standing at an accredited U.S. college or university or technical/vocational school.
The scholarship application is available online; interested students can apply at: https://oceanpoint.smapply.io/ or on the website at https://www.opterminals.com/community/ under the Scholarship section. The deadline to submit an application for the Ocean Point Scholarship Program is April 30.
For additional information, contact: communications@opterminals.com or the Ocean Point Terminals' Scholarship Administrator at 692-3609.