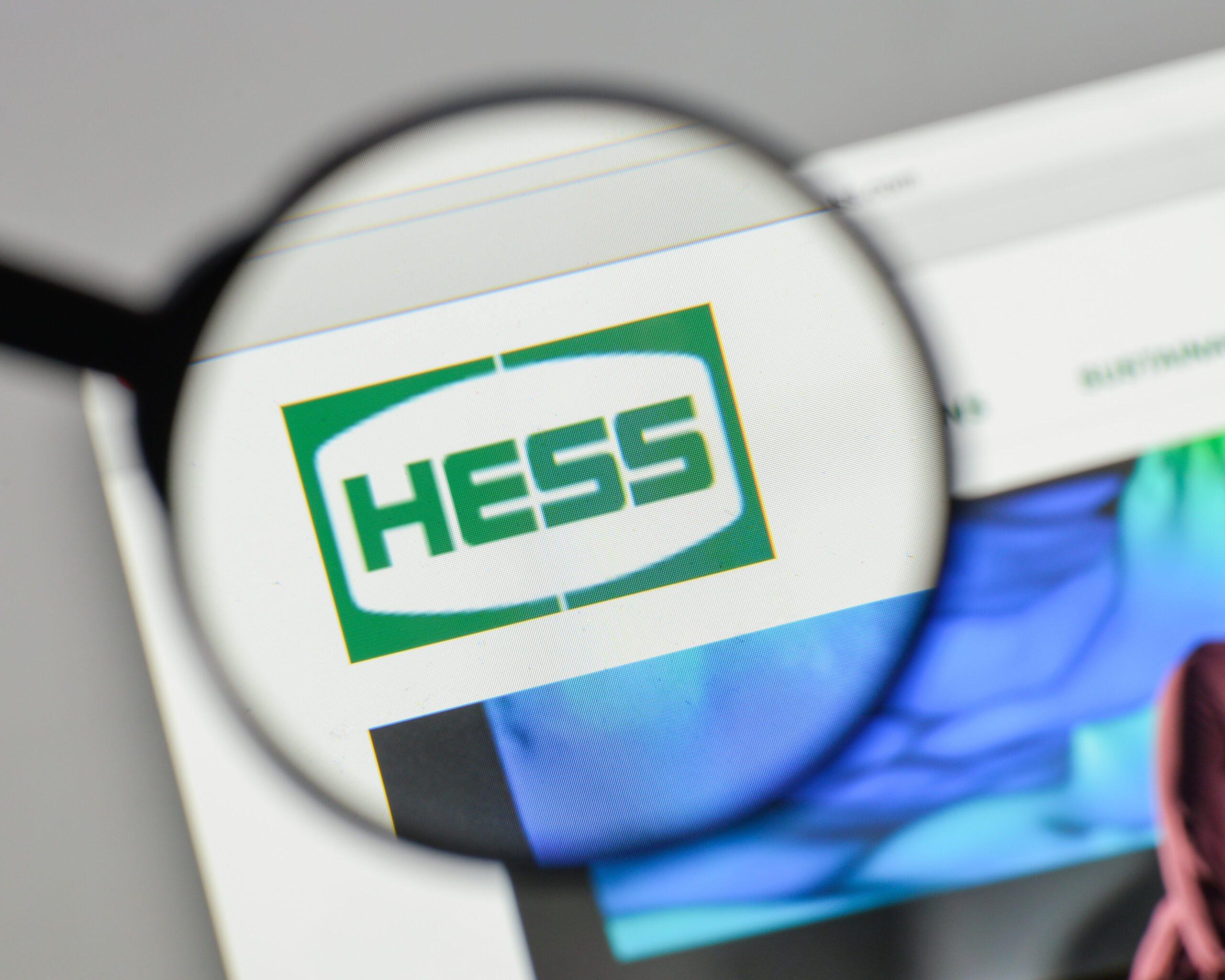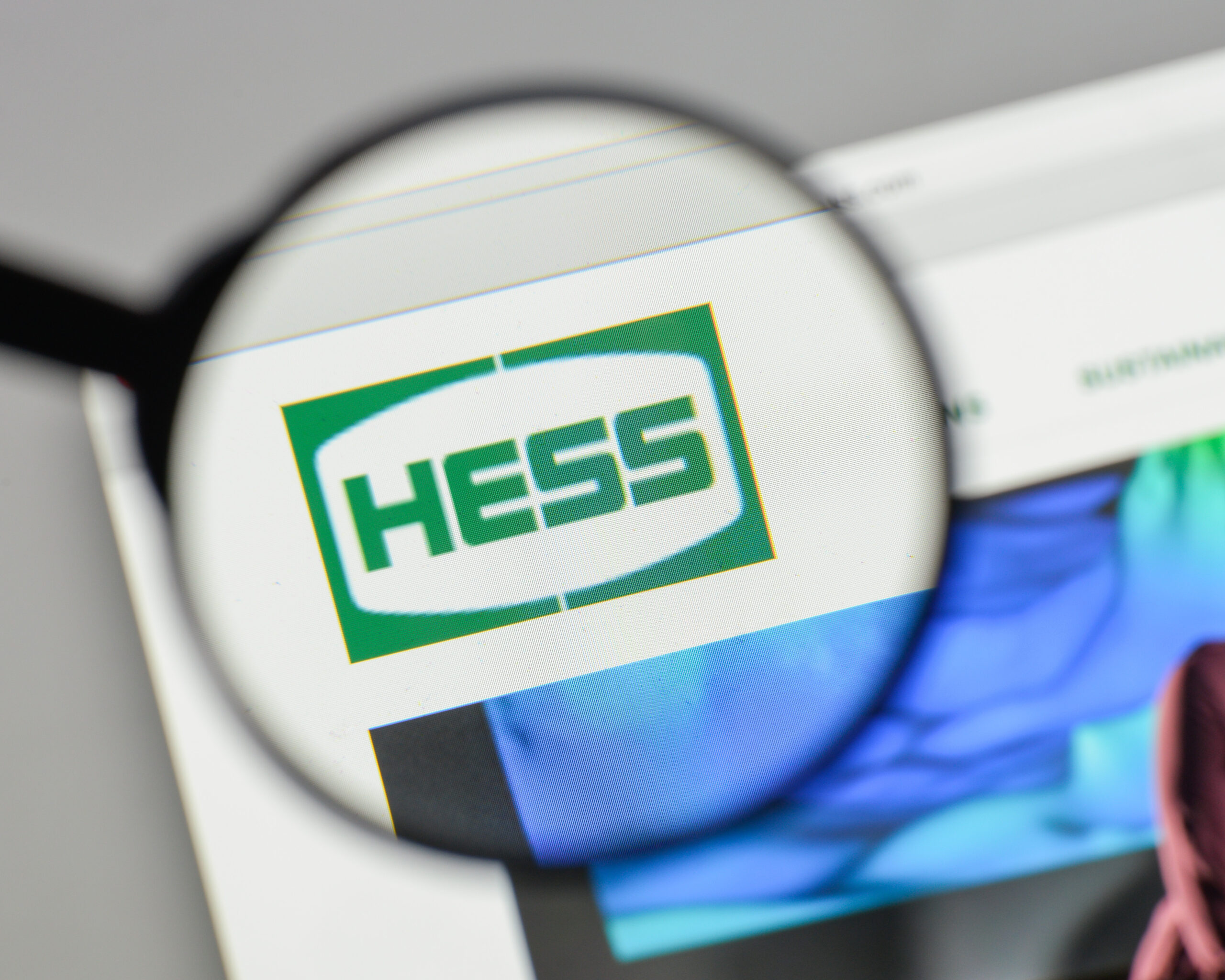 Hess Corporation has agreed to pour $106 million into a trust for former refinery workers and their families injured by asbestos exposure in St. Croix, according to court records viewed Friday.
The agreement, filed with a Texas bankruptcy court Wednesday, sets aside $90 million for claimants who already filed, $15 million for potential future claims, and $1 million to cover administrative costs of the trust. The oil giant also pledged $10 million more if new claims exceed the $15 million allocated by 2030.
The settlement makes Hess immune from future asbestos-related legal action.
HONX, a Hess offshoot, had filed for bankruptcy as a way of shielding the company's $37 billion in assets against asbestos suits, its creditors claimed.
Asbestos suits in the USVI could be especially costly because of a 2021 change in laws, allowing older or sick people to have their cases expedited. Legal filings in the case allege nearly 60 years of environmental and social ills caused by the refinery, claiming while the oil plant owners manipulated local workers and government officials, they also poisoned St. Croix.
Hess and its subsidiaries ran the Limetree Bay refinery on St. Croix's south shore from 1965 to 1998, allegedly exposing a generation of Crucians to unchecked toxins in their workplace. Hess sold the refinery to Hovensa, which in turn sold it to Limetree Bay, which attempted several restarts of the plant shuttered in 2012 — to disastrous ends. In May 2021, oil spray from the plant coated homes downwind. Limetree sold the refinery to Port Hamilton Refining and Transportation in December.
On the same day Hess was settling the suits, the new refinery owners were arguing before the Third Circuit Court of Appeals that it shouldn't have to apply for new pollution permits. The Environmental Protection Agency said restarting the plant was tantamount to opening a new facility. No decision has been announced yet. All the while, the EPA was monitoring removal of thousands of gallons of toxic chemicals stored at the facility federal monitors described as "decrepit."