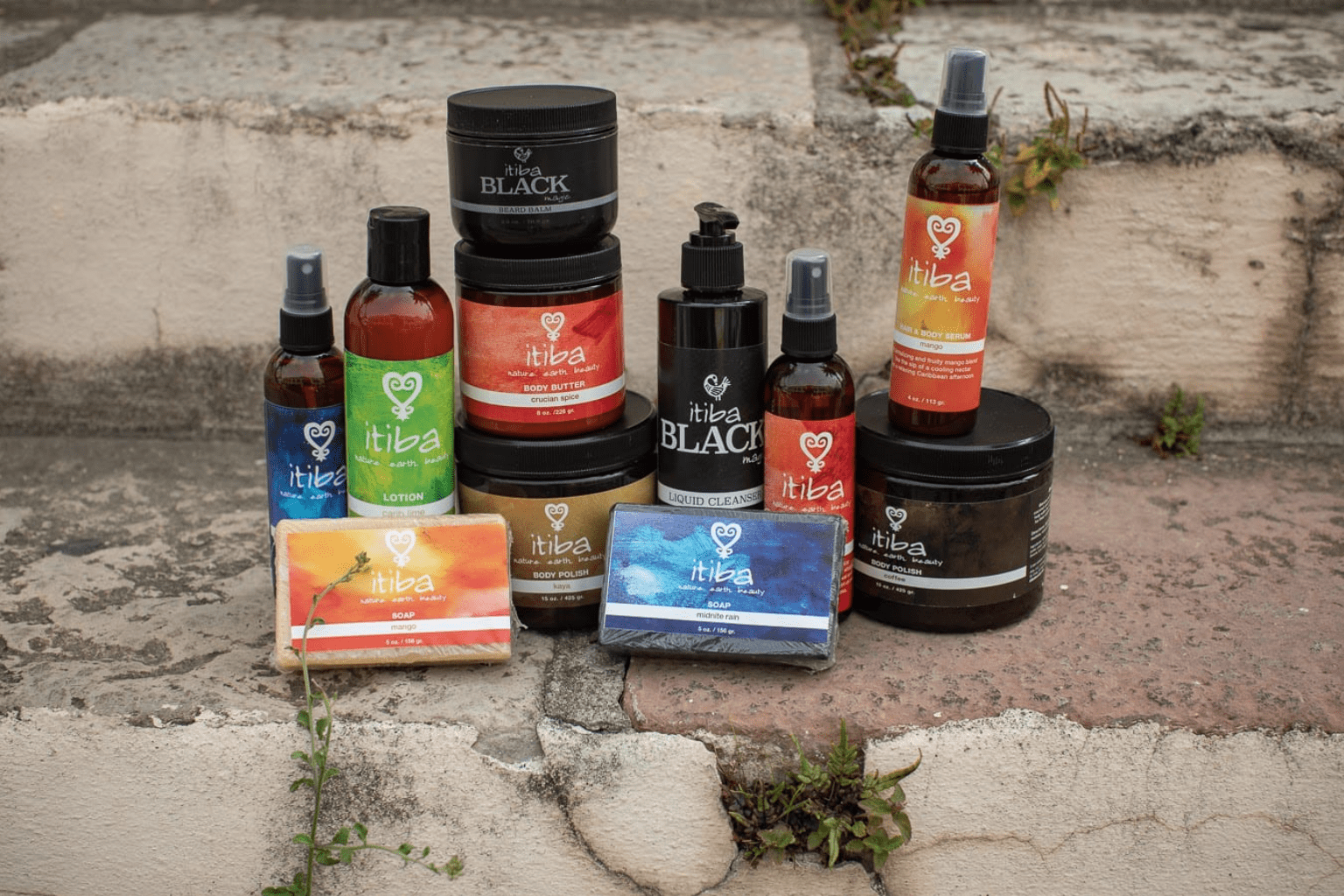 A skincare product line born in the USVI, "Itiba Beauty," will now be accessible to a much larger market through the website of major retailer Walmart. 
The brand, created by local Crucian Yoki Hanley, has grown from a small island operation into a much broader success, with the potential to reach many more customers in the numerous locations served by Walmart's website. 
A recent newsletter update from Itiba shared the news with brand enthusiasts. 
"We're thrilled to share some exciting news with you today! Itiba Beauty, your favorite brand for all-natural skincare, is now available on Walmart.com!" the update explained. 
"From rejuvenating facial serums to nourishing body lotions, Itiba Beauty has everything you need to elevate your skincare routine," the newsletter continued. "Don't miss out on this incredible opportunity to experience our high-quality products at unbeatable prices. Visit Walmart.com today and discover the wonders of Itiba Beauty. Thank you for your continued support!" 
In an interview with the Source in 2019, Hanley explained how Itiba originated as a way for Hanley to provide skincare items for her daughter, who was allergic to certain other products. 
"I knew I had to share this knowledge with others, and over time Itiba, as a collection of natural products, was born," said Hanley. 
The official website of Itiba Beauty further describes Hanely's passion for her USVI-born company. 
"Yoki's commitment to using natural, minimally processed, and/or unrefined butters and oils blended into the best unisex skincare products to come out of St. Croix is driven by her purpose to produce a unifying range of products for all skin types regardless of the color of their skin and the shape of their body –phthalate-free, mineral oil-free, silicone oil-free and paraben-free," the Itiba Beauty website notes. 
Visit ItibaBeauty.com for more information about the available skincare items.