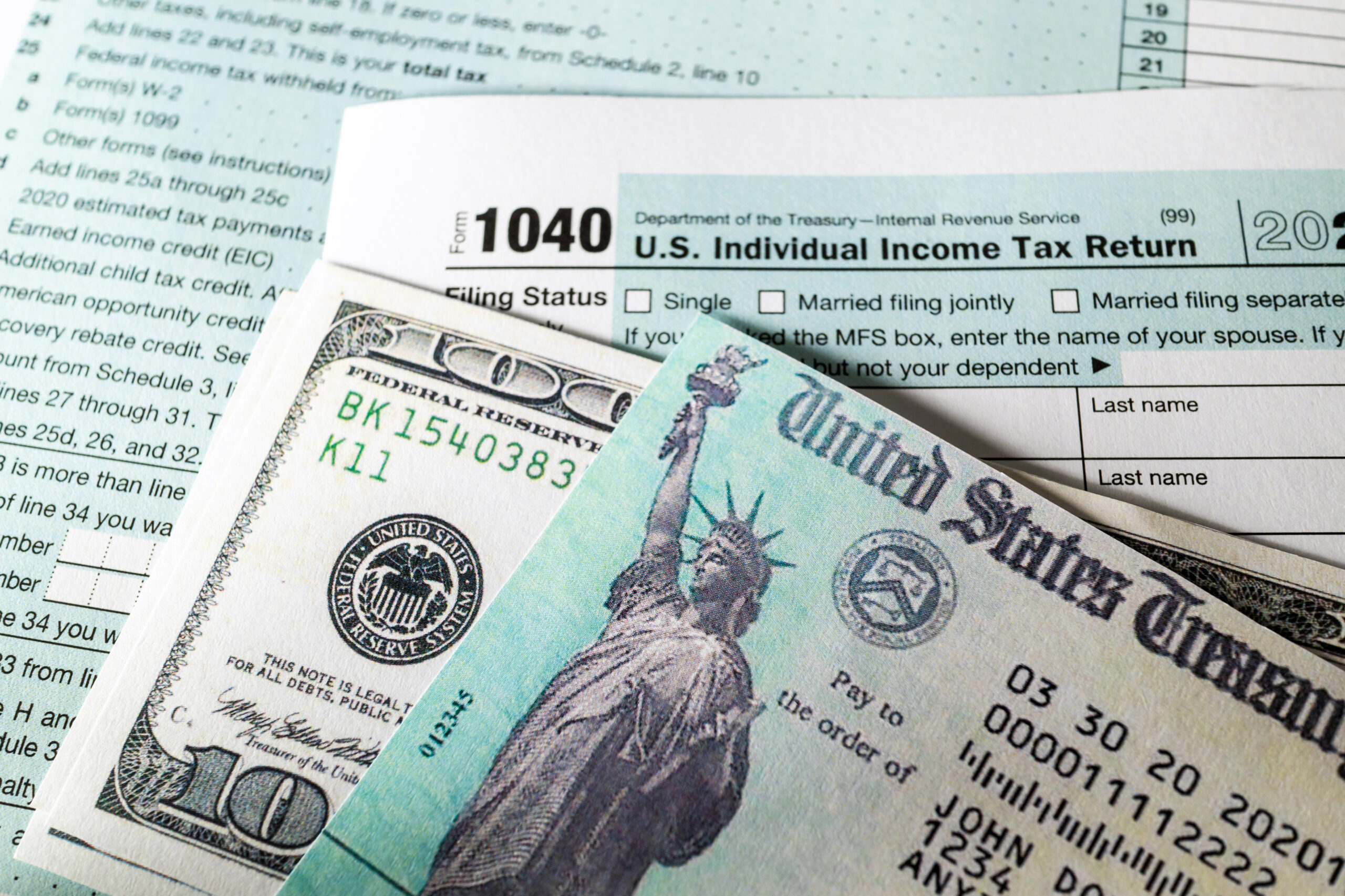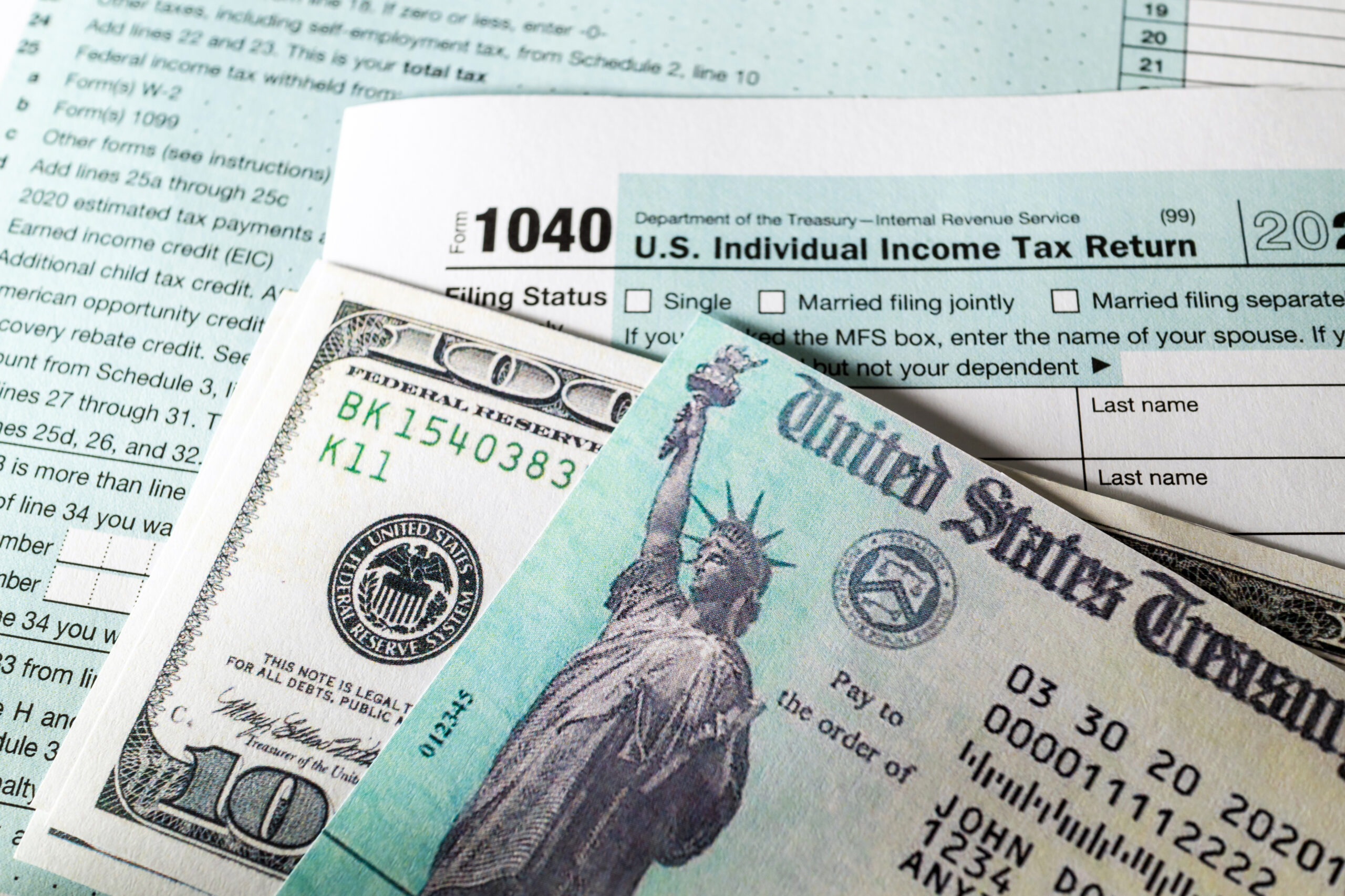 A few days before the scheduled start of a federal trial for a former St. Thomas businesswoman, lawyers in the case asked the judge for a delay. The attorney also signaled the court that a plea agreement in the Perfect Balance wire fraud case is within reach.
On Wednesday, a federal judge agreed, saying it is in the public interest to grant more time for defendant Alexandra Smyth and prosecutors to work out a deal.
Smyth faces 19 counts of wire fraud, based on details contained in an Oct. 29, 2020 indictment filed in District Court. Prosecutors have charged Smyth — former owner of Perfect Balance Accounting Services, LLC — with diverting close to $25,000 paid by two clients, intended for the IRS, to her personal use.
Court records say the alleged wrongdoing took place between Feb. 1, 2018, and Jan. 31, 2019, in violation of United States Code Title 18, Sec. 1343. Investigators cite 18 separate bank withdrawals made against deposits representing money the clients identified by initials B.E. and P.M. paid to cover their tax bills.
Withdrawal amounts ranged from $200 to $7,604, according to bank records. An additional withdrawal was logged as payment to a travel service used by Smyth in April 2018.
Smyth's trial was scheduled to begin June 5, but on May 27, defense attorney Joseph Di Ruzzo and prosecutors from the U.S. Attorney's Office asked District Court Judge Robert Molloy for more time.
Smyth's lawyer also asked for an extension on the deadline to file a change of plea. " … defense council anticipates being able to provide a signed plea agreement by June 6," court documents said.
Molloy replied by issuing an order on May 31, citing provisions of the Speedy Trial Act. The act calls for cases to proceed to trial within 70 days after a charging document has been filed or after a defendant first appears in court.
" … the speedy trial clock may be tolled in a variety of circumstances … In this instance, Defendant Smyth is currently in plea negotiations with the Government, and she believes it is in the interest of justice for the Court to provide additional time to work out a plea agreement," the judge said.
The level of public interest in the case became apparent through social media posts appearing on the Facebook page What's Going On St. Thomas? in 2019. At that time, a topic line appeared titled "How much money does Alex Smyth of Perfect Balance and Perfect Heart owe YOU?"
Smyth would face a maximum sentence of 20 years in prison and/or a $250,000 fine for wire fraud if found guilty by a jury in a criminal trial.