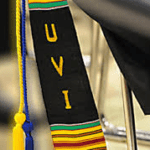 Here is what's happening on both campuses of the University of the Virgin Islands.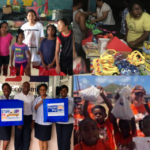 The United Way USVI recognizes that getting ready for back to school can be a stressful time for families that may be struggling to make ends meet.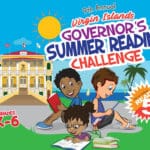 Students in grades K-6 attending the territory's private and parochial schools who did not receive book packets for the 11th Annual Governor's Summer Reading Challenge before the close of the 2018-19 school year, may pick up books at their respective schools based on the following schedule:

The purpose of this survey is to collect confidential data on the level of parental satisfaction with the special education programs and related services provided by the Department of Education, Divisions of Special Education.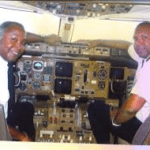 The initiative introduces aviation careers to students from backgrounds that are traditionally underrepresented in the industry. The St. Thomas ACE Academy was held from June 24-28 and included high school students from different regions of the island.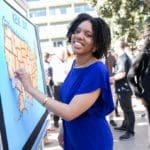 The goal of the STEMPREP Project is to produce the next generations of minority researchers in science, technology, engineering and math.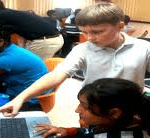 Here is a list of summer camps and organized activities available for children or young people. Please send information on your camps and activities to offer parents a variety of choices. Please e-mail information to
[email protected]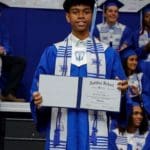 Viya Scholarships are awarded to two high school seniors -- one in each district -- who have already been accepted to a college or a university. The winning student in each district is awarded a one-time $10,000 scholarship to be used for tuition.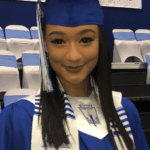 The Ruby Rutnik Scholarship Fund has announced that Jada Jarvis and Vela Culbert are each recipients of a $2,500 award to pursue higher education.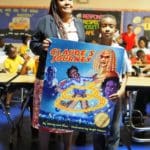 The event brought together three of the six 2019 Reading Challenge authors, including Lt. Gov. Tregenza Roach, in an effort to motivate students in grades K-6 to read five or more books during the summer months.