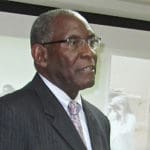 In the regular session of its quarterly meeting on March 2 on the Albert A. Sheen Campus on St. Croix, the University of the Virgin Islands Board of Trustees unanimously approved new tuition pricing for selected members of the Organization of Eastern Caribbean States.

Viya Scholarships will be awarded to two Virgin Islands high school seniors -- one in each district -- who have already been accepted to a college or university to pursue a degree in one of the following areas: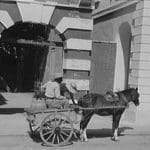 Members of the 33rd Legislature have recorded short biographical snapshots of important Virgin Islands history makers. These recordings will be shared during the month of March via LEGITTV.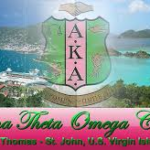 Sigma Theta Omega's College Admissions Process (#CAPsm) is designed to assist students in their efforts to enter college by providing a hands-on approach that includes all the steps from researching various colleges to completing the application process.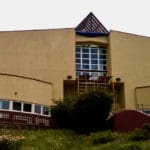 The senator also gave a brief presentation on one of the territory's Black History icons, Alvin McBean, whose history coincided well with the school's theme: Black Migrations: Love, Service and Pride.

Comments will be accepted up to 30 days after the close of the public review period and may be submitted to the State Office of Special Education director via email.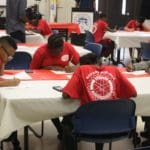 Four Good Hope Country Day School students displayed their strong mathematical abilities, allowing the school to remain the district champions following its 2017 win.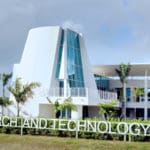 Here's what is happening on both campuses of the University of the Virgin Islands.
Following 24 grueling and intense rounds, All Saints Cathedral School seventh-grader DaJahnelle Joseph secured the championship with the correct spelling of "gingivitis" at the St. Thomas-St. John District Intermediate Spelling Bee on Tuesday, Feb. 12.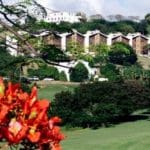 Here is what's happening on both campuses of the University of the Virgin Islands.