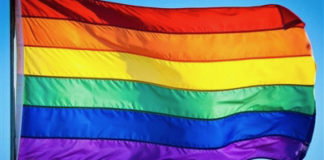 St. Thomas will see its first public gay pride celebration this June through the efforts of a group of friends who were inspired by the gay pride events on St. Croix. Although at least for this first year, there will be no parade.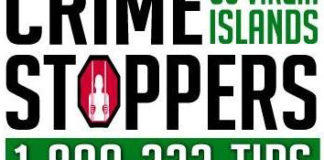 The federal Bureau of Alcohol, Tobacco, Firearms and Explosives, is requesting any information regarding the April 30 early morning fire at the Stop and Save Food Market as well as the May 8 fire at St Croix Trading in the Mount Welcome area of Christiansted.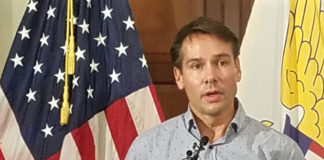 Effective partnerships with local internet service providers are critical to making broadband internet available throughout the territory, especially to the unserved and underserved areas, according to V.I. Next Generation Network officials.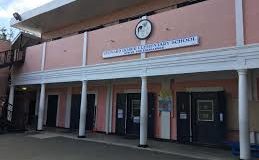 After learning earlier this month about two school closings and other changes on St. Croix, St. Thomians learned about changes in their public schools recently – although the news has not been conveyed publicly by the V.I. Education Department.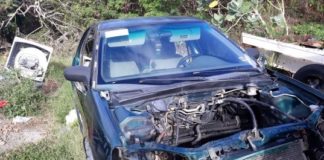 All three administrators expressed their gratitude to the V.I. Department of Public Works and the V.I. Waste Management Authority for their assistance.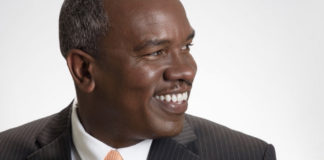 The tourism industry in the U.S. Virgin Islands is robust, Gov. Bryan told attendees at the Caribbean Hotel and Resort Investment Summit in Miami Beach on Tuesday, adding that now is the time for investors to take advantage.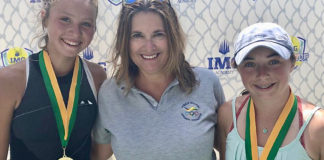 More than 200 tennis players competed at the IMG Academy Caribbean Cup Tennis Series on St. Croix at the Buccaneer Hotel. The first-ever U.S. Virgin Islands Cup, an International Tennis Federation sanctioned tournament, began May 13 and concluded Friday, May 24.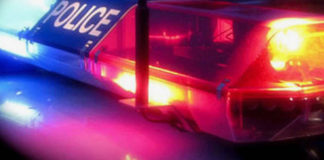 A St. Thomas man was shot as he pulled into his driveway early Monday and treated for his injuries at the Schneider Regional Medical Center, the V.I. Police Department reported.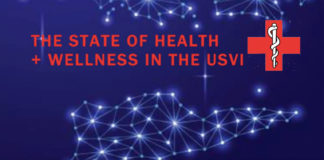 Faye John-Baptiste, RN, and Dr. Olivine Treasure both remember 1999 as the turn-around year for St. Croix families. That summer, the Juan F. Luis Hospital welcomed a neonatologist to its staff, and things began to change fast, contributing to what is one of the big success stories in V.I. health care.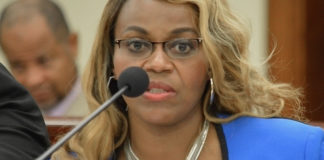 A quarter century after four prisoners housed at the St. Thomas jail and the American Civil Liberties Union sued the Virgin Islands Government, improvements spelled out in a settlement agreement still linger unresolved. Now, a federal judge says there may be two ways of pushing the case past the finish line.