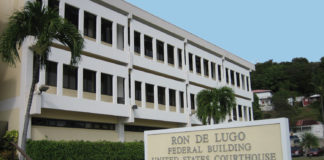 The 18-year-old Syrian refugee who turned himself into a St. Thomas police station in March returned Monday to the island, where he is expected to face trial on charges of illegal entry into the United States.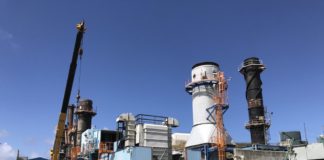 The V.I. Water and Power Authority continues to be in compliance with emissions consent decrees, earning praise from U.S. District Judge Curtis Gomez during a quarterly court review Monday. WAPA will only need to have annual reviews going forward, according to a statement from the authority.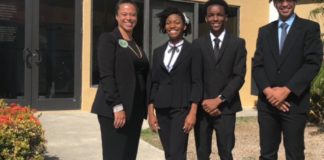 The team will vie for the title of Territorial Champion on Thursday, May 23. The winners will receive scholarships of $1,000.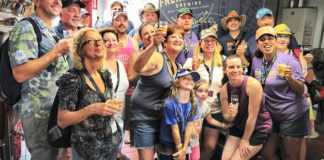 "Small and independent craft brewers are part of the DNA of their communities. They are becoming mainstay attractions for travelers."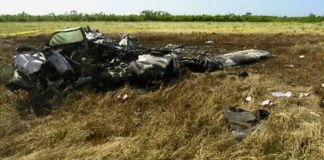 The pilot of the aircraft that crashed in December 2017, taking the lives of five Virgin Islanders including Kyle "Kylo" Sylvester, the lead singer for Stylee Band, had been told he should not fly that night, according to documents released earlier this year by the NTSB.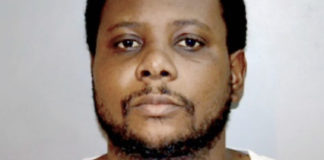 Former V.I. Police Department officer Francis Williams was convicted Tuesday of murdering two fellow police officers almost three years ago, according to the V.I. Police Department of Justice.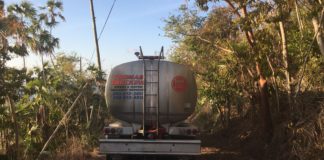 The V.I. will officially be added to the U.S. Drought Monitor map on June 6, 2019, said Brad Rippey of the United States Department of Agriculture, who is helping organize the drought monitoring efforts in the V.I.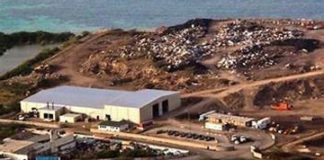 When Adrian Taylor, the interim director of the Waste Management Authority, appeared in federal court on Tuesday, he reported progress taking place at the territory's two landfills. District Court Judge Curtis Gomez called the efforts impressive.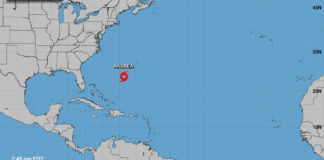 Subtropical Storm Andrea appears to pose no threat to the U.S. Virgin Islands, but is a timely reminder to finish hurricane preparations before the official beginning of the hurricane season on June 1.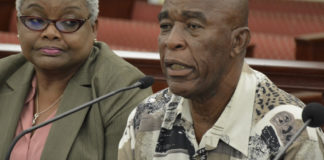 Taxis in the V.I. would be required to offer an electronic payment option to customers after the Senate Committee on Government Operations, Consumers and Affairs Committee on Monday voted to move the bill forward to the Rules and Judiciary Committee.