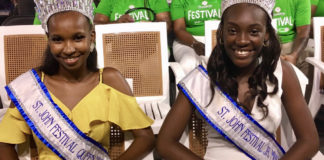 "Come early, stay late, and full yoh belly up!" was the call to action by several platform guests Friday night as they officially opened the village at St. John's July 4th Festival.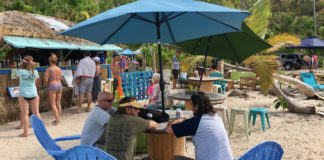 The permit application for a development within the Virgin Islands National Park is available on St. John for public scrutiny and comment for a limited time. Maho Crossroads, a complex including a food truck, bar, and shop, was cited by the Department of Planning and Natural Resources for permitting deficiencies in March.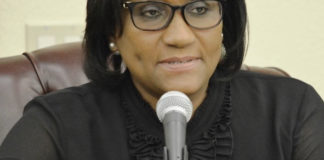 Senators wanted to know Wednesday what the Department of Education and Career and Technical Education Board were doing to resolve ongoing problems, such the shortage of vocational teachers.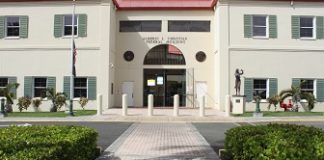 The head of a Puerto Rico-based engineering firm accused of paying $1.2 million dollars in exchange for federal contracts is scheduled to stand trial on Aug. 5.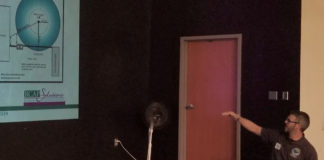 More than half of septic systems in Puerto Rico and the Virgin Islands have substantial problems and are significant sources of nonpoint pollutants, according to Carlos Velazquez a wastewater technician for RCAP Solutions in Puerto Rico and the Virgin Islands.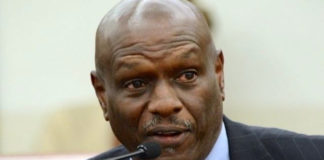 Carlton Dowe will return to the Virgin Islands Port Authority as its executive director after an official vote of approval from the authority's governing board Wednesday.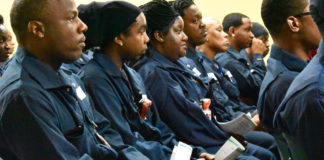 Seven years after Hovensa stopped refining oil on St. Croix, 35 new operators decided to be part of the effort to make the island a major player in the energy industry again. The group represents Limetree Bay Refining's first graduating class from a six-week program on refinery basics.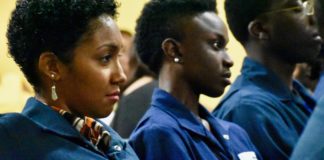 Limetree Bay Refining celebrated 35 graduates – all Virgin Islanders – from its first Basic Operator Training Class. Nine were women. That's about 26 percent, or a little more than a quarter, which almost mirrors the national statistics on women working in STEM fields.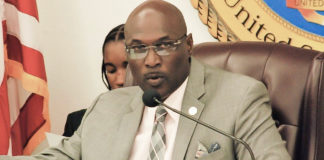 The 33rd Legislature approved a host of bills Tuesday when it convened in session, including the Medicaid windfall bill, which directs some $39.5 million to pay the hospitals' Water and Power Authority bill, and a measure that would ban the sale of sunscreens containing coral-killing chemicals.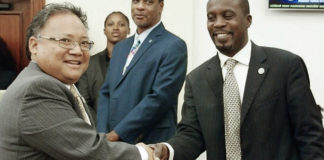 Two more U.S. Virgin Islands government agencies, the V.I. Territorial Emergency Management Agency and the Department of Licensing and Consumer Affairs, stepped closer to having a permanent chief on Tuesday when lawmakers approved Gov. Albert Bryan's nominees to lead them.