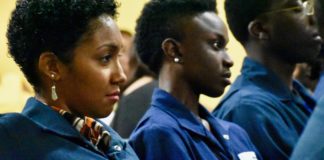 Limetree Bay Refining celebrated 35 graduates – all Virgin Islanders – from its first Basic Operator Training Class. Nine were women. That's about 26 percent, or a little more than a quarter, which almost mirrors the national statistics on women working in STEM fields.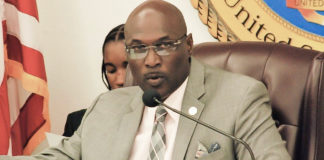 The 33rd Legislature approved a host of bills Tuesday when it convened in session, including the Medicaid windfall bill, which directs some $39.5 million to pay the hospitals' Water and Power Authority bill, and a measure that would ban the sale of sunscreens containing coral-killing chemicals.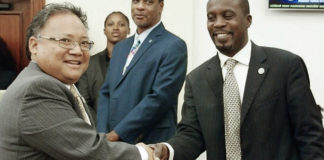 Two more U.S. Virgin Islands government agencies, the V.I. Territorial Emergency Management Agency and the Department of Licensing and Consumer Affairs, stepped closer to having a permanent chief on Tuesday when lawmakers approved Gov. Albert Bryan's nominees to lead them.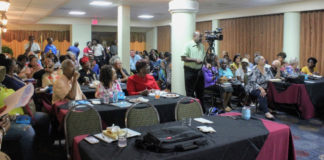 Hosts of Airbnb rental properties in the territory help spur tourism in the Virgin Island's by lodging guests who stay longer and spend more, according to figures presented by Airbnb representatives.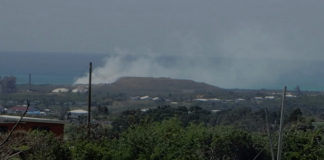 The fire burned that started burning at St. Croix's Anguilla Landfill June 17 is finally out, the Waste Management Authority reported Tuesday. It was the latest in a long history of V.I. landfill fires.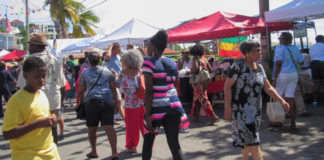 The 2019 St. John Festival Food Fair attracted residents and visitors to Cruz Bay Sunday for the wide selection of local dishes and crafts on sale. Guests stepping off the ferry were immediately greeted with the smell of fresh fruit and Caribbean cooking, the sounds of music and revelry, and the Love City hospitality and culture.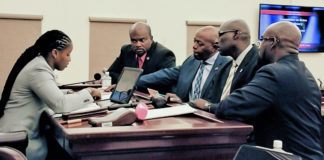 The Senate Rules and Judiciary Committee made a quick turnaround on Monday, convening in the late afternoon and approving the bill redirecting some $39 million in Medicaid payments that it held in committee on Friday.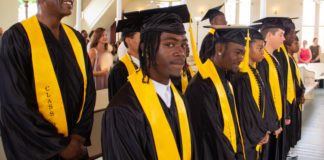 The ceremony was held at the St. Thomas Reformed Church, where MBW founder Scott Bradley created the non-profit 12 years ago.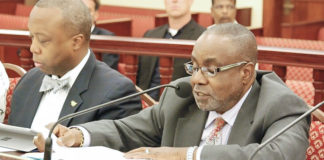 The Public Finance Authority is exploring ways to address roughly $115 million in unexpended capital projects funding, a chronic problem among local agencies. Reprogramming them for other purposes is not off the table, Nathan Simmonds, the director of finance administration at the Public Finance Authority, told lawmakers Monday.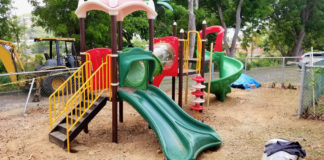 The University of the Virgin Island's unveiled its new childcare center, which planners hope will aid students who need help obtaining care for their little ones while attending classes. UVI President David Hall said the center was a culmination of 10 years of efforts.