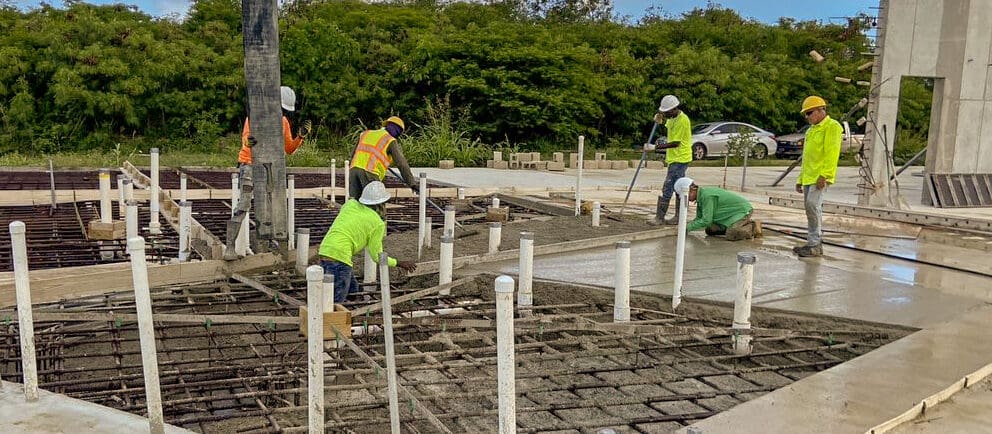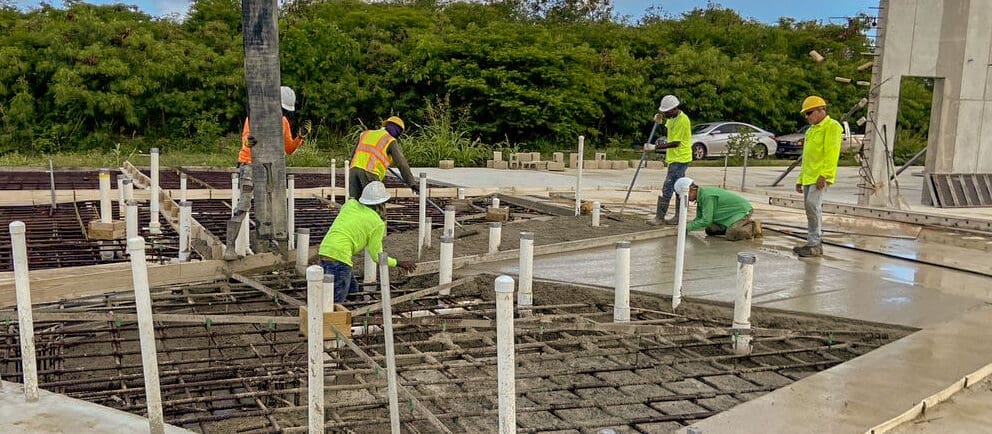 Gubernatorial candidate Sen. Kurt Vialet was less than optimistic last week about the prospects of a decades-old Paul E. Joseph Stadium rebuild would be completed on the aggressive schedule laid out by his political opponent, Gov. Albert Bryan Jr.
Bryan had publicly touted in recent weeks that long-lingering construction would soon be finished. Department of Public Works officials said by Spring. But Vialet said he drove by last week and was unimpressed.
"All they have are some walls," he told the Source, adding only four people were on the job as he passed.
The stadium was the site of every major event north of Frederiksted for half a century – concerts, queen and king crowning, baseball games, and donkey races. And then it wasn't.
Gov. Charles Turnbull started making plans for a replacement for the aging stadium in the early years of this century.
By 2015, when the condemned stadium was demolished, designs had been drawn to rebuild the arena that included 20 tennis courts, Olympic size swimming pools, volleyball courts, a concert venue, four stadiums, and sporting fields. The plan was to boost visitors with international sporting competitions.
Not everyone was happy with the plan saying that the facility should be built less expensively and geared more to the sports most locals were interested in. Then came the news, during Gov. John deJongh's administration, that contract partners had not been properly vetted.
The plans were essentially scrapped when Gov. Kenneth Mapp took over. When Bryan became governor, he kickstarted the stalled rebuild on an aggressive Spring 2023 timeline.
Whenever it is finished, it won't be the dazzling attraction bringing major tennis events and world-class swimming events to the big island. But it will offer what the old stadium did. The sports complex will include a 1,000-seat standard stadium built to AAA baseball standards, a softball field, and Festival Village with utility connections.
Calvert White, commissioner of Parks and Recreation, said he thought the finished stadium would attract significant sporting events that could attract tourism to the Frederiksted area.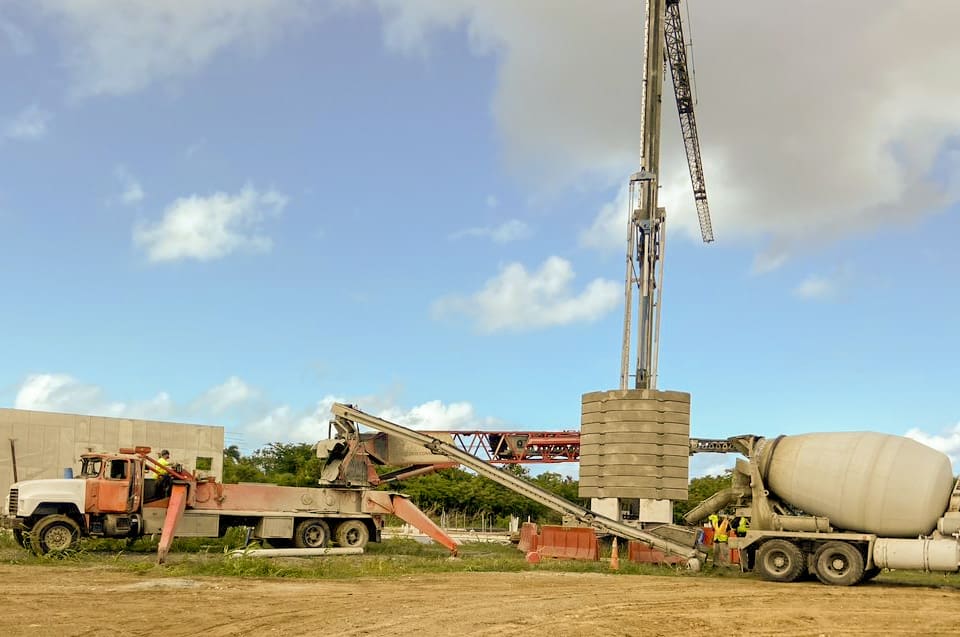 Department of Public Works spokesperson Markida Scotland told the Source the stadium would be between 850 to 1,100 seats.
"The range is because the bleachers won't have dividers," Scotland said. "The stadium is not going to be three stories. The upper concourse is only in the centerfield area of the stadium and is two stories. Left field and right field are only one story."
The proposed price tag has dropped, too, from $55 million to $27 million.
Vialet wondered if it was enough.
"Is $27 million enough, or is there going to be a request for more," he said. "Are they thinking about the future?"
Editor's Note: A previous version of this story said the stadium was demolished in 2012. The demolition occurred in 2015.