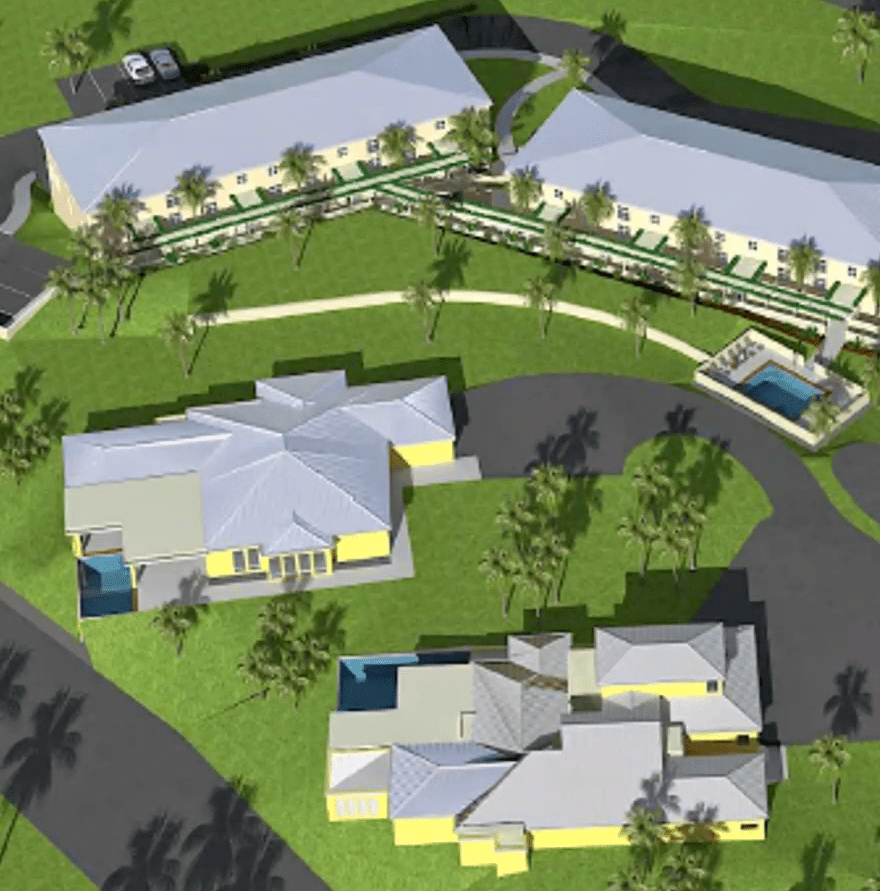 A project to construct three single-family residences, a duplex residence and four townhouse buildings containing four units in each building in Estate Coakley Bay is not expected to be completed within seven years. And the proposed project for the east end of St. Croix stumbled a bit on step one Tuesday.
The St. Croix Coastal Zone Management Committee was to hold a public hearing on the project via Zoom. As soon as Benjamin Keularts, environmental consultant for Tysam Tech, began his presentation on the project, Zoom's chat box began getting rapid-fire responses.
The project is proposed to be developed within the Carden Beach Condominiums subdivision and neighbors to the development were saying they had not been notified of the public hearing.
Louise Stapleton said her home was adjacent to the 4.6-acre proposed development and she had only heard of the meeting four hours before its start.
Jay Stucki, an attorney who represents the Carden Beach Condo Association, said that, besides lack of notice, documents that should be public concerning the project could not be accessed on the CZM website.
The committee, after hearing some of the concerns, went offline for a few minutes; when the members returned they decided to reschedule the public hearing for Nov. 17.
David Johnson, one of the principals in the development, responded to some of the negative comments in the Zoom chat. He wrote, "What we are proposing will be very high quality, improve Carden Beach, improve property values, bring in more owners to pay dues and contribute to the budgets, etc.  We are not trying to deceive or do anything inappropriate. … We are glad to provide more time so everyone can see what our plans are and have an opportunity for questions and comments." He also said that details of the plans had been made public more than a year ago.
While the public hearing was not official, the committee did make decisions in its meeting before the hearing.
The committee approved a permit for the Department of Public Works to rehabilitate and enhance the Kingshill Cemetery Chapel. The chapel, which is used for funerals, has not been open since it received hurricane damage. The project may be concluded within a year. It includes upgrading the restrooms to meet ADA standards; adding new hurricane impact-resistant windows and doors; interior flooring and external driveway surface treatment; painting the interior and exterior of the building and updating the electrical wiring and lighting. The cemetery is in Estate Upper Bethlehem on St. Croix.
The Committee also approved the transfer of the permit to replace the dock in front of the Kings Alley Hotel in Christiansted from the government to the new owners — USVI Opportunity Fund.