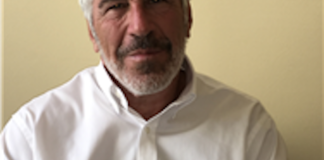 The attorney general's office reached an agreement in principle Friday for a victim's compensation program with the estate of deceased pedophile and V.I. tax break recipient Jeffrey Epstein, according to the Department of Justice.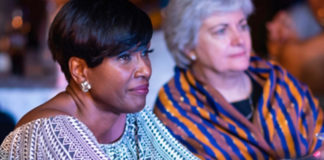 In March, Attorney General Denise George participated in a conference in Accra, Ghana aimed at collaboratively tackling transnational crimes, according to a news release from the Department of Justice.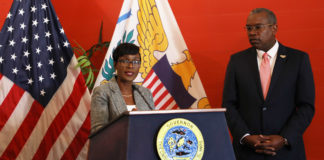 Those who willfully violate emergency executive orders and directives of Gov. Albert Bryan Jr. and Health Commissioner Justa Encarnacion during the declared state of emergency could face criminal consequences.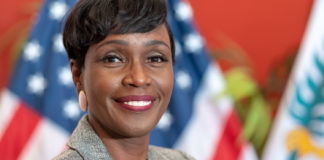 Co-executors of the estate left by the late Jeffrey Epstein and a company he founded in the Virgin Islands were recently named as co-defendants in a civil lawsuit filed by the V.I. Justice Department.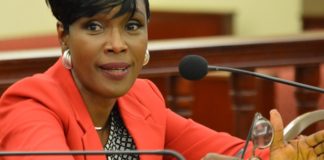 Denise George, nominee for attorney general, had a message about inadequate staffing at the Justice Department to deliver to the Senate Committee on Rules and Judiciary Wednesday. However, senators appeared more concerned about to whom the attorney general is accountable.