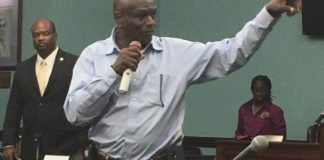 Carlton Dowe, executive director of Virgin Islands Port Authority, delivered good news and bad news to St. John residents at a town hall meeting held at the Legislative Annex Monday night.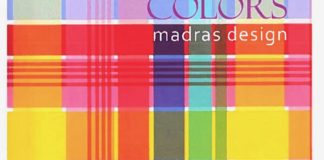 The establishment of an official Virgin Islands madras was passed Monday by the Senate Committee on Culture, Aging and Historic Preservation and forwarded to the Rules and Judiciary Committee after a 4-3 vote.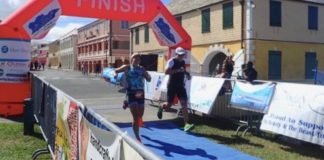 Sunday's 31st running of the Beauty and the Beast Triathlon saw cooler weather, calmer seas and better road conditions than some previous years, especially when the event – America's Paradise and Ironman 70.3 – was held in May, competitors said.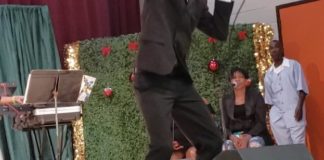 The plight of the homeless was the topic of the song that captured the Junior Calypso King competition for 16-year-old Brian Chase. Telling the story of several homeless people living on the streets of St. Croix, Chase, put on a rousing performance.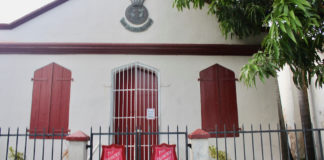 St. Thomas Salvation Army Officer Maj. Steve Pearl had what he called a tragic childhood and lost his way early in life. "I was an angry and bitter young man," Pearl said. He credits his wife, Irma, with being a "salvationist," a term for those who are active members of the Salvation Army.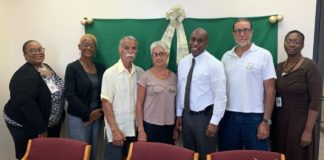 The facility will provide up to 20 emergency shelter beds, transitional housing, and permanent supportive housing for the homeless.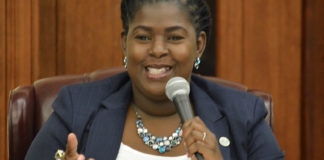 People who take advantage of seniors unable to care for themselves are the target of a bill approved and moved forward Monday by the Senate Committee on Health, Hospitals and Human Services.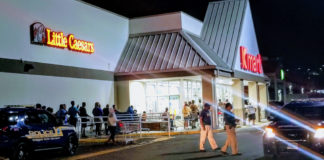 Only about 30 people waited in the dark outside the Tutu Park Mall Kmart Friday to take advantage of the store's 5 a.m. opening for this year's Black Friday doorbuster sale.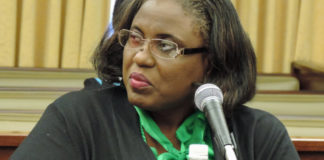 Things haven't improved much for St. John's senior population since the passing of hurricanes Irma and Maria two years ago. They still need a rebuilt senior center, a bus for transportation and help with disaster relief, officials told a Senate panel meeting Friday.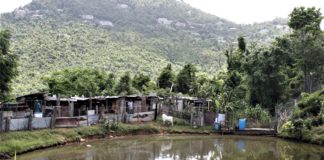 The Committee on Economic Development, Regulations and Agriculture moved forward two bills during a Thursday hearing on St. Croix that would help farmers keep a consistent water supply for agricultural needs.