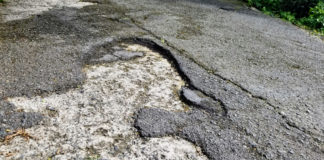 Have you ever wondered why the roads in the Virgin Islands are riddled with potholes and who is responsible for maintaining the streets that residents must precariously navigate each day? Why do some streets seem to get maintained before others?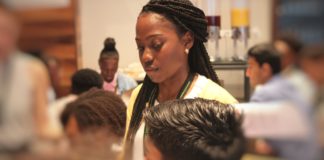 Tucked into a conference room at The Ritz-Carlton on St. Thomas, more than 50 students came together to find innovative solutions to a large problem in the Virgin Islands: What to do with the territory's waste.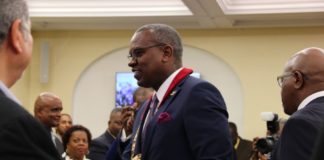 Gov. Albert Bryan Jr.'s second State of the Territory address was met with mixed reviews from senators, who described it as "enthusiastic" and "upbeat," but lacking details on education and crime fighting initiatives, among other things.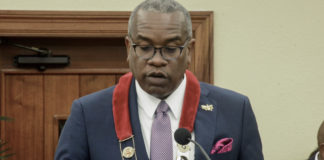 After a year of "trials and triumphs," Gov. Albert Bryan Jr. said the "state of our territory is on the mend" because of the focus his administration has put into three key mandates: stabilizing the government to rebuild pubic trust, recovery and rebuilding efforts and laying a solid foundation to restore the economy.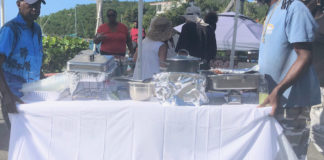 A love of the sea and its abundance became cause for celebration Saturday in Cruz Bay as about half a dozen chefs spent the afternoon and evening serving up fish and shellfish at a seafood festival.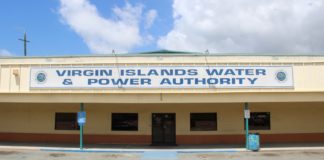 WAPA executives responded to charges that it has been unresponsive to customer complaints by providing a full report to the Public Services Commission at its Thursday meeting, detailing the areas of concern and how they are being dealt with.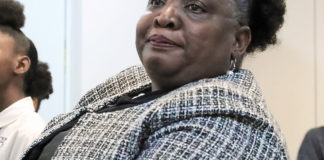 Valrica Miranda Maria Bryson was honored Thursday by the Senate Committee on Rules and Judiciary, when senators approved a resolution hailing her contributions to the school system in the territory. The committee also sent to the full Senate two lease agreements.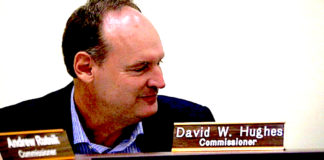 The Virgin Islands Public Services Commission voted Thursday to censure commission member Johann Clendenin, reprimanding him for allegedly "demeaning, insulting, disruptive and disrespectful behavior."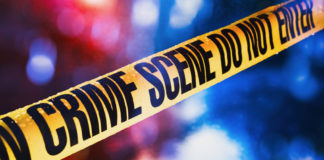 On Jan. 9 at 5:11 p.m., officers were dispatched to the Nidal Grocery Store located in Estate Dorothea in reference to a stabbing, according...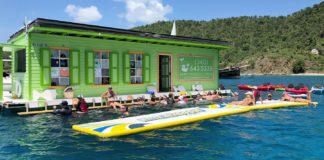 Several testifiers shed light on the ongoing Department of Planning and Natural Resources permitting issues at Thursday's Senate Rules and Judiciary Committee hearing, pointing out that projects like the floating bar Lime Out don't require Major Land Permits vetted by the Coastal Zone Management Commission.