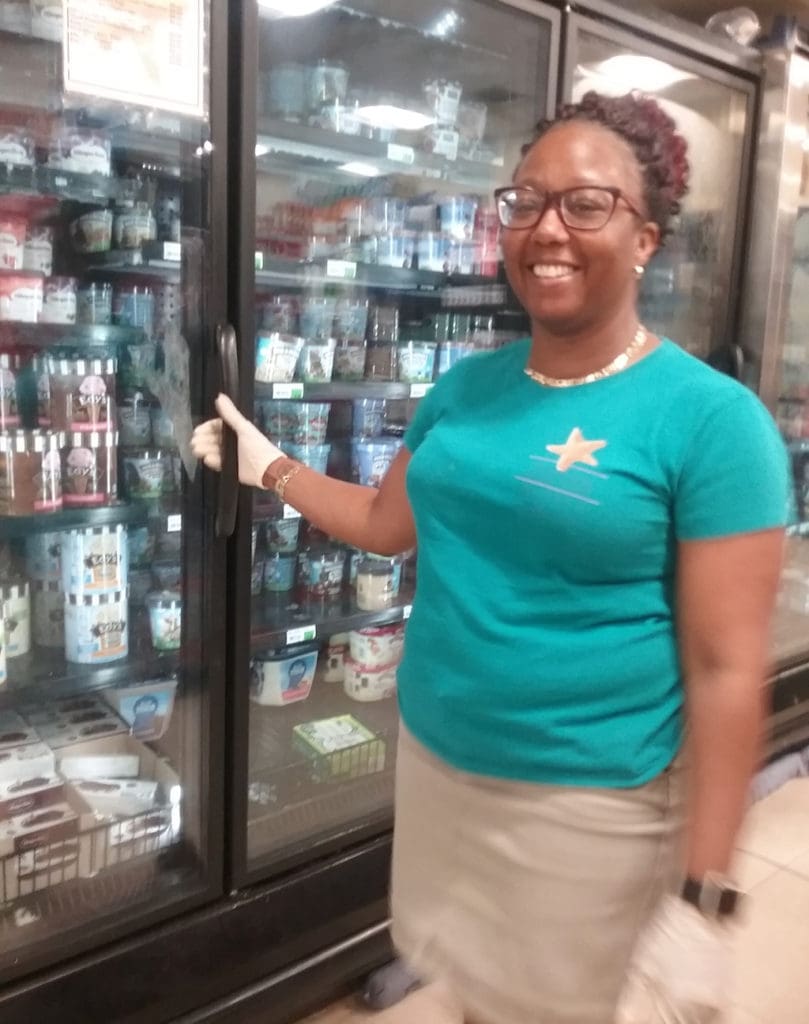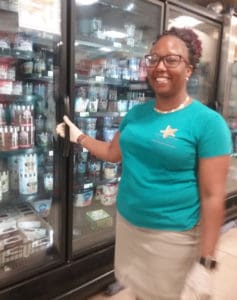 Shoppers seeking supplies to aid in the fight against COVID-19 on St. John can find some of the things other Americans have been scooping up – disinfecting wipes, alcohol, hand sanitizers and bleach.
That is – some of the things. Not all. Merchants operating grocery stores, supermarkets, hardware stores and the island's only pharmacy say the supplies they had went quickly. One week after Health officials announced the territory's first confirmed case of COVID-19, some merchants said they don't know when to expect fresh supplies.
At Chelsea Pharmacy at the St. John Marketplace, shortages were plain to see. Portions of store shelves sat empty between items in stock. On one shelf, brown bottles of hydrogen peroxide and clear bottles of witch hazel. In between, a blank space, presumably where rubbing alcohol could be found.
Other blank shelf space left no clues as to what used to be there. There was no sign of hand sanitizer or wipes. Even baby wipes had dwindled down to two.
The pharmacist on duty, who did not want to give her name, said orders for new supplies are submitted daily. When they will be filled, she said, is unknown.
"We send orders every day but if our wholesalers don't have it in stock, we don't have it," the pharmacist said.
At Starfish Supermarket, manager Nedra Ephraim changed a pair of disposable gloves after serving a customer at the deli counter. She said supplies of hand sanitizer weren't large to begin with and ran out. The cleaning aisle had a small stock of disposable wipes, which the store tried to keep on the shelf. The effort didn't last long.
"Because we are in busy season, we already had a backstop. That extra backstop has now, obviously, come from the warehouse and is on the shelves. But we have containers coming with all of that product," Ephraim said.
In addition to the items that have become associated with facing the spread of coronavirus there are other items the store manager said that have also flown out of Starfish Market. Not liquor, so much as beer, she said. Paper products, cleaning products, beans, rice and cereal. A 20-ft container of water went in three days.
Candy and ice cream. In spite of a frozen container bringing ice cream recently, the store cooler showed a modest offering on Wednesday morning. Another container was on the way, she said.
With that, the store manager stopped to check the alcohol supply. There were a few bottles left, and as she took a closer look a customer stopped by, stretched out a hand and took one.
At Love City Market in Coral Bay, counter clerk Alecia McCoy said customers could still find alcohol there. "But only the green one," she said.
"We have toilet paper. We don't have a lot of gallons [of water] now. We don't have Lysol spray and hand sanitizers. We don't have any of that," McCoy said.
A few feet from the counter, a pallet of drinking water had a bottle or two. Ice cream sales were brisk, she said, but that's a regular best seller.
At the hardware store, the counter clerk who identified herself only as Terry did not express the same confidence. In the back of the store is where customers could find the sanitary wipes.
But with a regular order of one box with an eight count, it took one customer buying all eight, to finish that.
"This week's trailer will come on Monday, and there'll be everything except the dust masks, the hand sanitizer, the Lysol spray, the Lysol wipes. Those are not available. Don't know when they'll be back in," she said.