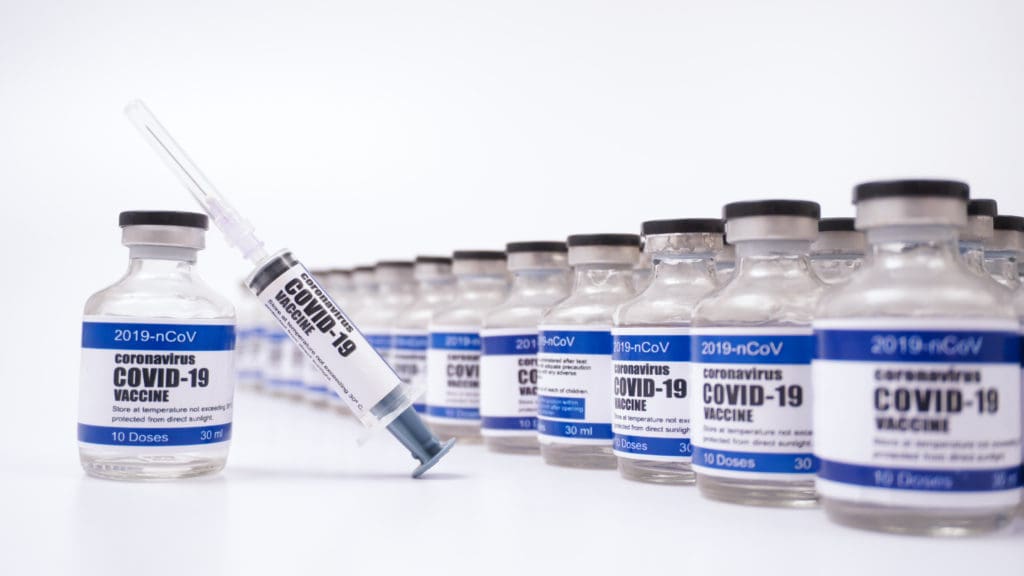 The U.S. Virgin Islands on Tuesday confirmed two more COVID-related deaths, bringing the territory's pandemic death toll to 56.
The deceased were a 66-year-old man from St. Thomas and a 62-year-old woman from St. Croix. The Department of Health did not release the names of the deceased.
According to the department's statistics, there have been 36 COVID-19 deaths on St. Thomas, 18 on St. Croix and two on St. John.
Health officials have said the recent surge in cases and deaths is due to the highly contagious Delta variant of the virus, people not quarantining when they are sick, and the low rate of vaccination in the U.S. Virgin Islands.
As of Tuesday, the Department of Health reported 285 active COVID-19 cases in the territory; 161 on St. Thomas, 108 on St. Croix and 16 on St. John.
Dr. Esther Ellis, the territorial epidemiologist has said, "The vaccine is safe, and works to save lives. I am hoping that many of you who are waiting for full FDA approval take this opportunity to get vaccinated."
"Vaccination is one of the greatest public health achievements in the 20th century, which has helped to build a society free of vaccine-preventable diseases and save millions of children and adults across the globe. The COVID-19 vaccine is one of those vaccines that is working against a preventable illness that can continue to save lives during this pandemic, and everyone has access," Ellis said.
The Health Department on Tuesday urged residents to continue to practice social distancing, wear a mask when in the company of others outside of those in their household, clean frequently used areas thoroughly, and wash their hands often with soap and warm water.
Those who want to schedule a COVID-19 vaccine appointment can call 340-777-8227 or online at covid19usvi.com/vaccines. Walk-ins are also accepted at the Health Department's Community Vaccination Centers.
– St. Croix's Community Vaccination Center is at the Nissan Center in La Grande Princesse, adjacent to the Honda Dealership and The Paint Shop, on the same side of the street as Food Town.
– On St. Thomas, the Community Vaccination Center is at the Community Health Clinic on the second floor at the Schneider Regional Medical Center.
To report a suspected case of COVID-19 call 340-712-6299 or 340-776-1519. If you have a medical emergency, call 911. More information is online at covid19usvi.com. For COVID 19 updates, text COVID19USVI to 888777.