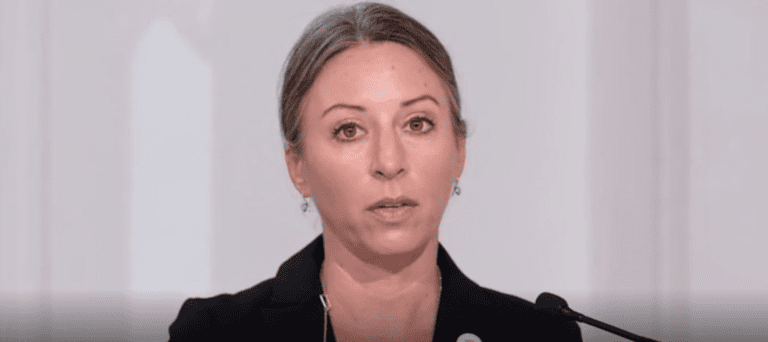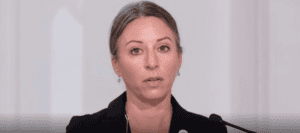 The V.I. Department of Health said on Wednesday that even though the latest COVID-19 cases, demographics, and testing numbers show a large decline in active cases, the territory is not necessarily in the clear.
At Gov. Albert Bryan Jr.'s COVID-19 update press conference on Monday, it was reported that precautions would remain in place at least until Jan. 25 because of the leap in active cases.
However, as of Wednesday, the number of active cases was reported at a total of 1,960 (943 on St. Croix, 862 on St. Thomas, and 155 on St. John). This is a drop of 1,768 active cases compared to the numbers Health Commissioner Justa Encarnacion reported Monday. On Jan. 7 there were a total of 3,728 active cases (1,821 infections on St. Croix; 1,708 on St. Thomas; and St. John has 253 infections), resulting in a positivity rate of 24.3 percent.
"The Monday report is always a little low because it is only a reflection of the weekend," said Territorial Epidemiologist Dr. Esther Ellis.
"We will continue to monitor over the next week and hope to see continued low numbers of positive, and, if that's the case then yes, we are on a downward trend. This week is going to be really critical in determining if that is true or not."
Health Department Public Relations Director Jahnesta Ritter said that, based on the numbers, people are going to recover regardless of whether there are new cases. "New cases and active cases are not as closely related in the sense of a reaction. The more active cases you have the more likely you will have new cases because that is more exposure in the community."
On Dec. 1, there were just 35 cases throughout the territory. By the end of the month, there were more than 1,200 active infections and more than 3,700 at the end of the first week of January.
The Department of Health also posted an update on their Facebook Page that all individuals, regardless of vaccination status, who test positive for COVID-19 are to be isolated for 10 days.
"We are seeing a large amount of people coming to our testing sites multiple times after their initial positive test result. You are not to leave the 10-day isolation for any reason. Leaving to re-test not only puts others at risk, but also takes resources away from those needing their first test," said Ellis.
Isolation guidelines and COVID-19 protocols are implemented by the Virgin Islands Department of Health based on recommendations by the Centers for Disease Control and Prevention. Each jurisdiction can enact its own guidelines based on scientific data and the current COVID-19 climate.