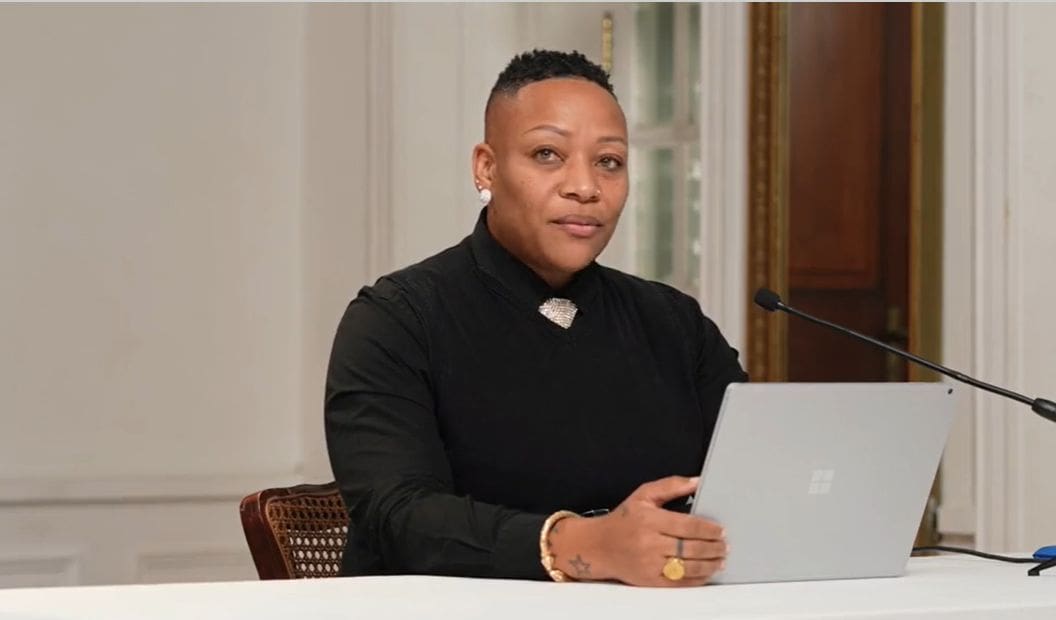 During Wednesday's Senate hearing of the Committee on Health, Hospitals and Human Services, Nicole Craigwell-Syms, assistant commissioner of the V.I. Health Department, updated senators on COVID-19 in the territory saying it will always be with us in some form, like the flu.
"The pandemic continues as we attempt to enter the endemic phase," she said. "Endemicity is defined as a state in which a disease is persistently present in varying concentrations."
As of May 23, there were 798 confirmed active cases in the U.S. Virgin Islands with a seven-day positivity rate of 13.8 percent.
However, some part of the population will always be positive for infection whether they know it or now, and with the current high numbers, transmission is more likely.
With that in mind, the Health Department, under the leadership of Dr. Tai Hunte-Ceasar has instituted the Test to Treat program – a nationwide initiative launched by the Joe Biden-Kamala Harris presidential administration. The program gives individuals fast and free access to antiviral treatment for COVID-19  and the department currently has a supply of monoclonal antibody drugs.
In light of the current infection rate, the Health Department recommends everyone gets vaccinated, boosted, wears a mask and socially distance. People need to stay home when they are sick and practice frequent hand washing.
Last week, the Health Department adopted the U.S. Centers for Disease Control and Prevention's recommendations for isolation and quarantine, including:
If COVID-19 is positive with a viral test, isolate despite vaccination status. Everyone with a positive test is to isolate for at least five full days until they have recovered with no symptoms.
If fever-free for 24 hours without using a fever-reducing medication, isolation may end after five days, but take precautions and wear a mask for 10 days.
Anyone exposed to COVID needs to quarantine if vaccinations are not up to date. They must quarantine for five days and wear a mask at home. Watch for symptoms for 10 days and wear a mask. On day five, get tested even without symptoms.
With up-to-date vaccines and boosters, no quarantine is needed unless symptoms exist. Get tested on day five and wear a mask for 10 days.
With a confirmed COVID-19 case within the past 90 days, no quarantine is necessary unless symptoms develop. Watch for symptoms for 10 days and wear a well-fitting mask for 10 days.
According to DOH, 57,012 people have been vaccinated territorywide, for a vaccination rate of 54.5 percent in the USVI. On St. Croix, the vaccination rate is 44 percent, St. Thomas 47 percent and St. Johnians are 74 percent immunized, the department said.
Craigwell-Syms said the community vaccination centers continue to be open daily at the Community Health Clinic on St. Thomas and Health Department modular clinics at Charles Harwood on St. Croix. Those on St. John can get vaccinated on Wednesday afternoons at the Port Authority Gravel Lot.