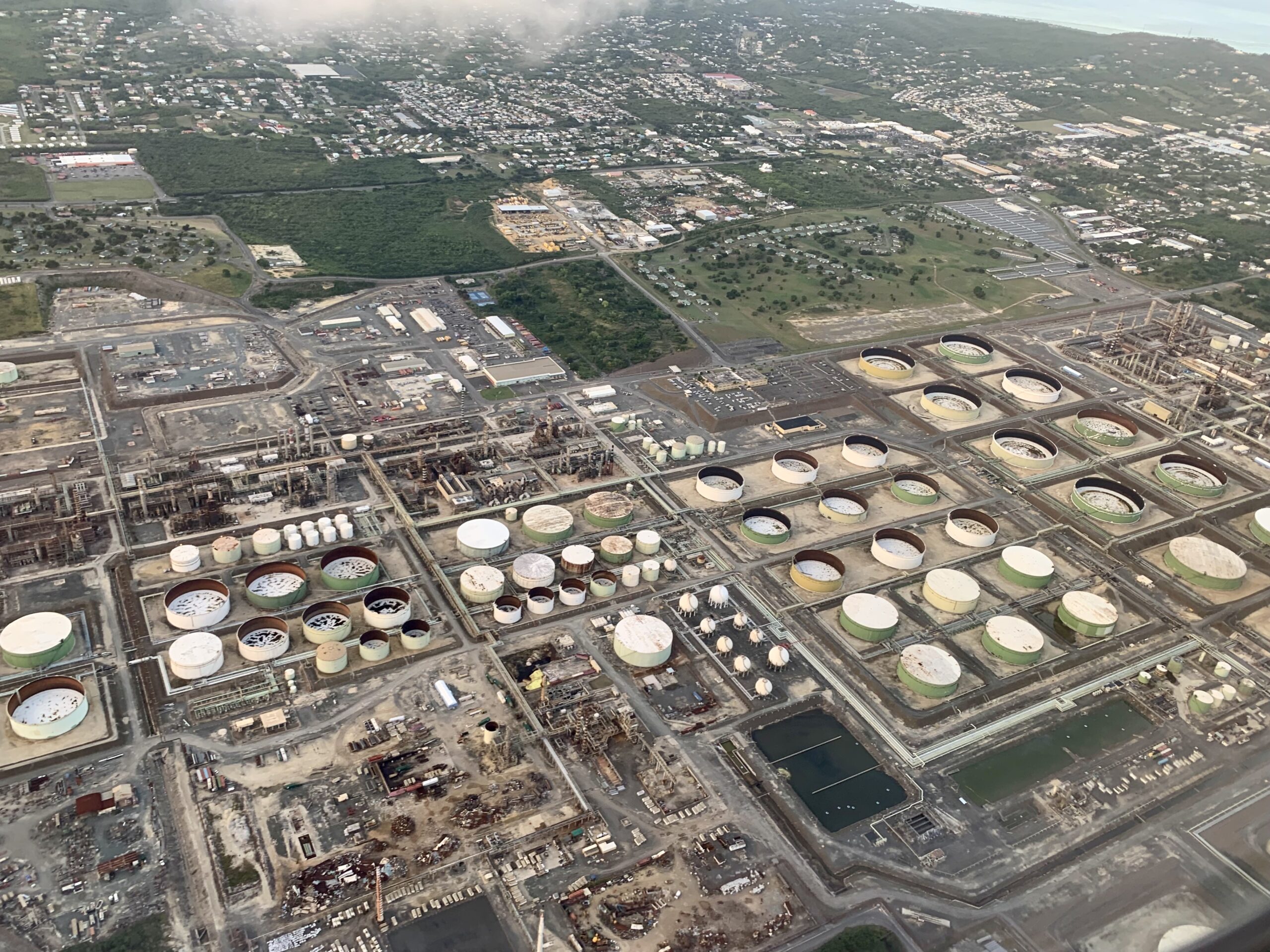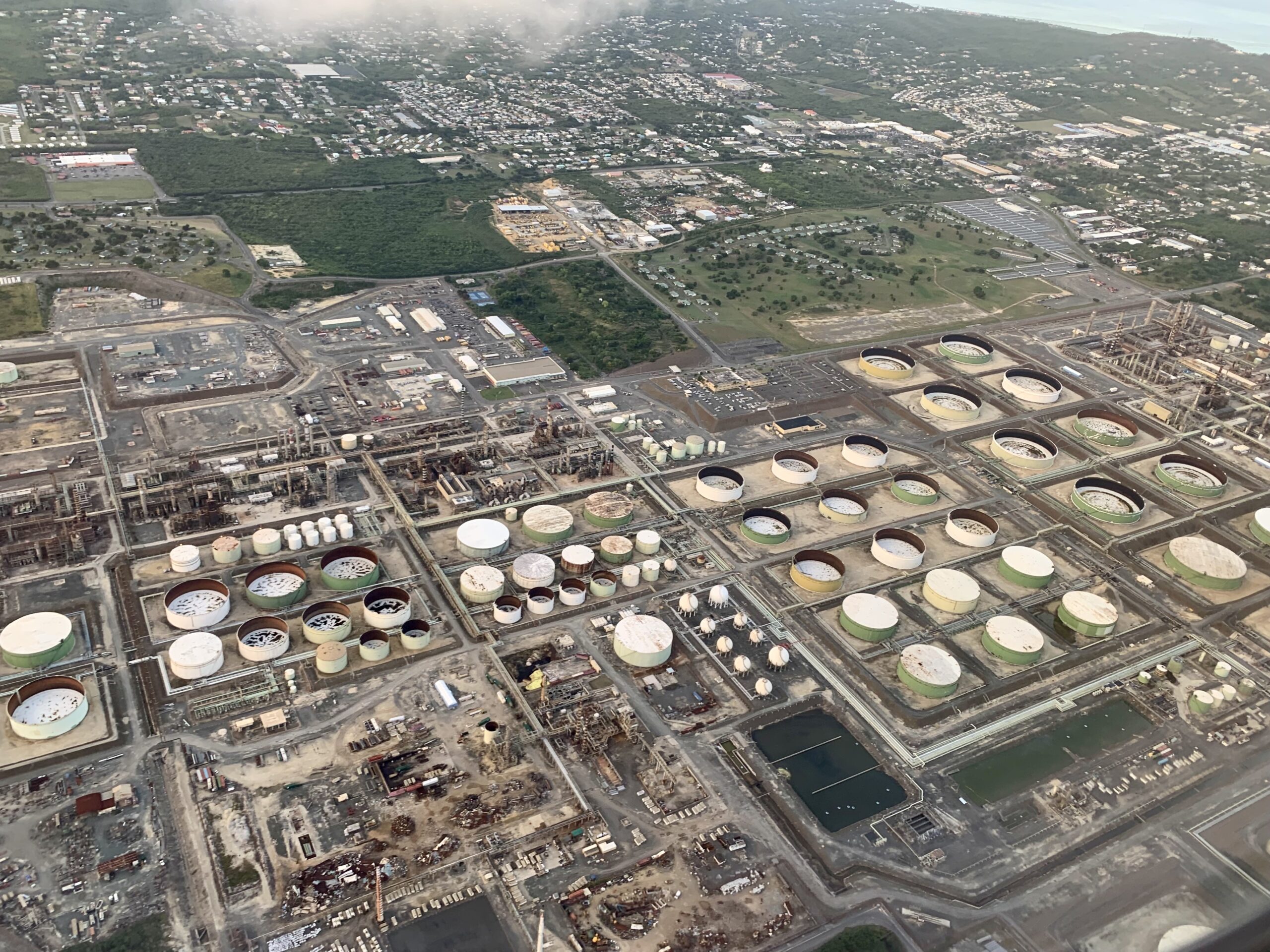 With the release of a statement earlier this week by West Indies Petroleum Limited that it "is not a stakeholder in the Limetree Bay Refinery," the attorney for St. Croix Energy is calling into question the integrity of the bankruptcy auction process, saying that bidding was reopened "not because of the emergency circumstances" but "ultimately because the successful bidder was not WIPL."
"Therefore, the auction was improperly reopened for a bidder that should not have been permitted to bid at the reopened auction," said Gregg Galardi, St. Croix Energy's legal counsel in a statement Friday night.
In a second statement, still unnamed company officials added that they are "disheartened to learn of the financial and physical condition that the refinery is currently in."
"We still have a genuine belief that an environmentally compliant restart is possible and in the best interest of the people of the Virgin Islands," according to the statement.
WIPL's announcement Wednesday was in direct contrast to a statement it issued in January, vowing to be a good steward of the refinery after it acquired the facility for $62 million at the sale governed by the bankruptcy court.
In January, the company said it was "reiterating its commitment to successfully close the sale and pursue major strategic investment in the refinery. … WIPL is also committed to being sensitive to environmental considerations in its operation of the facility that is widely regarded among stakeholders as a landmark and the largest of its kind in the Western Hemisphere."
For its part, the U.S. Environmental Protection Agency, which maintains a webpage dedicated to its oversight of the Limetree Bay Refinery that lists WIPL and PHRT as the owners, said Wednesday that the "EPA is consulting the U.S. Department of Justice on this matter."
Port Hamilton Refining and Transportation released an unsigned statement Thursday afternoon, saying that while they and WIPL were designated as the winning bidder for the refinery following the bankruptcy auction, PHRT has always held the title.
"The Limetree Bay Refinery was earlier this year successfully purchased by Port Hamilton Refining and Transportation, as reflected in the bankruptcy court filings. WIPL did not take title to the refinery. The refinery remains owned by Port Hamilton. Port Hamilton was the legal entity used to acquire the Limetree Bay Refinery in St. Croix and it also is a separate legal entity from WIPL," the statement said.
"All relevant authorities which approved and regulated the sale of the refinery are fully aware of the aforementioned circumstances in which the transaction was completed," it said. "Port Hamilton has proceeded to have discussions with the relevant authorities as it takes steps towards operationalizing the facility in the shortest possible time while being sensitive to environmental best practices."