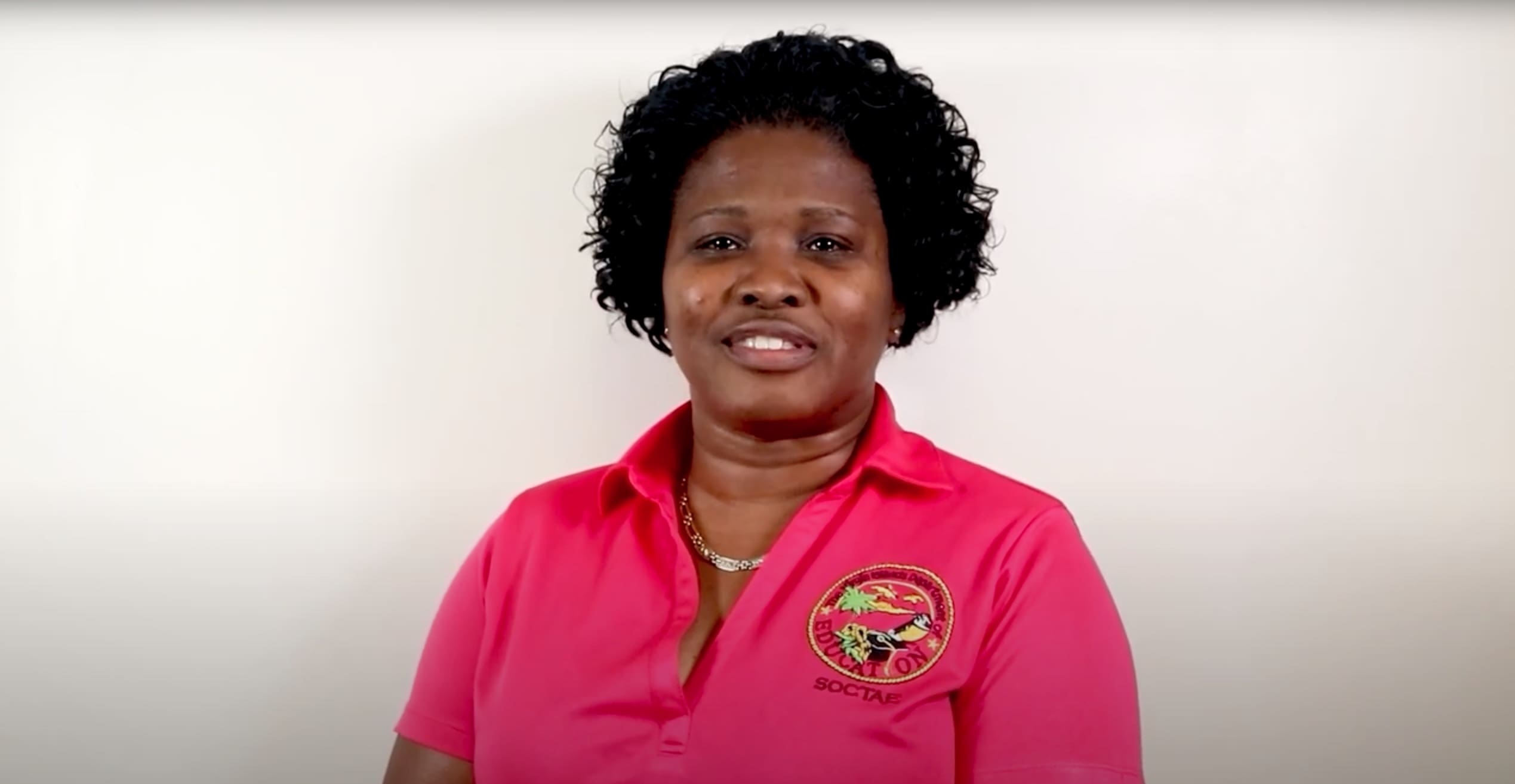 Members of the Department of Education — administrators, faculty and staff — paid tribute Thursday to the woman who led the career, technical, and adult education section. State Director Nancy Callwood, 51, died Wednesday after a sudden illness, according to family members.
One relative blamed a delay in the delivery of medical care as a factor in Callwood's death.
Callwood served the public school system for 24 years, starting as a business teacher at the Ivanna Eudora Kean High School. In 2015 she was promoted to the position of state director. She was also a small-business operator on St. John.
The past two years were particularly tough for CTE students and staff. Most public school students, adults included, were directed to virtual learning portals because of social restrictions brought on by the Covid-19 pandemic. Some students on the career training track had to continue in-person instruction.
When the first in-person graduation ceremony took place at the Ruth Thomas Auditorium in May 2022, some of the 24 students who earned their diplomas praised the extra efforts of instructors and staff.
Valedictorian David Calixte was among them. "All of us made great sacrifices to be here today, and now today is here," Calixte said.
Word of her passing appeared Thursday on the Education Department's social media page. "All of us here at the Department of Education, we are extremely saddened by her sudden passing. She was very passionate about her work and worked very diligently with her staff to provide career and technical, and adult education," said Education spokesperson Cynthia Graham.
And when Callwood's mother, Mary Powell, was asked what she wanted people to remember about her daughter's life, she said there might have been a better chance to save her if it hadn't taken so long to transfer a patient from the St. John ambulance boat crossing Pillsbury Sound.
"I'd give St. John better ambulance service from the St. John clinic. It's three to four hours for the ambulance to come from St. Thomas hospital to Red Hook.
'It's a long wait to wait for an ambulance to come," Powell said.