Sept. 6, 5:27 p.m.
On Tuesday, the VIPD received confirmation from the British Virgin Islands Immigration that Moses Sorhaindo, who was reported missing on Friday, is in the BVI.
Sept. 3, 12:13 p.m.
On Friday, a man was reported missing on St. Thomas, police say.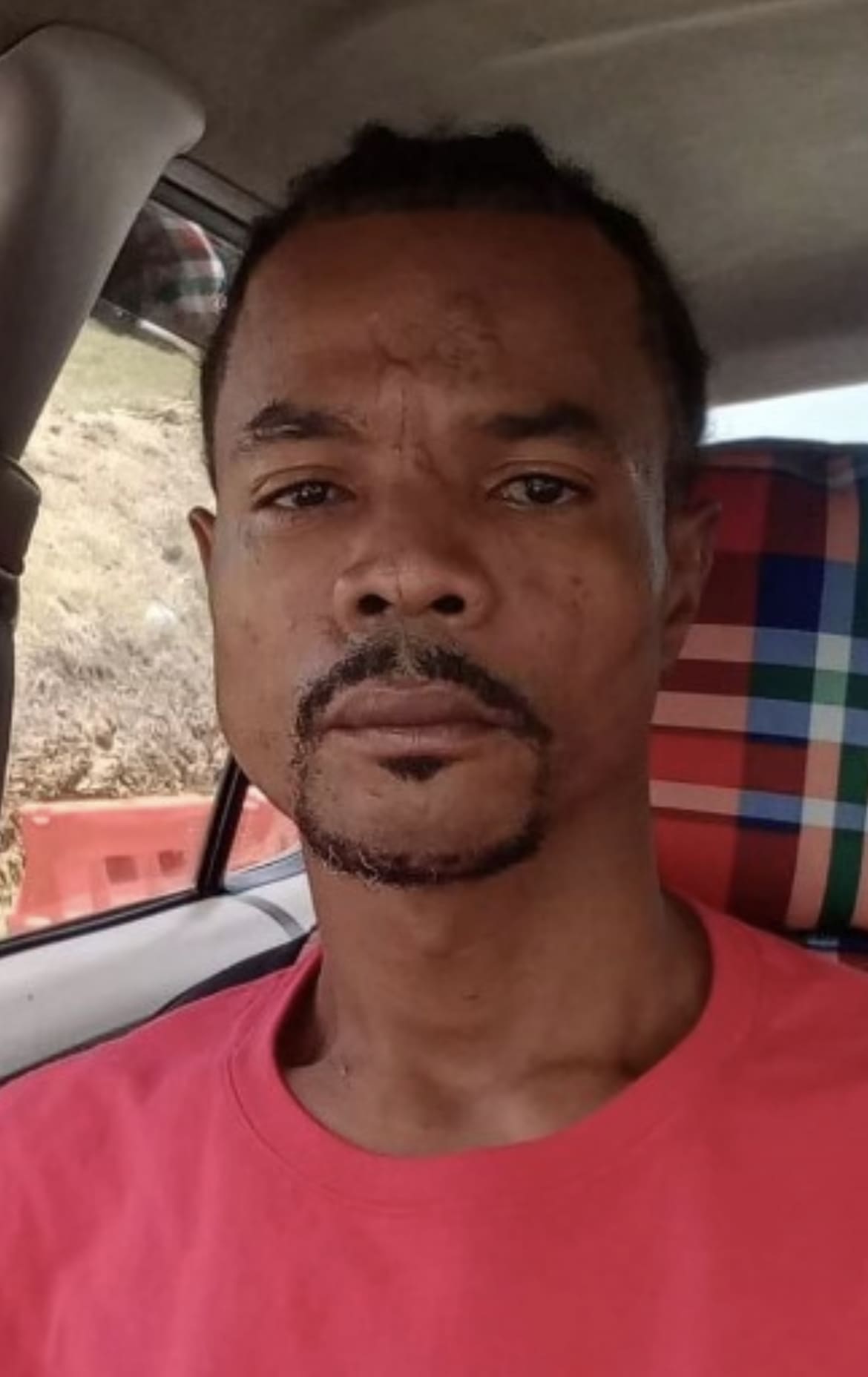 Moses Sorhaindo, 44, was reported missing on Friday by his girlfriend. She has not seen or heard from him since Aug. 20. The last time she spoke to Sorhaindo was around the Oswald Harris Court Housing Community on St. Thomas.
Sorhaindo is a 44-year-old Black male, approximately 6 feet in height, slim build, light complexion, with scarring on his face. He has a low haircut, a mustache, and a goatee. Sorhaindo is also a native of Dominica.
Anyone with any information about Sorhaindo's whereabouts can contact the Virgin Islands Police Department at (340-774-2211), 911 or the Criminal Investigation Bureau Major Crimes Division at 340-642-8449 or Crime Stoppers at 1-800-222-8477.