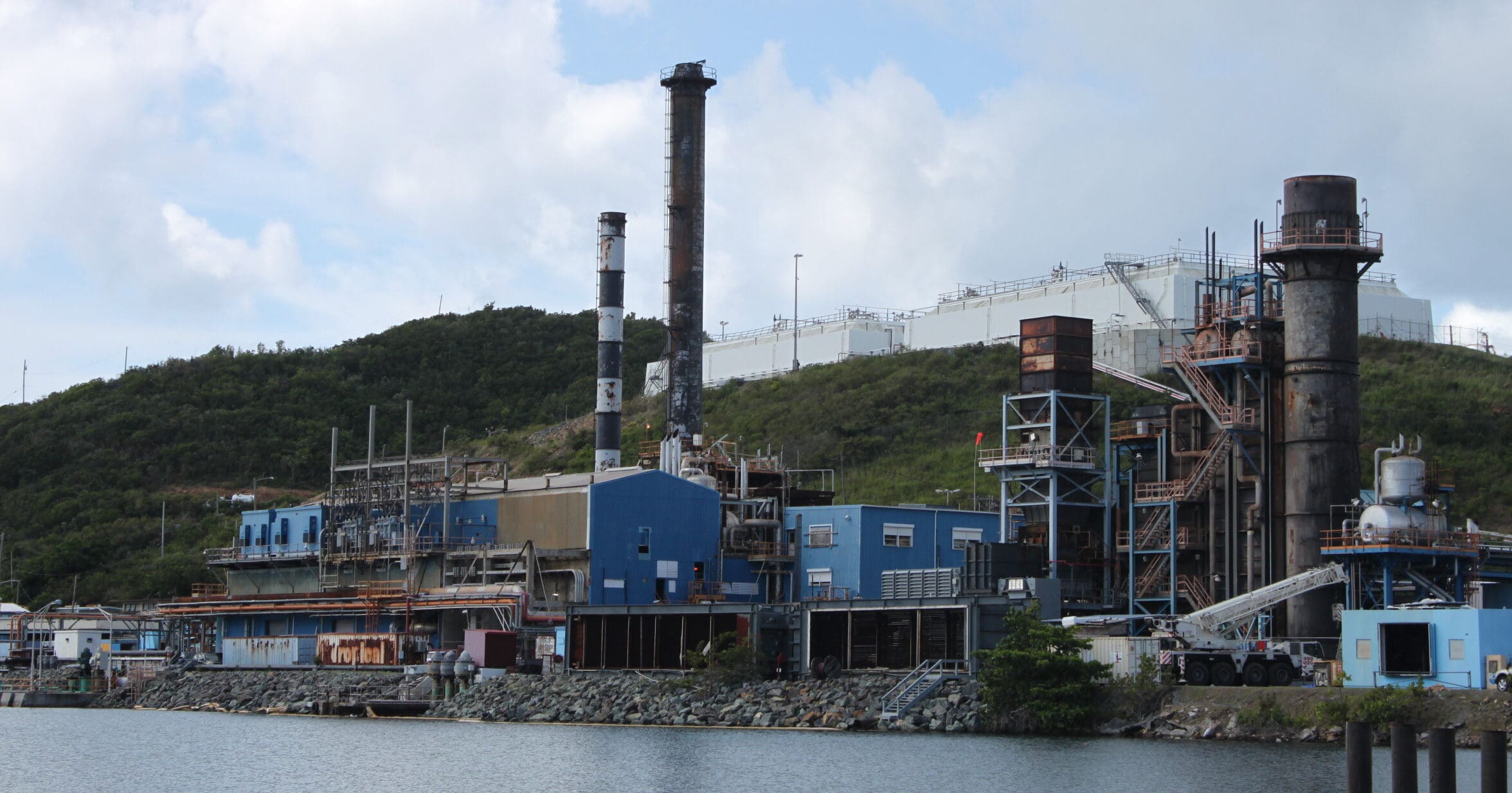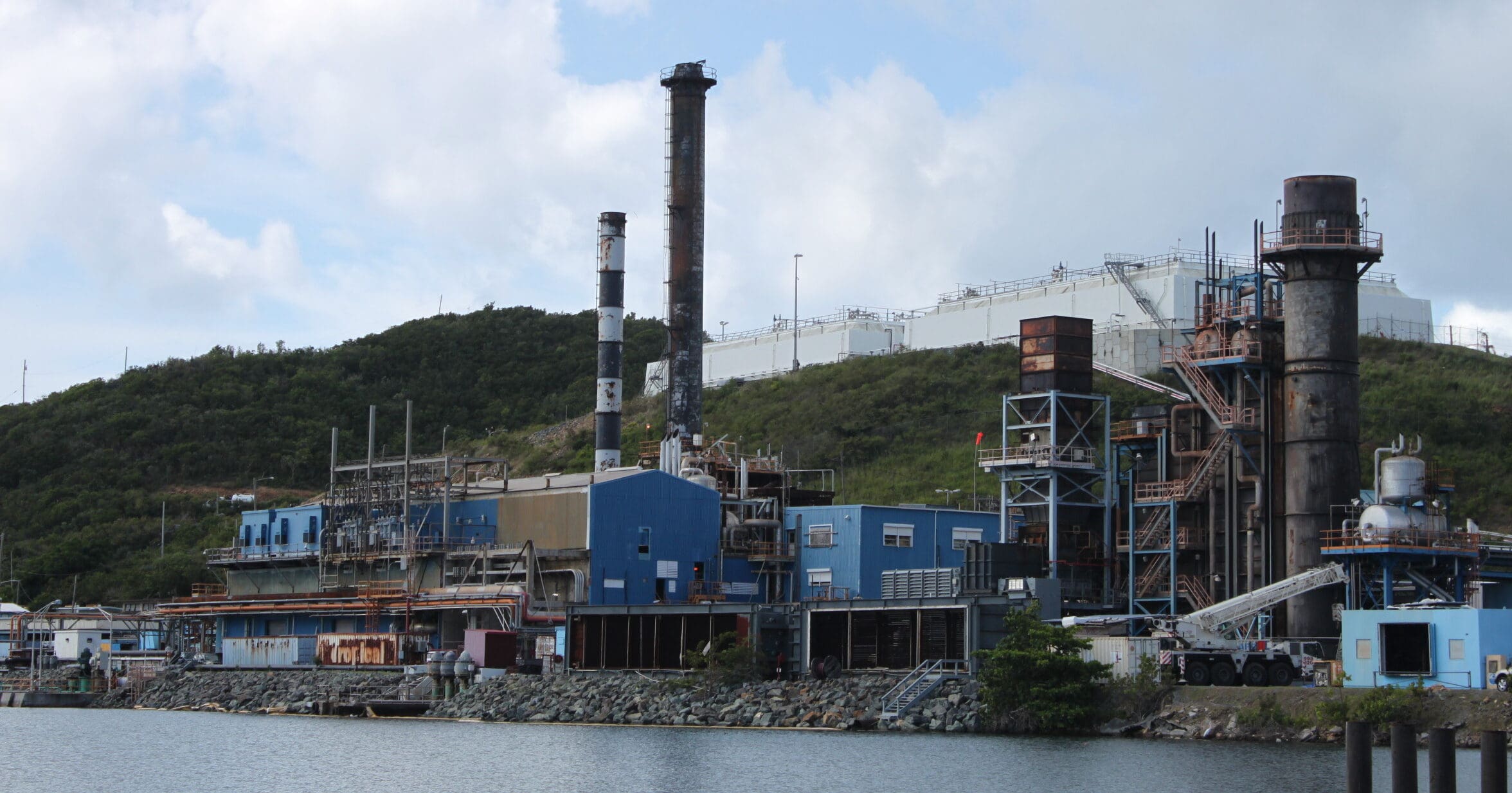 The V.I. Water and Power Authority governing board approved extensions and cost increases for some of its ongoing projects on Thursday, some extending for an additional year.
The WAPA board approved a time extension of the Clifton Hill Waterline Rehabilitation project on St. Croix. Construction began last summer and is now 85 percent complete, according to Kimberly Junkins, the manager of Design and Construction for the Water Department. The project is intended to improve water quality in the area and reduce line losses. 
"We do have a change order, $695,350 totaling the project cost to $4,265,250," said Junkins. "The original completion date was this coming February 2023. We're proposing an extension to July 1st."
The project is targeting the area north of the Home Depot on the Melvin H. Evan Highway on St. Croix, which will affect about 90 customers. It will cover two percent of the old infrastructure on the island. 
"Assuming there aren't line losses in those newly installed areas, our average line loss is about 51 million gallons a month in St. Croix. So this project could account for one million gallons of water prevented from those line losses. This equates to approximately $6,400 a month," said Junkins.
Remaining portions to be completed are along the Clifton Hill Road where streets need to be regraded before pipes can be laid down. 
According to Junkins there are two more upcoming projects for rehabilitating water lines. Work will be conducted with Witt O'Brien to replace piping, install additional storage capacity, upgrade pump stations, and expand the water system. 
Regarding the Wartsila New Generation and BESS Project that began in November, the board approved a no-cost time extension. Substations manager Chavante Marsh said that the project will install four nine-megawatt Wartsila engines and a nine megawatt battery energy storage system on St. Thomas. 
"The time extension is needed to allow the contractors civil construction, mechanical, and electrical installation efforts for the project," said Marsh. 
Installation of the devices will provide more efficient power generation to St. Thomas and stability to the plant and minimize outages, WAPA has said. It is 83 percent complete and according to Marsh, the battery system will help to prevent island-wide outages.
"The Wartsila units are significantly more efficient than some of our generators," said WAPA CEO Andrew Smith. "So that fuel efficiency means we get more miles for the gallon, or electricity … What that translates to in dollars is around $3 to $3.5 million a month in fuel savings."
Later, however, the board approved a $1,115,908.23 cost increase for the project, which is completely funded through the U.S. Department of Housing and Urban Development.
Additionally, Cordell Jacobs, acting director of transmission and distribution sought to extend the Project Management for Design Services for the Composite Pole Project with Barkley Technologies. The project's contract was extended from Feb. 23 to Feb. 23, 2024 at a cost of $1,573,872.70.
According to Jacobs, the extension is needed to complete the remaining 20 percent of composite poles territory-wide. This project is being funded 90 percent by the Federal Emergency Management Agency and 10 percent by the U.S. Department of Housing and Urban Development.
The installation of the composite poles territory-wide will provide hardening to the transmission and distribution infrastructure, making it more resilient and immune to damage from natural disasters, according to WAPA. Completion of the project is 79 percent on St. Thomas, 73 percent on St. Croix, and 79 percent on St. John, it said.
Additionally, WAPA announced in a press release Thursday that the first phase of the Feeder 7E Cruz Bay Undergrounding Project on St. John is substantially completed. 
The project to place the utility's electrical infrastructure underground began in March 2021, with 90 percent of its funding from FEMA and 10 percent provided by Department of Housing and Urban Development. The primary phase, which includes all civil and electrical work up to the transformer, was just completed after being temporarily delayed last year due to the discovery of archaeological remains that required analysis and careful extraction, according to WAPA. 
The secondary phase of the project, which will encompass all civil and electrical work from the transformer to the customer's meter, is expected to begin this year, it said.
The board unanimously approved all items on Thursday's meeting agenda. Members Kyle Fleming, Juanita Young, Joel Lee, Hubert Turnbull, Elizabeth Armstrong, and Cheryl Boynes-Jackson were present.