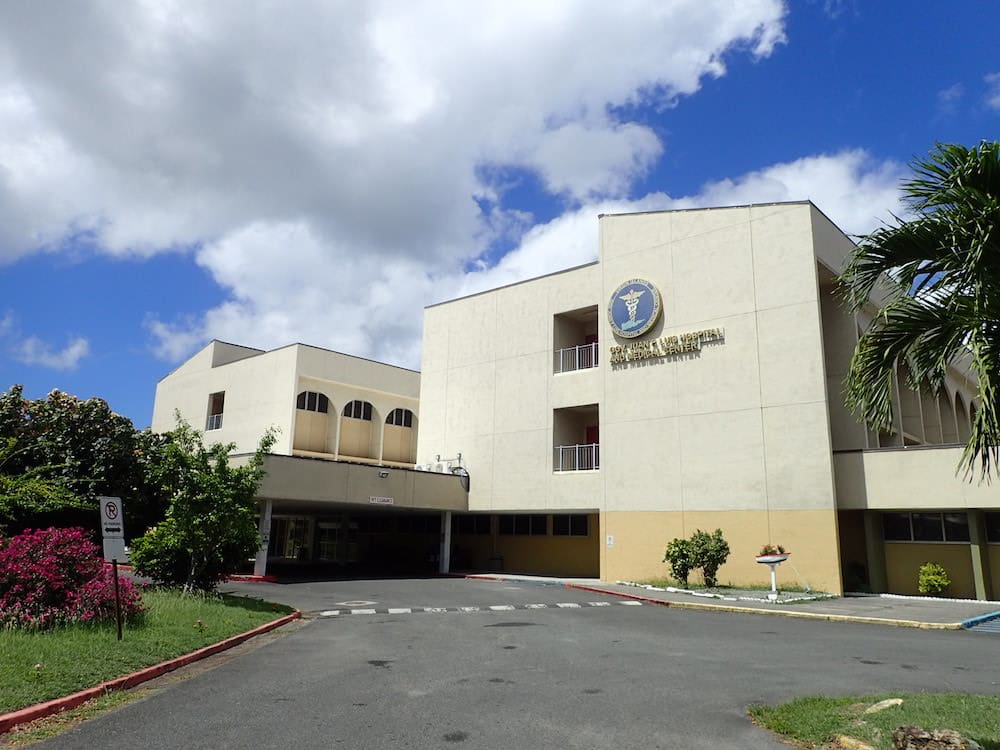 After a ribbon cutting on March 7 showcasing the opening of St. Croix's temporary hospital, replacing the Gov. Juan Luis Hospital that was destroyed in the 2017 hurricanes, the date to move patients into the new facility has been pushed back from March 25 to April 22.
"Our number one priority is patient safety and we must ensure that as we transition to JFL North. These issues prevent us from allowing patients into this environment. Between vendors' schedules, parts being shipped and safety drills conducted, we have made the difficult decision to change our patient move into JFL North. The good news is we have identified solutions for all issues," Douglas Koch, JFL chief executive officer, is quoted in a press release Wednesday.
According to the press release, during the final inspection, when the systems were brought online to make sure they worked properly, four issues were discovered that will delay patient transfer to the new facility.
"Without these systems operating as designed, JFL is unable to conduct life safety drills that affect operations," the release read.
James Rollins, JFL's public information officer, told the Source, "yes," the issues can be remedied by the new transfer date — April 22. He then listed the problems and the remedies.
A new transformer is already on its way to St. Croix, Rollins said, to replace the one that malfunctioned and disrupted power to the electric branch for the facility's alarm systems. It is scheduled to arrive Thursday.
A faulty damper in the fire alert system will be replaced within two weeks, he said, and a technician is scheduled to arrive on-island, also in two weeks, to fix a programming error in the nurse call system.
The fourth problem discovered during the inspection was a software issue with the CT scanner. Rollins said new software will be installed by the vendor who is scheduled to arrive this week. After that, a physicist will come in and balance all of the equipment. Then the staff can be trained.
"The Easter holiday threw a kink in this. Once everything is fixed, we can continue testing and can train staff. Everything is arriving before the 22nd," Rollins said. "We're feeling good about that."