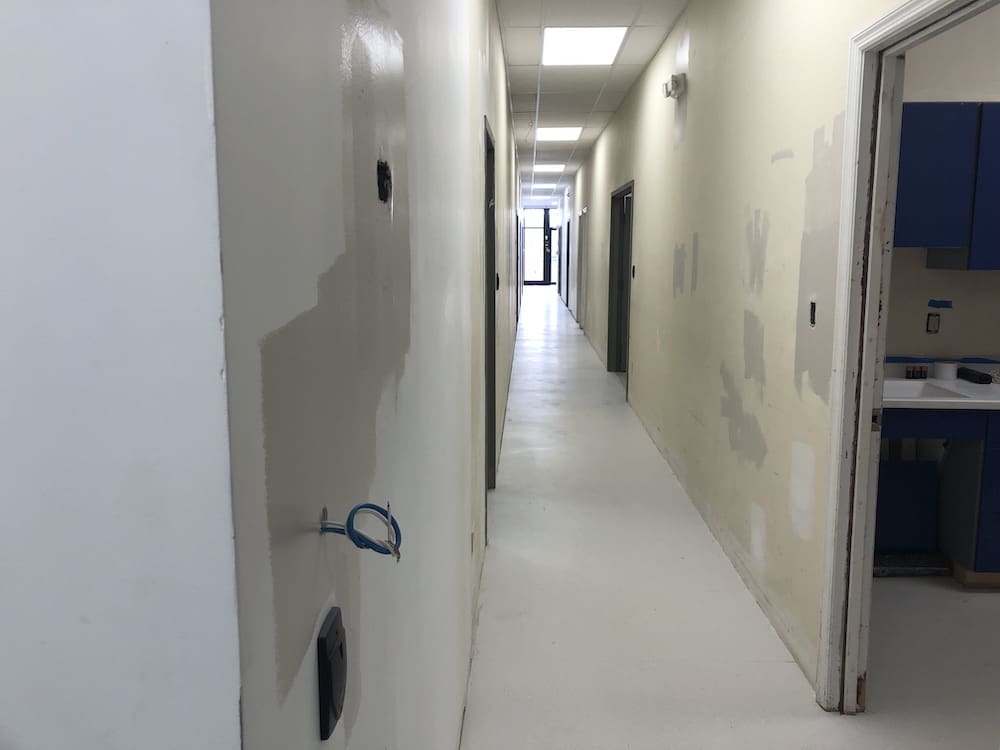 The 2017 hurricanes displaced Virgin Islanders even before they devastated the islands. Dialysis patients were evacuated to the mainland to receive treatment and many still have not returned. Since then, the St. Croix hospital — Gov. Juan Luis Hospital and Medical Center — has installed 12 temporary dialysis stations in trailers. In 2018, the Virgin Islands Healthcare Foundation was formed to build a new facility on St. Croix to serve those not able to access the hospital.
VIHCF is a 501c3 organization, and two of three board members are St. Croix residents. In 2020, a $416,002 grant was awarded to the foundation by the Federal Communications Commission COVID-19 Telehealth Program.
In September 2021, the foundation applied to the Office of the Governor for a grant under the American Rescue Plan Act and, in November, was awarded $1 million. The first distribution was March 2022 and another one is anticipated.
The Healthcare Foundation worked with Dialysis Clinic, Inc., also a non-profit organization, to design the facility. DCI has more than 250 outpatient clinics and 120 dialysis programs on the mainland. DCI will provide operational management under the direction of the foundation once the clinic is open.
In addition to dialysis treatment, VIHCF plans to offer primary care to its patients and eventually the public, according to Paula Graeber-Tracey, the foundation's administrator.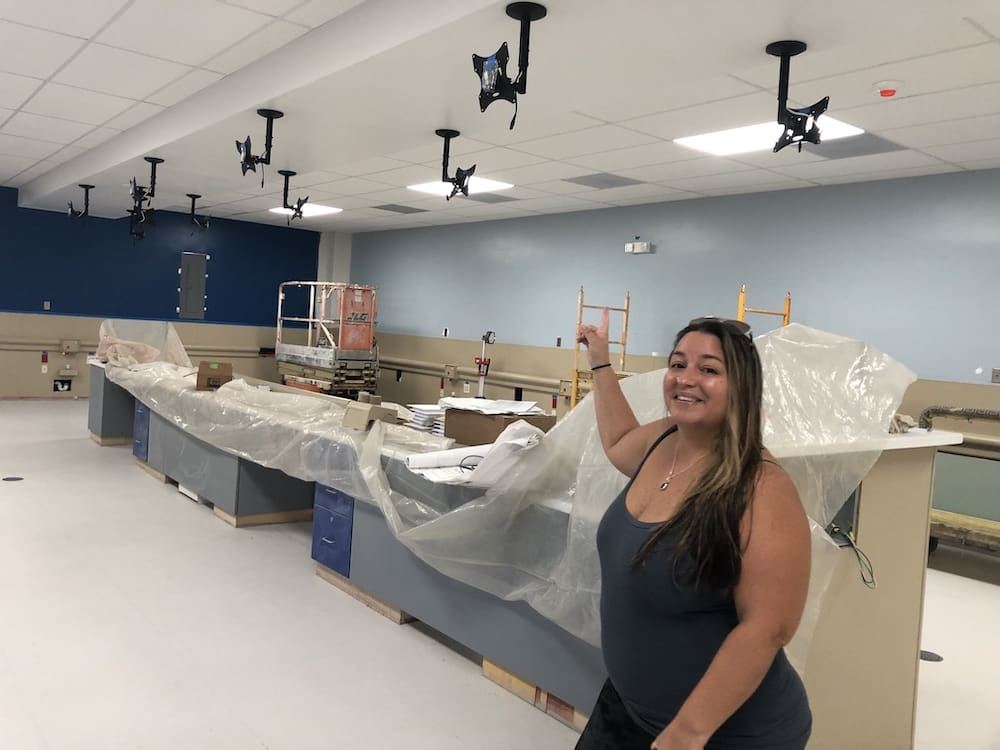 The projected opening was September 2022, but with supply chain issues and funding delays, Graeber-Tracey said they will host a health fair and tours in July and they hope to open in September.
Since January, construction has come to a stand-still while awaiting a disbursement from the V.I. Office of Management and Budget to complete building the facility, order dialysis stations, and to cover up-front expenses, including hiring and training personnel. They are already paying $10,000 a month in rent.
The Source toured the new facility in the Sunny Isle Annex. In addition to a waiting room and reception area, there are four examining rooms, offices for a social worker and a dietician, an employee lounge, a conference room and a large storage space because supplies must be ordered in bulk.
Dialysis equipment uses a lot of water and this facility is expected to go through between five and eight thousand gallons a day. Unique to this type of medical facility is a room filled with water filtering and reverse osmosis equipment because the local water is so tainted it must be filtered more than once.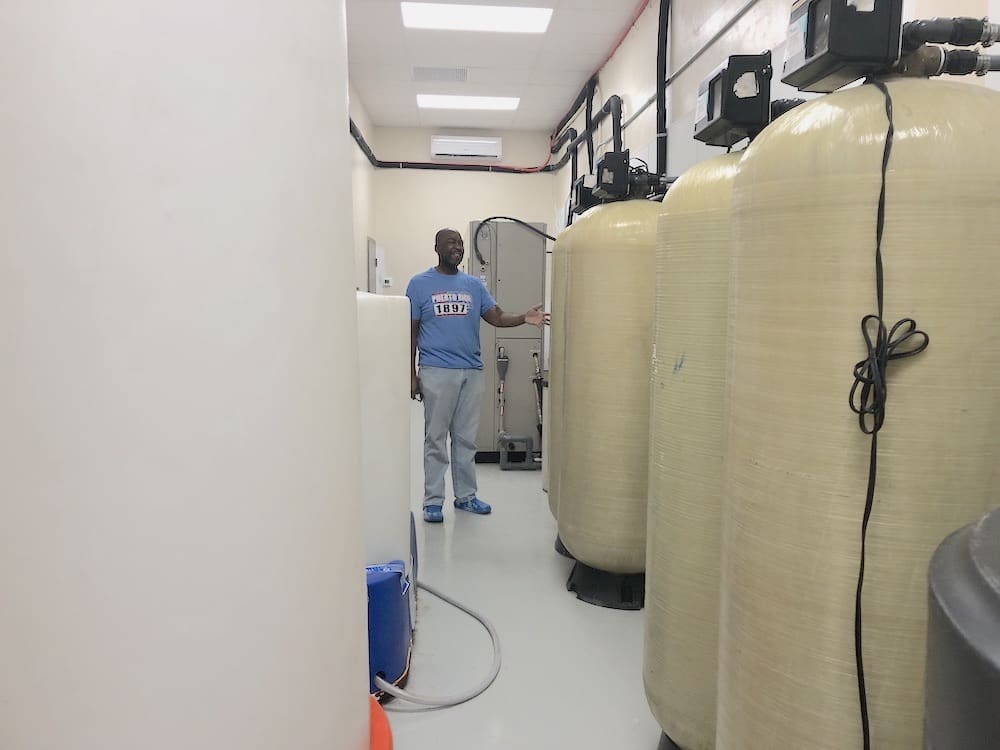 "Water is the basis for everything," Angel Rivera, patient advocate, said.
There is also a room to repair dialysis machines and to keep a spare ready to use when one breaks down.
The room for patients holds 14 stations with dialysis hookups and a large-screen television in front of each chair. There is a nurse's station for the charge nurse and technicians.
In the front of the big, bright room is a true isolation room for patients who have hepatitis or other communicable diseases. The air is changed 12 times an hour with medical-grade HEPA filters.
"This unit is very, very important in that sense. Because of COVID ever changing, we never know when it can get worse," Graeber-Tracey said.
When everything is up and running smoothly, the target is to serve 73 patients in three shifts.
"We're talking about August to train staff, but we hope sooner," Graeber-Tracey said.