"Ms. Lisa Ballerina School of Dance" (MLB) on St. Thomas will welcome Kendall Duda as a guest dance instructor at the end of March.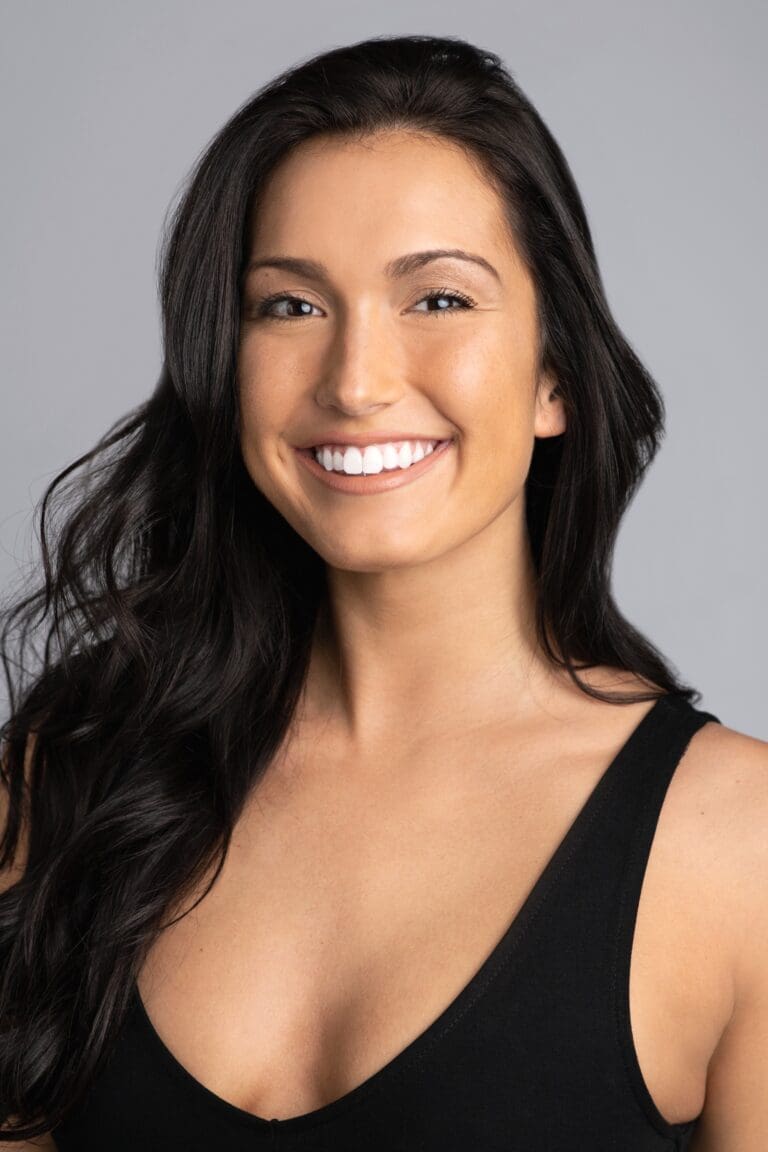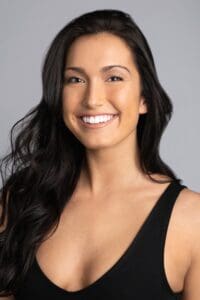 Kendall Duda, an accomplished professional dancer, teacher, and choreographer, spoke to the Source about her career, upcoming trip to St. Thomas, and what she hopes to achieve while on the island.
An Impressive Career in the Performing Arts
"I have been dancing since I was six years old but have been in the professional industry since I was 20. I danced for the Detroit Pistons, worked with many artists, and traveled to many places around the country to perform," said Duda. "For the past five years, I have been dancing at the Cirque du Soleil production of 'The Beatles LOVE' at The Mirage on the Las Vegas Strip."
"My experience with Cirque has been amazing since day one," continued Duda. "I am surrounded by so many talented people from all over the world! Every day I am inspired by the athleticism and determination. Ten shows a week is no joke, but we all have the drive and the passion for making it through," she noted. "My favorite experience thus far was when we opened the show back up after COVID shut it down for 17 months. We trained very hard when we first came back, and it all paid off when we did the first show. It was completely sold out, and the audience was in tears because live entertainment was finally back," said Duda.
"As I got older, teaching was also my passion, as well as performing. Now that I have the opportunity to travel to teach, I am excited that I will be able to share my experiences and my knowledge, with hopes to inspire the youth," Duda added. "I am so excited for the opportunity to teach in such a beautiful place as St. Thomas."
Making a Positive Contribution to the USVI
Duda discussed her desire to come to the Virgin Islands. She hopes to encourage dancers in the USVI to pursue their dreams and offer insight as an individual working professionally in the States.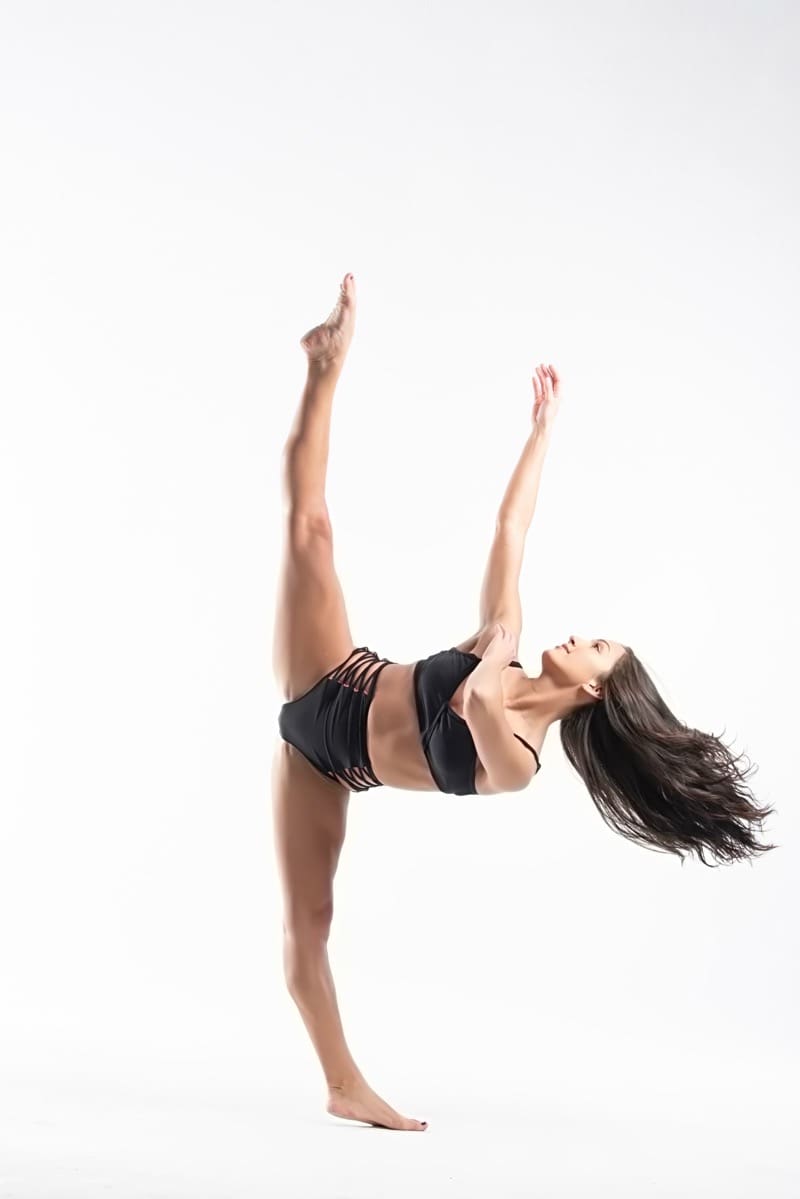 "I wanted to come to USVI to teach the local dancers because I am sure the opportunity to learn from outside instructors is a little more limited than if you were back in the states," Duda stated. "I hope I can inspire the dancers to think of dance as a form of expression, and through movement, you can express your emotions, whatever they can be. I also hope to inspire dancers to never give up on their dreams. It takes hard work, but the up and down journey is all part of the experience," she proclaimed. "I love the fact that if I can even help just one dancer improve or reach a goal or dream, that gives my heart a lot of happiness."
Creating a Long-Lasting Relationship With the Territory
Duda hopes that her visit to the USVI will be the first of many chances to teach and become involved with island dancers.
"I would love to return to VI often to teach and be a part of the dance community! I look forward to a growing relationship with every student, and I can't wait to meet you all!" she exclaimed.
Lisa Bredahl, the owner of MLB, has taught dance on St. Thomas since 2016 and opened her very own studio last year. An accomplished professional dancer and teacher herself, Bredahl shared her thoughts on the importance of inviting professional dancers to her studio.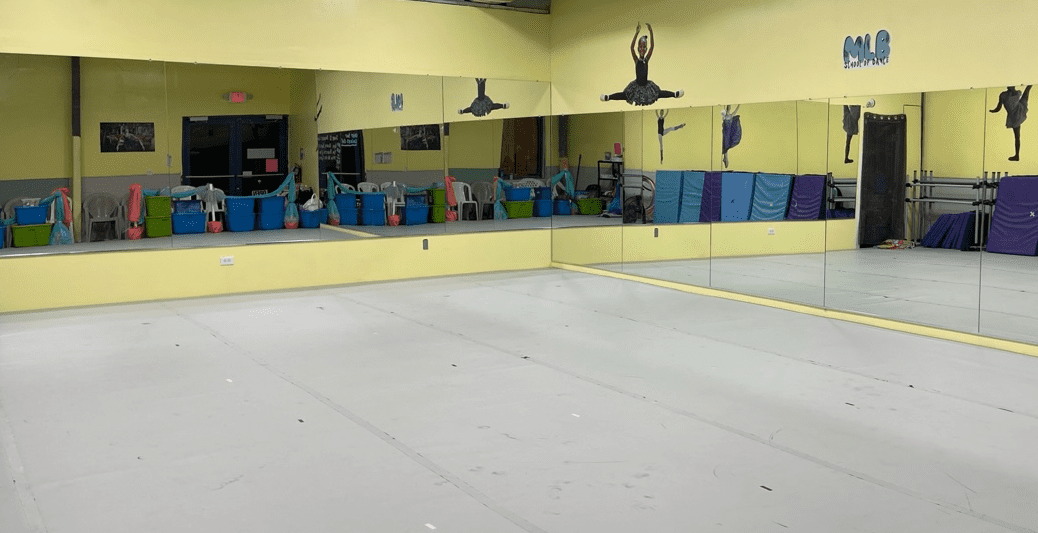 "When dance students have the opportunity to study with professional dancers, they can learn new movement phrases, work on their dance technique, be inspired by the guest teacher's technical ability, learn new dance genres, and learn the latest dance trends," Bredahl noted.
"When the students work with professionals, they see that becoming a professional dancer is not too far out of reach and that they too can achieve this goal if that is their passion," added Bredahl.
"Never Give Up on That Dream"
A career in the performing arts requires dedication, devotion, and persistence. Duda shares her thoughts about the importance of working toward achieving the goal of being a professional dancer.
"I would say that if you are interested in a career, you should never give up on that dream," stated Duda. "No matter how many times you hear 'no,' prepare yourself for the day when you hear 'yes.' Since travel and master teachers may be limited, take every opportunity you can to take classes when they are offered."
Bredahl also offers words of encouragement for young performing artists.
"If your passion is dance, and you aspire to be a professional dancer, take as many classes as you can, study with as many teachers as you can, network with other dancers who have similar goals, and stay focused in class. There are so many dance fields that you can pursue, so if you have the passion and talent, you can become a professional dancer," Bredahl explains.
Duda will be teaching master classes in Acrobatics/Tumbling, Jazz, Contemporary, Improv, and Ballet from March 31 – April 6, according to information provided by Bredahl.
MLB School of Dance plans to create new programs as the studio approaches its first anniversary of operation on St. Thomas. Anyone interested in signing up for dance classes at MLB School of Dance can learn more on the official website.