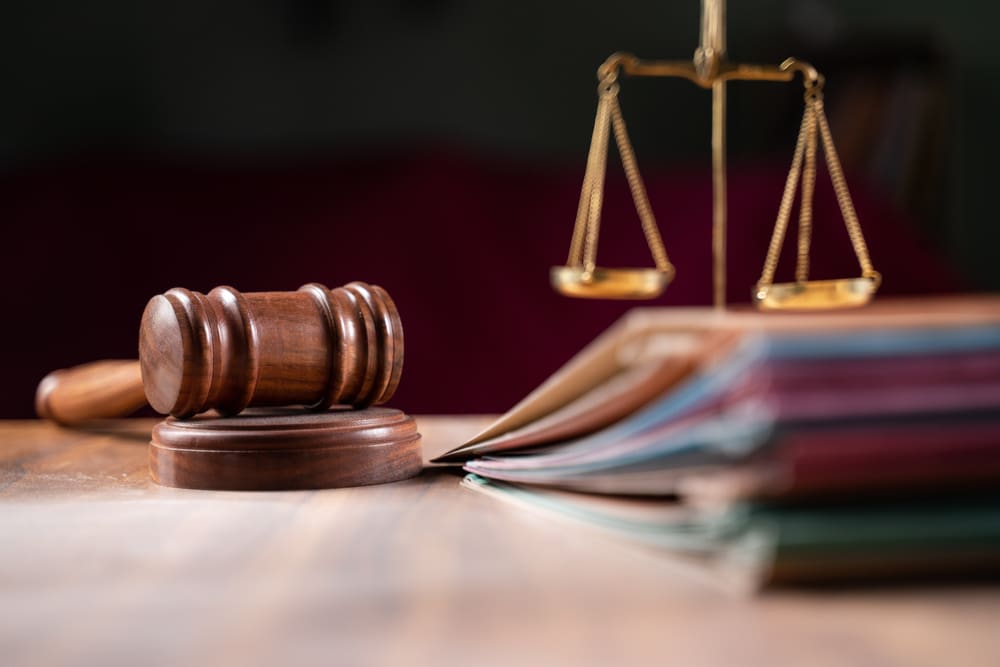 A trial date has been set for the man accused of allegedly shooting his former girlfriend to death in a shopping center parking lot in September 2021. Defendant Justin Matthews appeared at a pre-trial hearing by way of live stream video Tuesday morning.
Matthews is charged with first-degree murder and related weapons offenses in connection with the death of Keoner Baron, 20, on Sept. 5, 2021. He appeared virtually in the judge's St. Thomas courtroom from the John Bell Adult Correctional Facility, where he is being held pending trial. He was represented at the hearing by Public Defender Julie Todman.
Superior Court Judge Denise Francois set jury selection for Sept. 25 at 9 a.m. But the judge said that date might change, subject to her ruling on the defendant's motion for a change in venue.
The motion to have the murder trial moved from St. Thomas to St. Croix Superior Court was filed by Matthews' lawyer in July 2022. His defense attorney cited pre-trial publicity as a factor.
Francois said she would address the matter well in advance of a pre-trial conference she scheduled for Sept. 5.
Moving the trial to St. Croix would also depend on the availability of a courtroom, the judge said. If found guilty at trial, Matthews faces a possible sentence of life in prison.