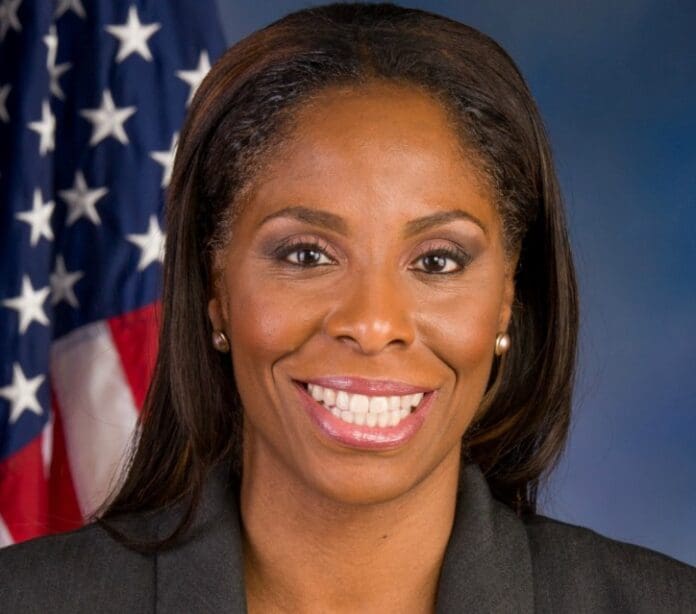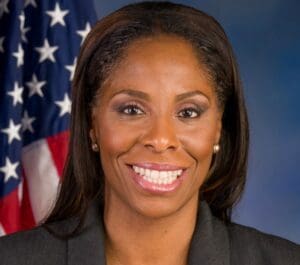 Congresswoman Stacey E. Plaskett shared the following statement on the U.S. Supreme Court's decision today on Allen V. Milligan:
"I applaud the Supreme Court's decision to uphold the lower court's determination that the newly adopted Alabama congressional maps violate the Voting Rights Act. Despite continued efforts by groups intent on removing fundamental voting rights protections, the Supreme Court ruled in a way that preserves the principle that in the United States, all eligible voters must be able to exercise their constitutional right to vote free from discrimination based on their race.
"So many have fought to advance and uphold voting rights. and we thank them for that fight.  On a day like today, I know my colleague, John Lewis, may he rest in peace, is doing his "happy" dance.  I especially want to thank Congresswoman Terri Sewell for her relentless fight.
"I and my office continue to advocate for equity in voting rights and representation for Virgin Islanders in our nation. It is my hope and fervent prayer that the Virgin Islands and all U.S. territories will also receive our just due in our voting rights during this lifetime."