Home
Tags
Insularterritories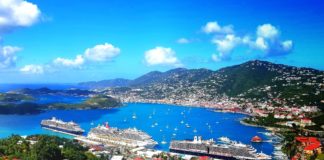 Plans for a third cruise ship dock on St. Thomas, which would create the berthing area to dock two Oasis-class ships, are being threatened by ongoing lawsuits and the impact of COVID-19 on the cruise industry.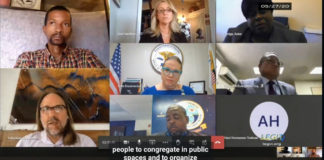 The USVI will begin welcoming visitors back to its seaports, airports and hotels beginning June 1, and the V.I. Department of Health has issued a series of protocols and guidelines to inhibit the spread of COVID-19.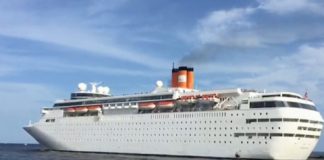 The Virgin Islands may see its first floating hotel operation in the harbor of St. Thomas courtesy of Bahamas Paradise Cruise Line CEO Oneil Khosa, who has offered to temporarily supply a ship to help boost tourism after the COVID-19 pandemic dies down.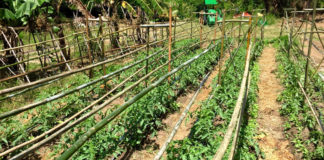 Farmers in the territory have been told that to apply for the assistance from the Coronavirus Food Assistance Program they must go to their local Farm Service Agency office, but only one such office exists in the territory.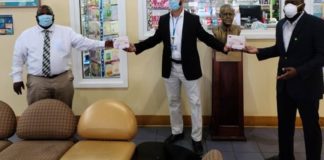 Hospitals, clinics and government entities in the Virgin Islands received a donation of 70 noncontact infrared thermometers from Southland Gaming. The thermometers, which read temperatures from the forehead, are being used for screening during the COVID-19 pandemic.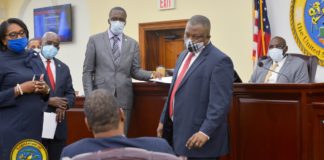 Senators donned face masks during Thursday's session, which was ripe with overridden vetoes and passed legislation, including a bill that extends the territory's state of emergency from May 12 to July 11, 2020.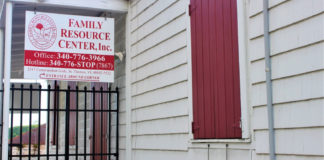 The Virgin Islands Housing Finance Authority conducted its first virtual meeting to hear from St. Thomas applicants for the 2020 Community Development Block Grant funded by the U.S. Department of Housing and Urban Development.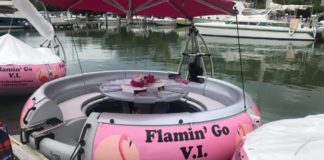 A day after finalizing the business license for Flamin' Go V.I., owner Lisa Higgs was told her business was deemed non-essential and was forced to delay the grand opening of her new watercraft rental business.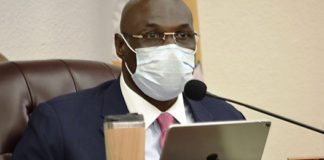 The Department of Health and the Virgin Islands Territorial Emergency Management Agency spent Wednesday's Senate Committee of the Whole meeting answering dozens of pandemic-related questions.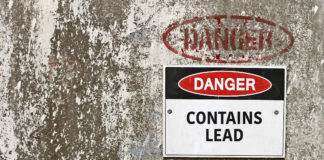 As much as $2 million is available for the Lead Technical Studies grant program, which seeks to mitigate paint hazards in homes, and $5 million for the Healthy Homes Technical Studies grant program, which examines the links between housing and health.