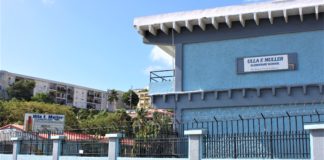 Education officials informed senators Thursday that public schools will not be reopening in the fall as planned, and will be entirely virtual for at least the first semester of the school year from September to December. 
Senators learned at Thursday's Finance Committee hearing that the 30-acre Tech Village project being undertaken by the University of the Virgin Islands Research & Technology Park is slated to be built on agricultural land across from the St. Croix campus.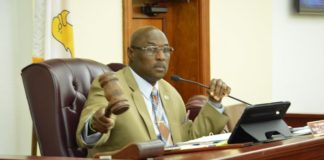 Several government agencies faced scrutiny from senators Wednesday as they defended themselves over no-bid contract proposals and other non-competitive processes used during a state of emergency.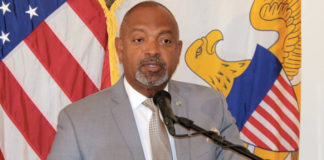 In the latest development surrounding tech startup Avera, Lt. Gov. Tregenza Roach said he is requesting an end to ongoing discussions between the company and the Department of Health regarding a $1 million contract for COVID-19 contact tracing.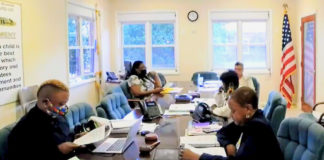 Members of the Senate Finance Committee on Monday expressed sharp disapproval of the V.I. Board of Education's student loan collection efforts after learning that 90 percent of such loans are delinquent.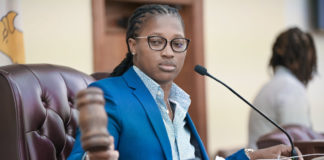 Six bills are headed to the full Senate after the Committee on Rules and the Judiciary on approved them Thursday, including legislation designating an additional enterprise zone in the territory.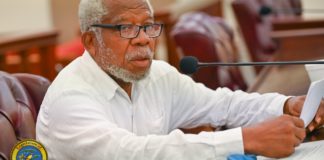 The Rules and Judiciary Committee moved forward six nominations to various governing boards in the territory on Thursday.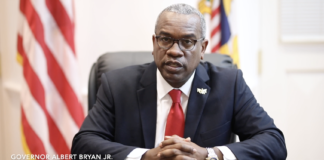 Health officials and Gov. Albert Bryan Jr. say a $1 million no-bid contract awarded to Avera Inc., whose management includes Bryan's daughter, Aliyah Bryan, and campaign intern, Michael Pemberton, was proper.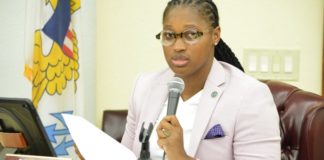 The Committee on Health, Hospitals and Human Services moved forward legislation Wednesday that, among other things, would strictly prohibit corporal punishment in school settings.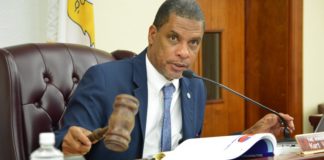 Members of the Senate Finance Committee expressed shock when Health Commissioner Justa Encarnacion said the department entered a $1 million contract for pandemic-related contact tracing services without requesting bids through Property and Procurement.