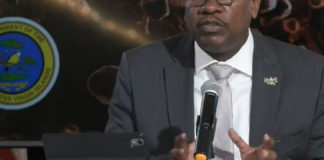 Following the lead of federal leaders and public health organizations, Gov. Albert Bryan Jr. announced Monday that the territory's stay-at-home order has been extended a month, until April 30.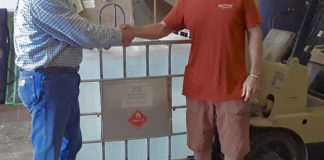 Limetree Bay received its first delivery of a locally produced alcohol-based sanitizer last week, a delivery that will help clean the facility in light of the shortage of disinfectants.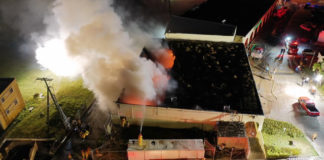 A major fire engulfed Wheatley Shopping Center on St. Thomas, wiping out at least one store and extensively damaging others.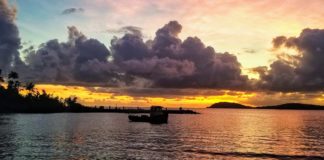 Representatives from the territory's franchise ferry companies painted a dire picture of operations, which were hard hit by the hurricanes in 2017 and are now "dramatically" impacted by a reduction in travel brought on by local coronavirus response efforts.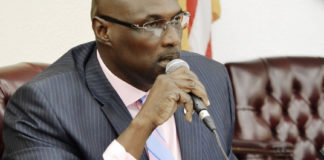 Members of the 33rd Legislature met Wednesday via teleconference to discuss the Legislature's ongoing response to COVID-19, a response that could include canceling all public events and implementing a territorywide sick leave policy.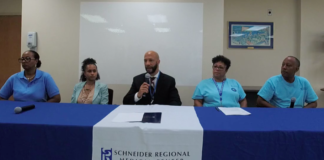 There is no wall built around the territory that is going to keep out the new coronavirus that causes COVID-19 illness and it is only a matter of time before the territory sees it first cases.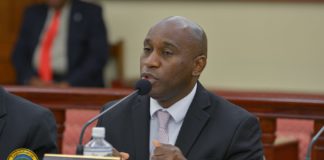 Virgin Islands Housing Finance Authority Executive Director Daryl Griffith confirmed Wednesday that both the home ownership conversion program for Lovenlund and Bellevue communities and the EnVIsion Homeowner Rehabilitation and Reconstruction program, are in full swing.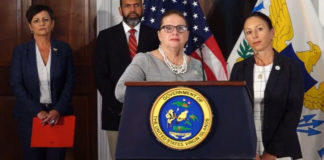 Health officials said Monday no cases of coronavirus have been confirmed in the U.S. Virgin Islands. Tourism officials also expressed concern about a statement from the U.S. State Department urging people to avoid taking cruises.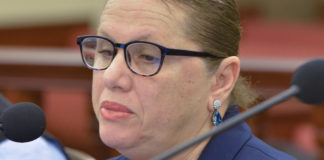 To bolster awareness and address the stigma surrounding mental health, a Senate panel voted Thursday to forward a bill declaring the month of May as Virgin Islands Mental Health Awareness Month.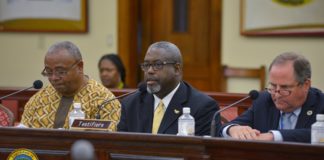 Virgin Islands Water and Power Authority and Public Services Commission officials opposed two bills that would set minimum criteria of educational requirements for board members of each board.