Guests meandered through the almost 200-year-old former von Scholten property, getting a rare glimpse of the historic home, while sipping champagne and listening to tales of times that have long passed.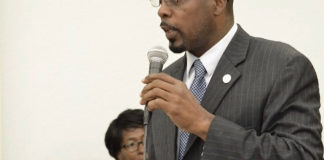 Employees of the V.I. Waste Management Authority who work with dangerous chemicals are not eligible for hazardous retirement benefits because of an action that should have been taken 10 years ago but was not.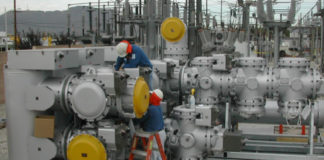 WAPA is losing money and swimming in debt, with very high electricity costs. Decades of hospitals and government agencies using it an involuntary lender by not paying power bills have starved it, forcing chronic delays in maintenance and upgrades. But not all is doom and gloom.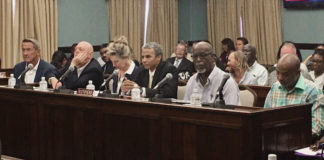 After more than eight hours of often tense testimony, the Senate Committee of the Whole told the developers of the proposed St. John Marina & the Yacht Club at Summer's End to revise their permit application to reflect changes since the original permit was approved in 2014.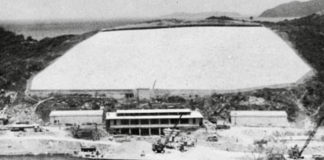 WAPA is swimming in debt. Where did it come from? What can be done about it? Some in the PSC, Senate and the public feel this debt is the result of mismanagement. Is it? And how much does it matter, if we have to pay up anyway?
Everyone in the territory is invited to St. John on Saturday for an old-time fish fry to help the island celebrate the 30th anniversary of the St. John Community Foundation. Admission is free, and food and drinks will be available for purchase.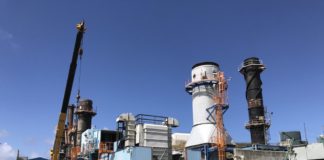 It will surprise no one to hear that finances at the V.I. Water and Power Authority are not good. But can it become sustainable? Is the news all bad or is there sunlight?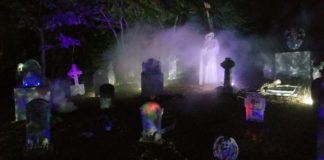 Swarms of guests of all ages wearily entered the ghastly entrance of the Humane Society's first haunted Halloween fundraiser "Nightmare Manor."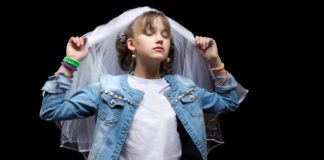 Members of the Senate's Committee on Youth, Sports, Parks and Recreation moved Tuesday to close a loophole in the territory's laws that allows minors to get married as young as 14 years of age.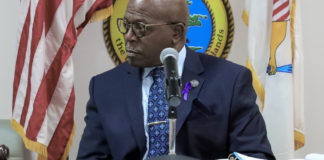 The portion of the USVI population designated as seniors – 65 years of age and older – is growing faster than programs needed to provide health care services for them.