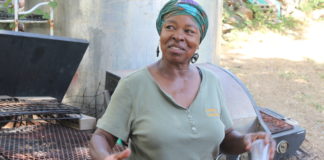 Tucked away in the coastline just minutes from Mandahl Bay beach and lagoon is a farm like no other on the island of St. Thomas.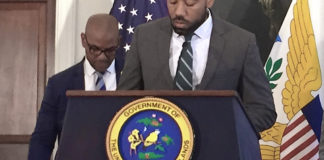 Richard Motta, director of Communications for the governor, opened a news conference Monday with information about an area of disturbance the National Hurricane Center is watching for possible development later this week.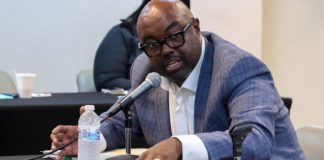 A request made by Longford Properties LLC to rezone 492.96 acres on the island of St. Croix from Agricultural Zone A-1 to A-2, which would allow for the acreage to be broken up into smaller lot sizes and used for affordable housing, was opposed by several testifiers during Wednesday's Committee of the Whole meeting.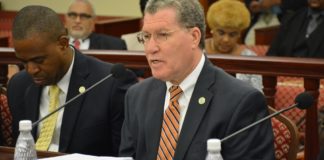 V.I. Supreme Court Chief Justice Rhys Hodge told the Senate Finance Committee on Thursday that efforts are being made to reduce the extensive backlog of court cases by utilizing an electronic filing system and furthering what he calls "administration unification" of the Supreme and Superior Courts, part of a law passed in July 2016.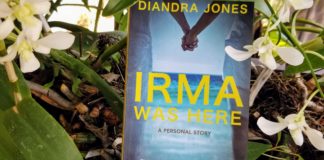 Author Diandra Jones' personal account of surviving Irma, a Category 5 hurricane that swept through the Atlantic, is a testament to both the psychological cost of a natural disaster of such proportion and the immeasurable resiliency of Caribbean people.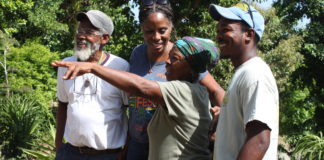 Approximately 25 agriculture professionals came from all over the U.S. to offer advice and resources to local farmers Tuesday, while visiting farms and fisheries in the territory as part of Delegate Stacey Plaskett's Virgin Islands Farm Tour.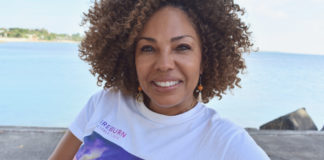 What started as a talking point for a Toastmasters presentation is now a screenplay that hopes to share the fight for human rights during St. Croix's 1878 Fireburn with an international audience.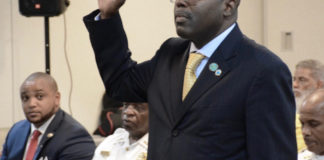 The U.S. Virgin Islands Senate Rules Committee on Monday approved the nomination of Trevor Velinor for commissioner of the U.S. Virgin Islands Police Department and Christopher Finch for member of the board of the Juan F. Luis Hospital.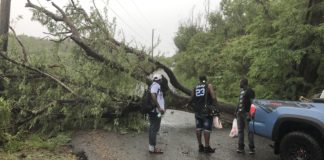 Dorian has been upgraded to a Category One Hurricane as it nears St. Thomas with top winds of 75 miles per hour.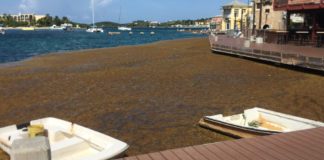 A Waste Management Authority spokesperson Friday denied a report that the agency is about to stop accepting sargassum at the St. Thomas landfill, but said it recognizes the continuing volume of seaweed drifting into V.I. waters and that the rotting on its shorelines is a serious problem.