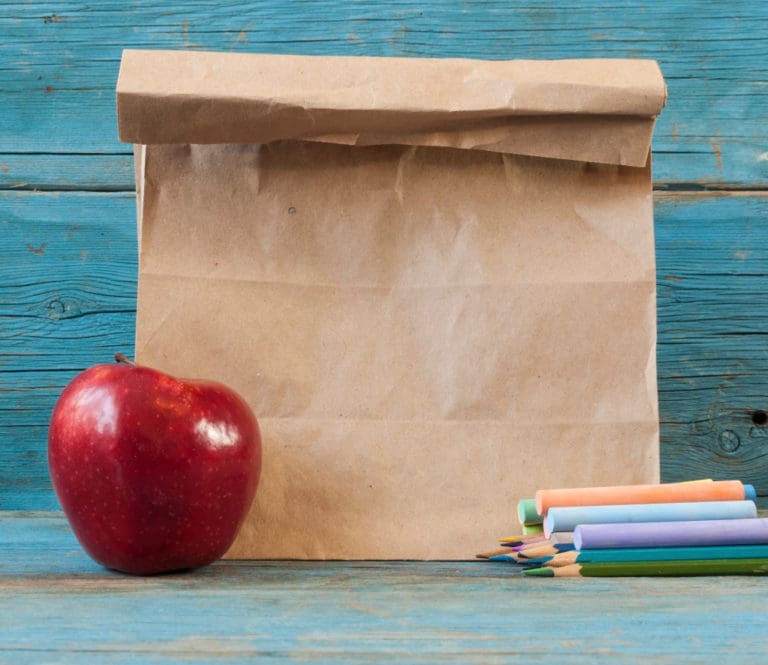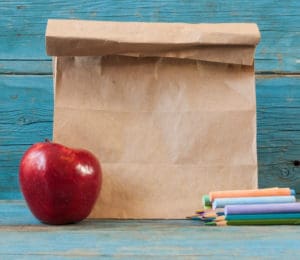 The Virgin Islands Department of Education will distribute breakfast and lunch to students attending public, private and parochial schools in its "No V.I. Child Goes Hungry" feeding initiative, beginning Thursday, the department announced.
Schools throughout the territory are closed due to the novel coronavirus pandemic. In keeping with guidance from local and national health care officials that requires maintaining a distance of at least six feet from others, school food service workers operating the distribution sites will place packaged meals on tables to be picked up by parents or students in a "grab-and-go" sequence.
Meals will be distributed at designated locations in both school districts from Monday through Friday. Parents and students should visit the distribution site closest to their homes, the DOE said.
St. Croix District Pick Up
Breakfast: 7:30 a.m. to 8:30 a.m. Lunch: Noon to 1 p.m.
Claude O. Markoe Elementary School
Eulalie R. Rivera K-8 School
John H. Woodson Junior High School
Juanita Gardine K-8 School
Lew Muckle Elementary School
Pearl B. Larsen PreK-8 School
Ricardo Richards Elementary School
St. Croix Educational Complex High School
St. Thomas-St. John District Pick Up
Breakfast: 8 a.m. to 9 a.m. Lunch: Noon to 1 p.m.
Alvin McBean Ballpark
Anna's Retreat Community Center
Bordeaux Basketball Court
Contant Knolls Community Center
Estate Bovoni Community Center
Julius E. Sprauve School
Michael Kirwan Terrance Community Center
Oswald E. Harris Court Community Center
Paul M. Pearson Garden Community Center
Savan Basketball Court
Smith Bay Ballpark
Tutu Valley Basketball Court
Ulla F. Muller Elementary School (front entrance)
Winston Raymo Recreational Center
Some distribution sites may be added, removed or consolidated, depending on participation levels, the department said in its news release. School monitors will be stationed at all sites to ensure crowd control, ease of movement and that only students or parents receive the prepared meals, due to limited quantities.