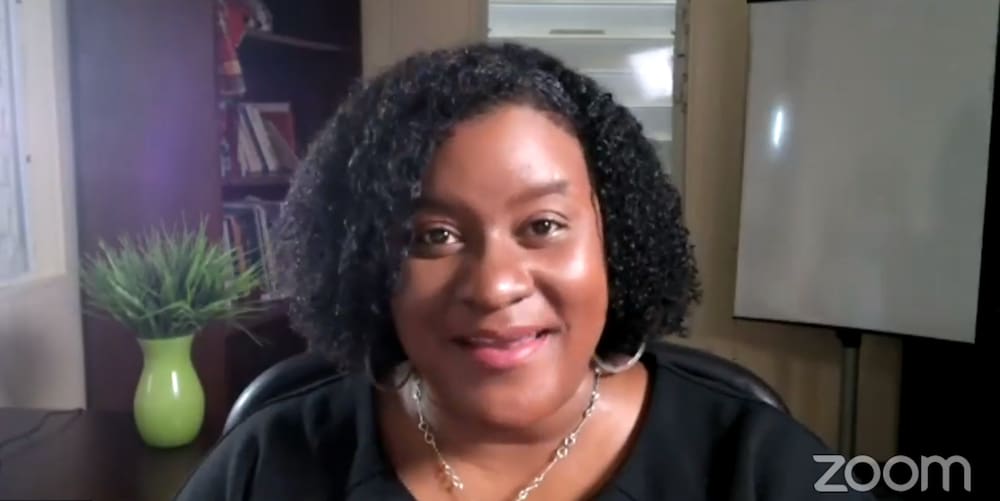 The Virgin Islands Department of Education chose "There is Virgin Islands History All Around Us" as its theme for marking the month of March as Virgin Islands History Month, and Tuesday the department recapped the events it had conducted to teach that history.
In a livestream on the department's Facebook page, Stephanie Chalana Brown, the director of the Division of the Virgin Islands Cultural Education, took viewers through a recap of events.
During Virgin Islands history month, the territory recognizes and highlights achievements and contributions that have impacted its rich history, she said.
A few of the lectures touched on homesteading and what it meant to not only the U.S. Virgin Islands, but the continental U.S. Lecturers also spoke on the role Delegate to Congress Stacey Plasket has in representing the U.S. Virgin Islands in Congress. The V.I. Department of Education also explored the Virgin Islands Petroglyphs that can be found on St. Thomas and St. John.
"The agriculture industry in the Virgin Islands has always been ingenious," said Brown when recapping the history of the St. Croix white sheep and the Senepol cow. The department visited the Oscar E. Henry Farm Preserve and received a lecture on the history and its importance to the Virgin Islands from veterinarian Bethany Bradford.
Other topics discussed during the month were:
– The artistic style of Camille Pissarro, a famous painter, was molded by the artist being raised in the U.S. Virgin Islands. "He not only impacted the Virgin Islands, but he impacted international artists," Brown said.
– Frenchtown, located on St. Thomas, maintains a lot of the fishing traditions and conservation around the environment and marine biology as well.
– The importance of Virgin Islands/Puerto Rican Friendship and the relationship that the Virgin Islands and Puerto Rico have always had.
– Health care workers for their endless support and all that they do for us to support the community.
– Tiphanie Yanique is the author of the "Land of Love and Drowning." Much of her book applies to U.S. Virgin Islands history.
– The history of Bamboula dancing, the history of calypso and Milo and the Kings in the beginning.
"We also are the rulers of our own destiny, so we should take part in making history," Brown said.
Most of the videos can be found on the V.I. Department of Education's Facebook page.