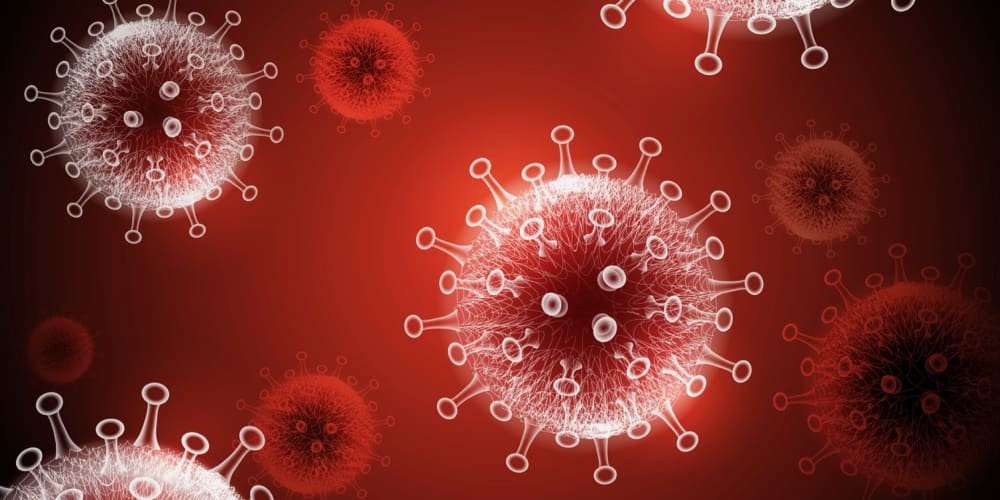 Three residents of Anna's Hope Group Home on St. Croix have tested positive for COVID-19, the V.I. Department of Human Services confirmed on Tuesday. The group home is an eight bed residential, facility for youth who are not able to safely remain in the care of their parents or guardians. There are six people staying there currently. As the group home is a 24-hour facility, there are two to three staff per shift, every shift.
None of the staff have tested positive, DHS reported, though four results are pending. DHS is working with the Department of Health, Division of Epidemiology, to get all residents and staff tested, according to the Human Services news release.
The Anna's Hope Group Home is a residential facility and will remain open.
Visitation has been suspended since March 2020 and remains in place. Prevention methods, such as temperature checks and self-attestation surveys for staff entering the facility, have been in place since July.
Residents recently began accessing specialized services off-site, which is currently being revisited. All measures are being taken to resume the safety that residents and staff enjoyed for more than a year since the pandemic began, according to DHS.
One resident exhibited mild symptoms, and the other two positive residents are asymptomatic as of Tuesday night.
The Department of Human Services is in consultation with the Department of Health and additional staffing and mitigating measures have been implemented. Employees that may have come into direct contact with the positive and/or who may have occupied a common space during the estimated period of possible contagion, have been advised, quarantined, tested or are awaiting testing conducted by the Department of Health.
Actions Being Taken
– The impacted residents are being cared for in quarantine.
– All other residents are being monitored and are able to maintain social distancing as the residents have individual sleeping quarters.
– A notification was sent to all staff advising of the COVID-19 positive results. DHS has arranged for testing of staff and residents through the Department of Health.
– The facility has been and will continue to be cleaned and sanitized according to protocol.
– DHS COVID-19 mitigation protocols continue to be emphasized with staff and include, masking of all staff, temperatures being taken before staff can enter the facility, self-attestation regarding potential exposure, etc.
The virus that causes COVID-19 is spread between people who are in close contact with one another – about six feet or less. The virus is spread through respiratory droplets that are produced when an infected person coughs, sneezes, or speaks.
In its news release, the DHS reminded residents to maintain CDC best practices to prevent the spread of COVID-19, including:
– Wear your mask (covering your nose and mouth while in the workplace).
– Maintain social distance.
– Wash your hands with soap for 20 seconds, often.
– Wear appropriate other PPE while in contact with other staff or clients.
– Use hand sanitizer that contains at least 60% alcohol when you cannot your wash hands.
– Routinely clean and disinfect frequently used surfaces.
– Share FACTS, not rumors.
For general information, please visit the Department of Human Services website or the department's Facebook page.
If you are experiencing any of the coronavirus symptoms listed on the Department of Health website, self-quarantine and immediately contact the Department of Health's COVID-19 hotline at 340-712-6299 or 340-776-1519.