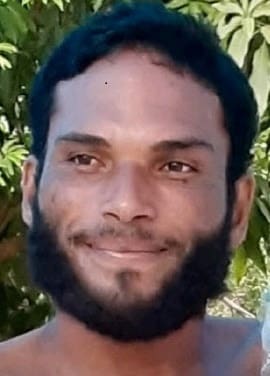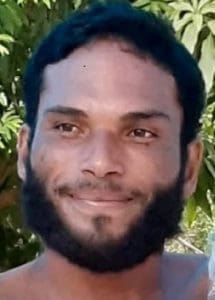 U.S. Coast Guard rescue crews were searching Wednesday morning for one of two boaters who were forced to abandon a sinking vessel Monday in waters near Culebra, Puerto Rico.
The missing boater is Darren Rodriguez Villanueva, 33, a resident of Culebra, a small island some 27 miles west of St. Thomas.
According to a news release from the Coast Guard headquarters in San Juan, the other boater reportedly survived the sinking vessel by reaching Culebrita, an uninhabited cay just off the eastern coast of Culebra Island.
The Coast Guard said the two men departed Culebra on a voyage to St. Thomas Sunday, and they were forced to jump into the water when their vessel started taking on water during their return voyage to Culebra. The survivor reported losing sight of Rodriguez Villanueva moments after the vessel sank.
Coast Guard Sector San Juan watchstanders received a call at 8:36 p.m., Tuesday, from the Puerto Rico Emergency Management Agency reporting a possible person in the water following a missing person's report received by Puerto Rico Police in Culebra.
Coast Guard watchstanders initially diverted the Coast Guard Cutter Joseph Tezanos and directed the launch of an MH-60T Jayhawk helicopter from Air Station Borinquen to search. Watchstanders also transmitted an Urgent Marine Information Broadcast advising boaters and mariners in the vicinity to be on the lookout for a person in the water.
The search area encompasses waters east of Culebra.
Anyone who may have seen or who has information on the possible whereabouts of Darren Rodriguez Villanueva is asked to contact the Coast Guard Sector San Juan Command Center at 787-289-2041.