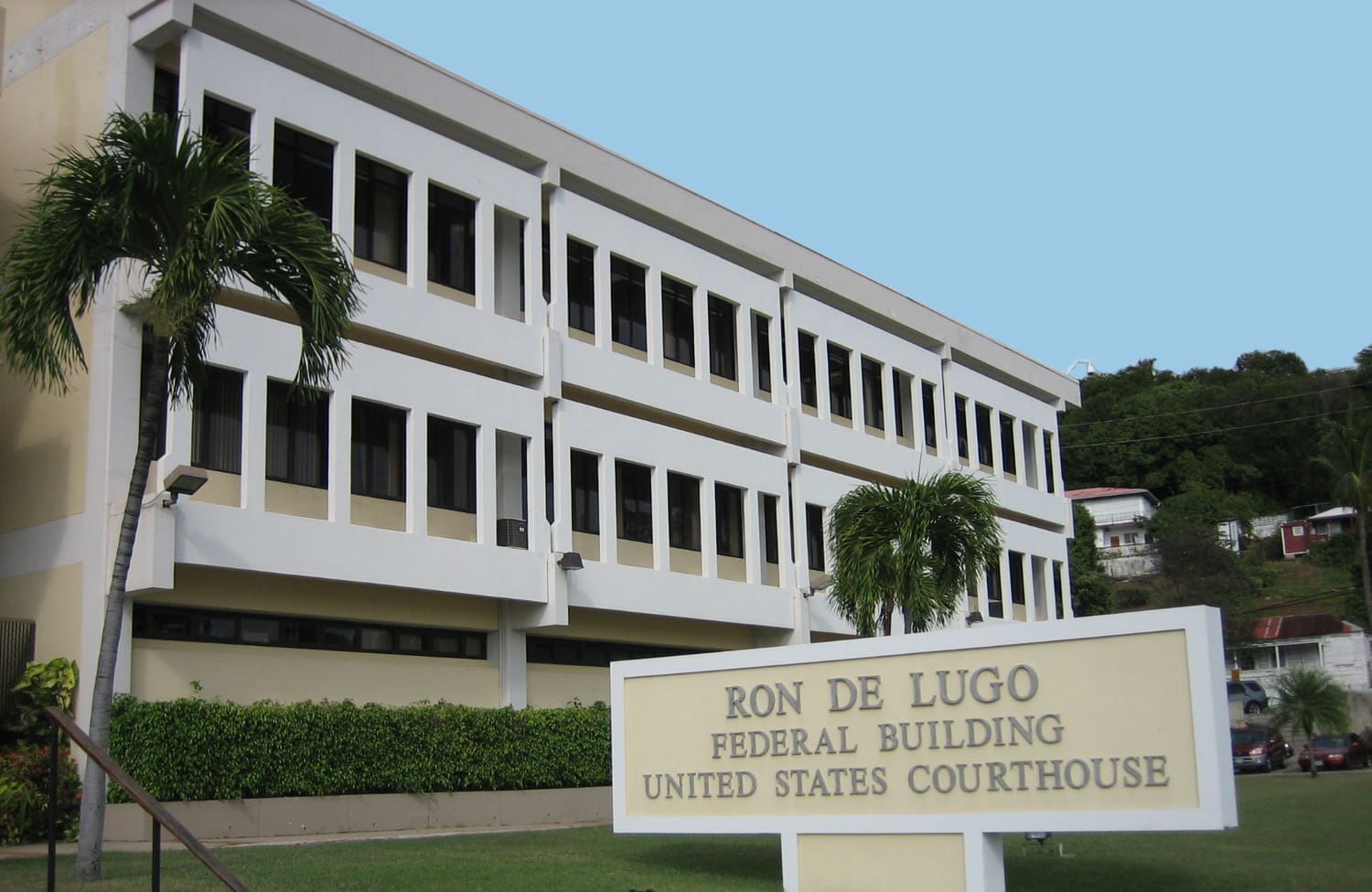 A St. Thomas bank worker has been ordered to serve a year and a day in prison and pay restitution after pleading guilty to bank fraud. Federal prosecutors said the defendant used her position at the bank to generate two debit cards for accounts that the account holders did not know about and did not authorize.
At a hearing held Thursday on St. Thomas, Chief District Court Judge Robert Molloy ordered defendant Natasha Seetaram to serve one year and a day in jail. When she was indicted in October 2020, Seetaram faced 52 separate counts on charges of bank fraud, aggravated identity theft, use of an unauthorized access device and creating fake entries in bank records.
Molloy also ordered Seetaram to pay $43,418.76 in restitution to bank customers identified by the initials O.M. and A.D. A four-year term of probation after the jail term was also ordered by the court.
"Seetaram formerly worked at a St. Thomas branch of Banco Popular where she used her position as a bank employee to issue debit cards in the names of two unknowing bank customers," said a statement released by the U.S. Attorney's office on Thursday.
Many of the withdrawals listed in court records were for $500 apiece. Bank records showed the scheme began sometime between April 10 and Dec. 7, 2018. When officials at the bank terminated Seetaram in May 2019, prosecutors said she moved to Florida and continued making unauthorized withdrawals using one of the debit cards she created on St. Thomas.
The defendant pleaded guilty to a single charge of bank fraud in March 2021. U.S. Attorney Delia Smith on Friday filed a motion to have the remaining counts dropped.